I have to tell you — the more intimate weddings that I shoot… the more they're quickly becoming my FAVORITE…. I've been shooting quite a few of them and #cuethetears — there is just something so insanely special about them!!!! Jessica + Jacob's day was certainly one for the books…. Emily and I stood amongst their family members as they said I do – and prayed over each other… and that is just an INSANE honor… I still get teary eyed thinking about their day and how God was so very present.
Jessica + Jacob… you two are beautiful and I'm so grateful to have met you two… and to have been a part of your intimate and romantic wedding! Thank you BOTH for your service as well – it was a joy to be surrounded by the two of you and those you love most!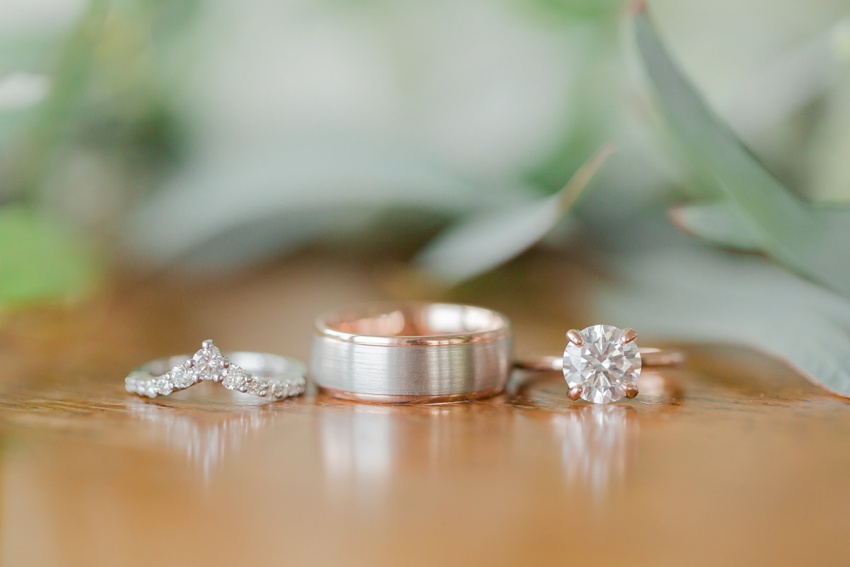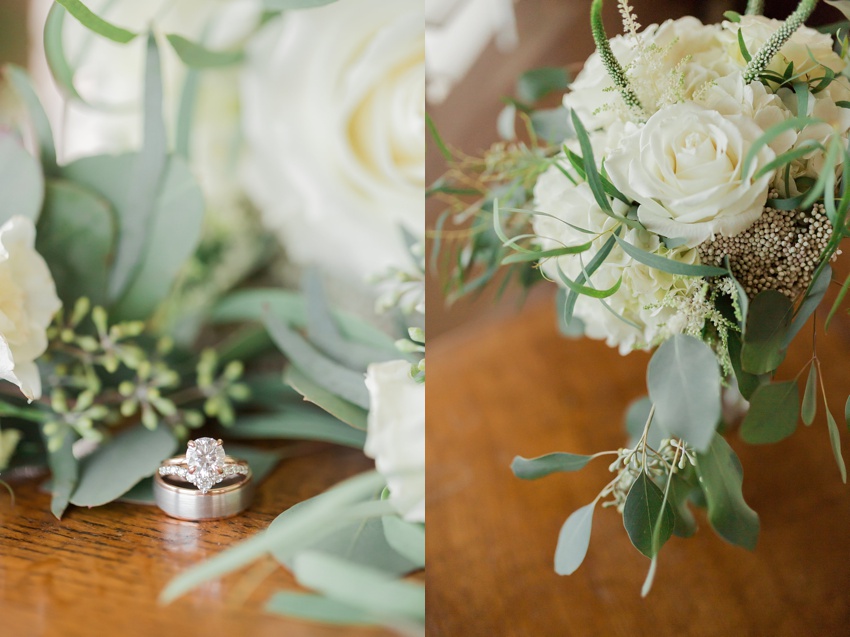 Handwritten vows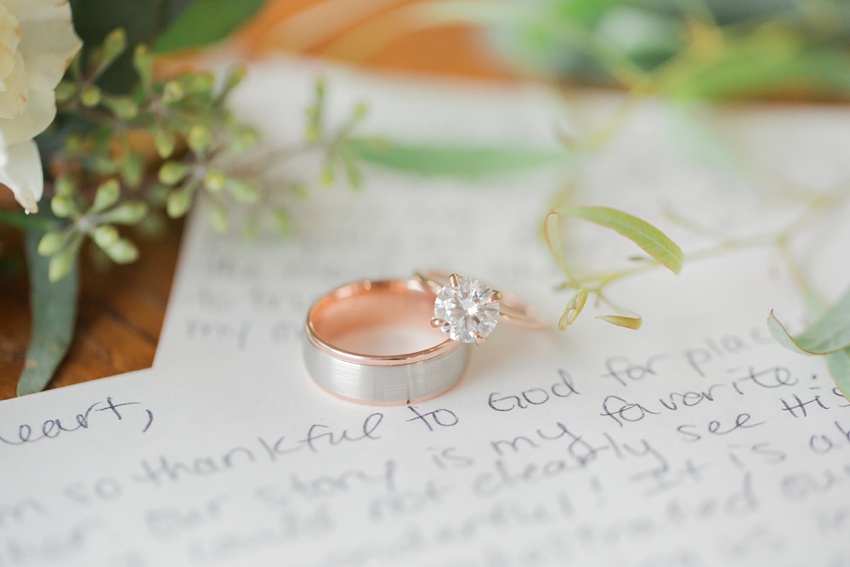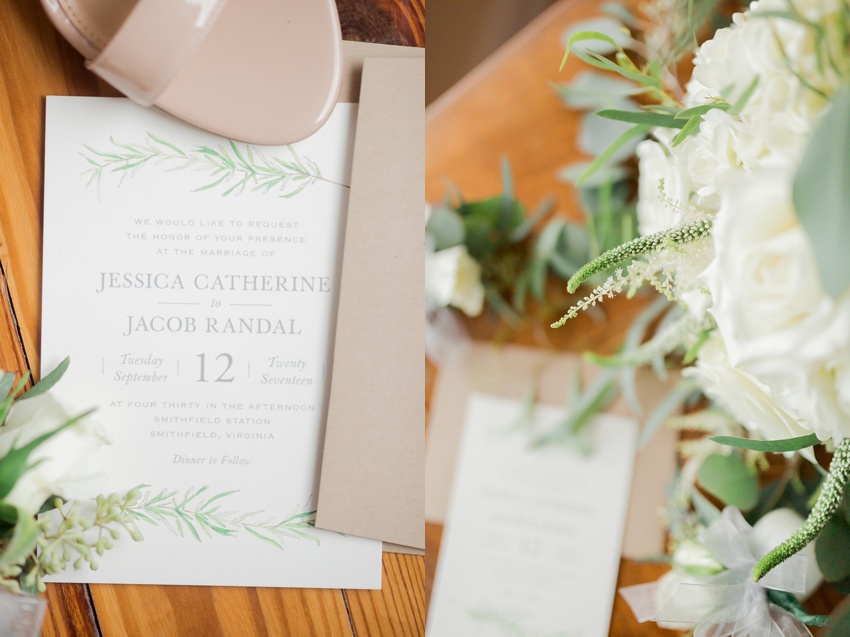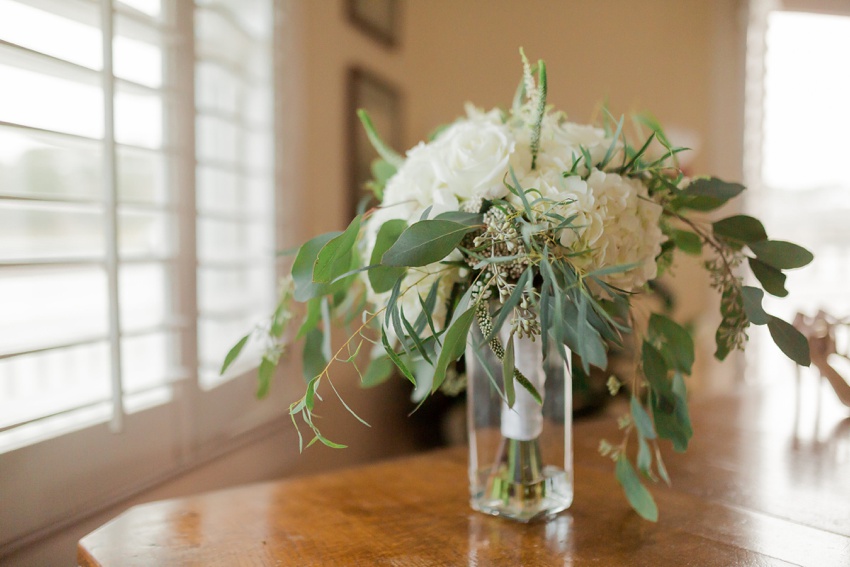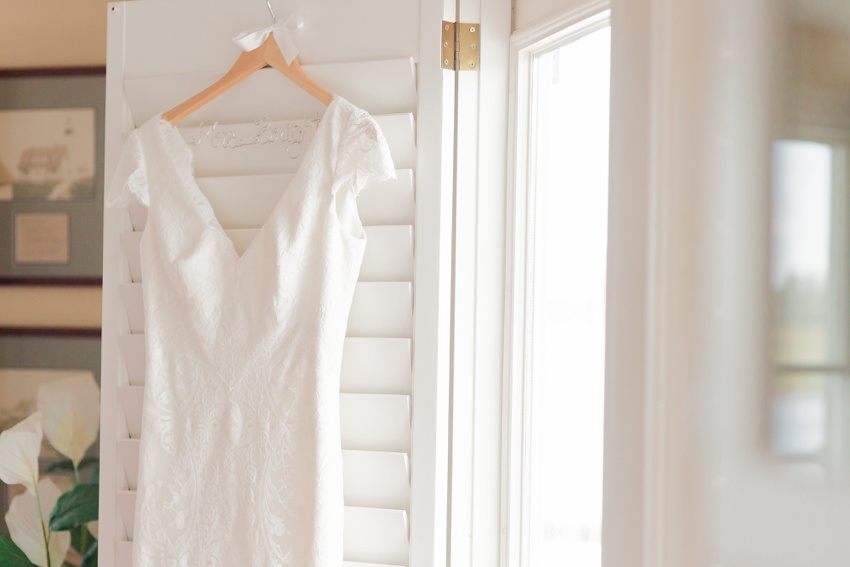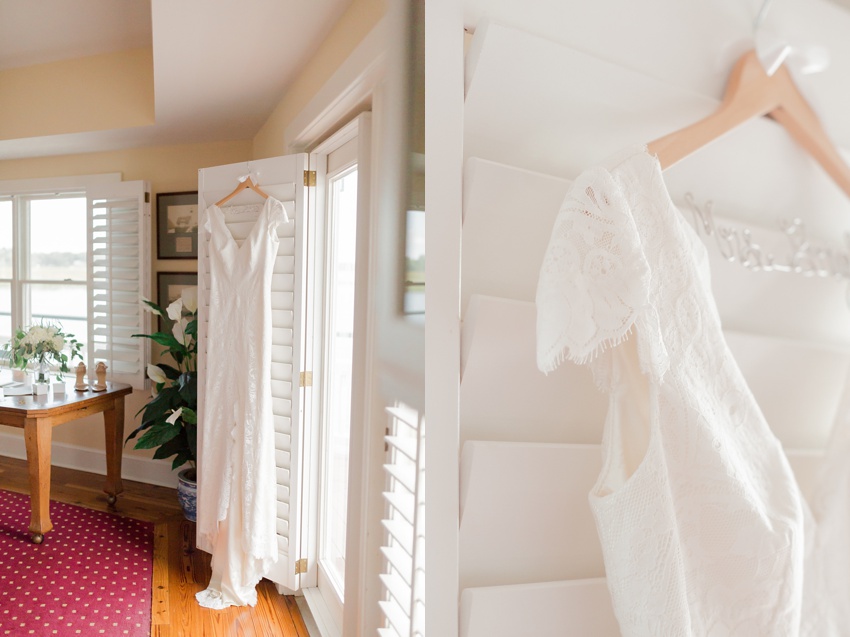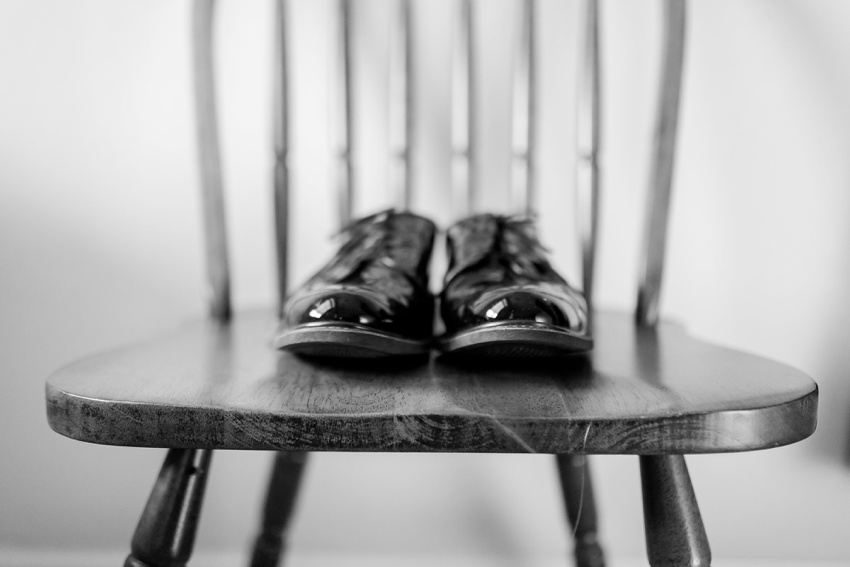 GO BUCKEYES! Loved Jacob's special touch on his tux!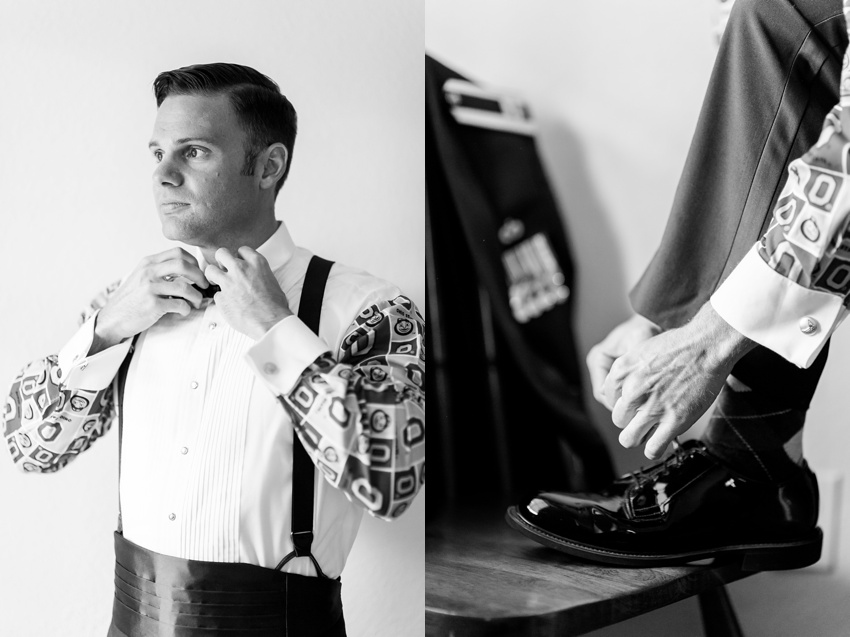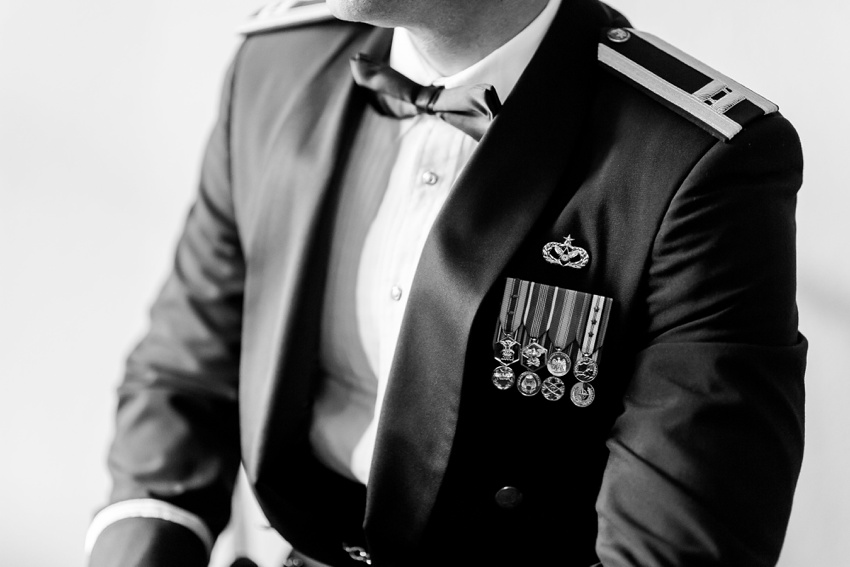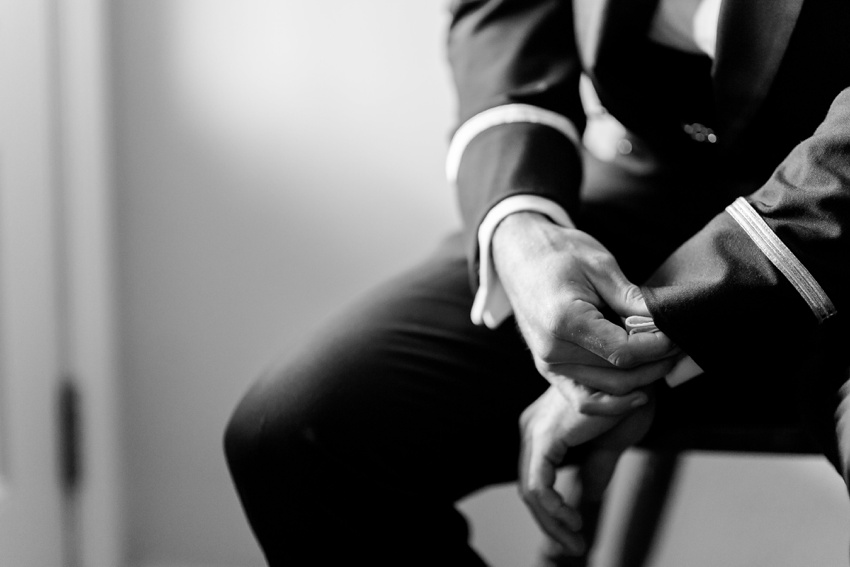 She surprised her mom with styling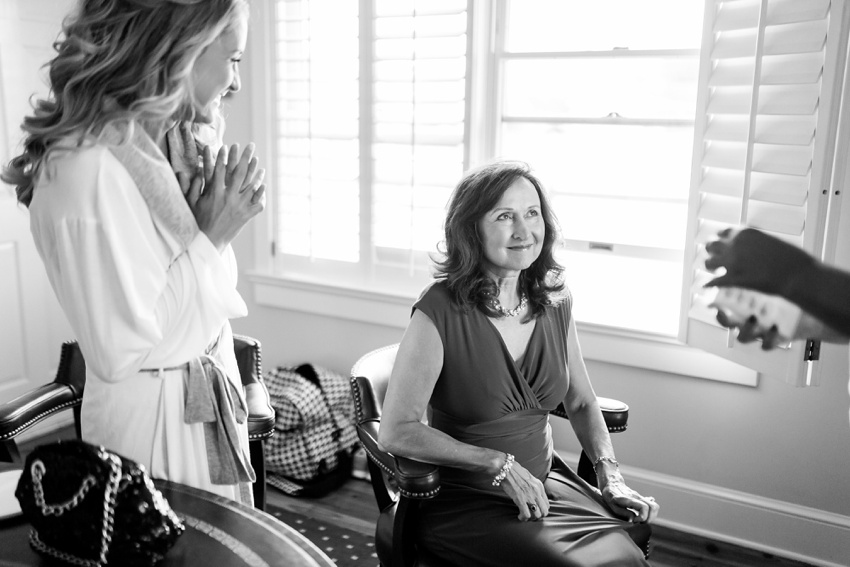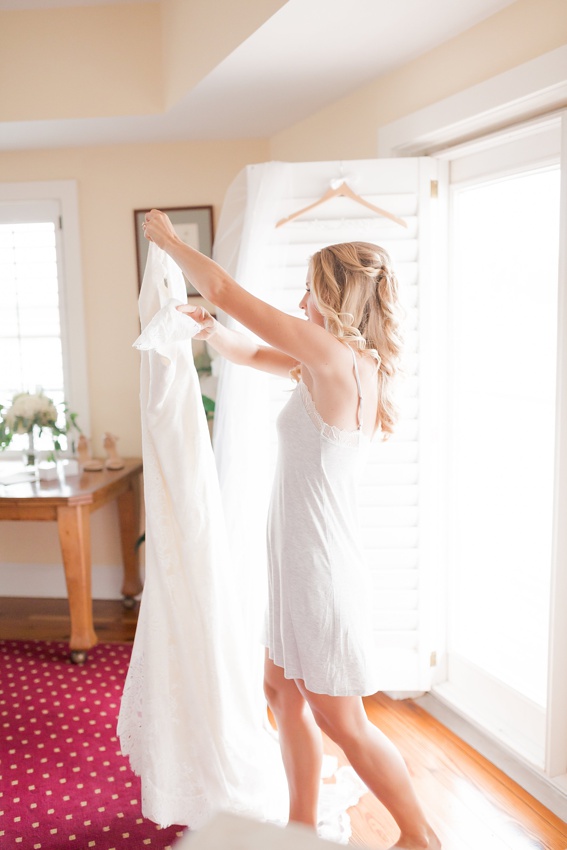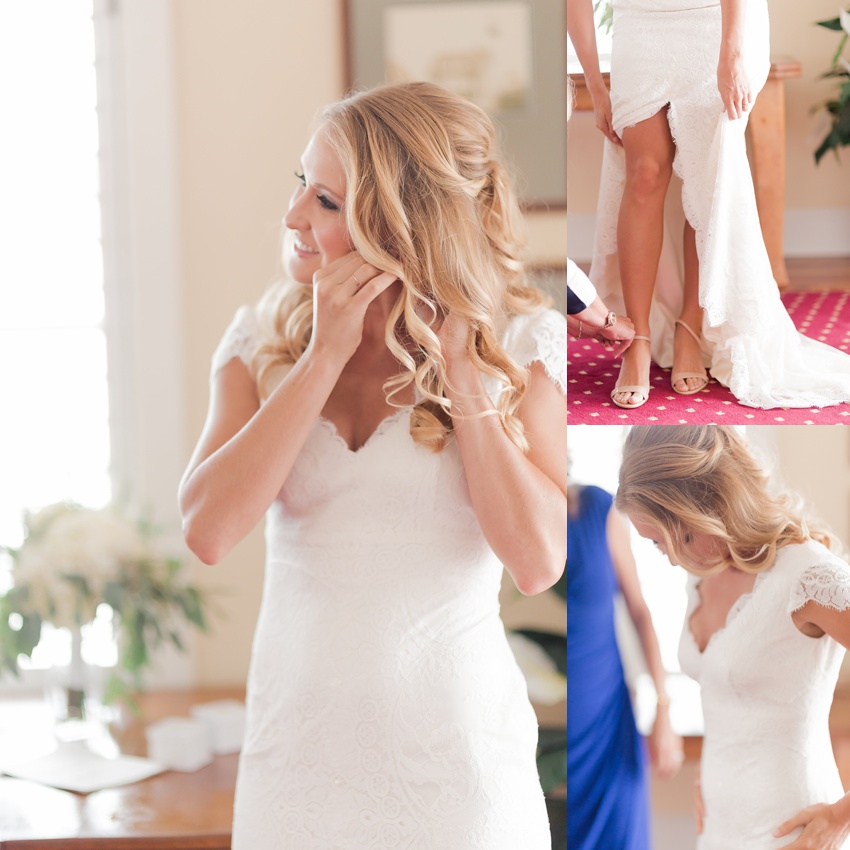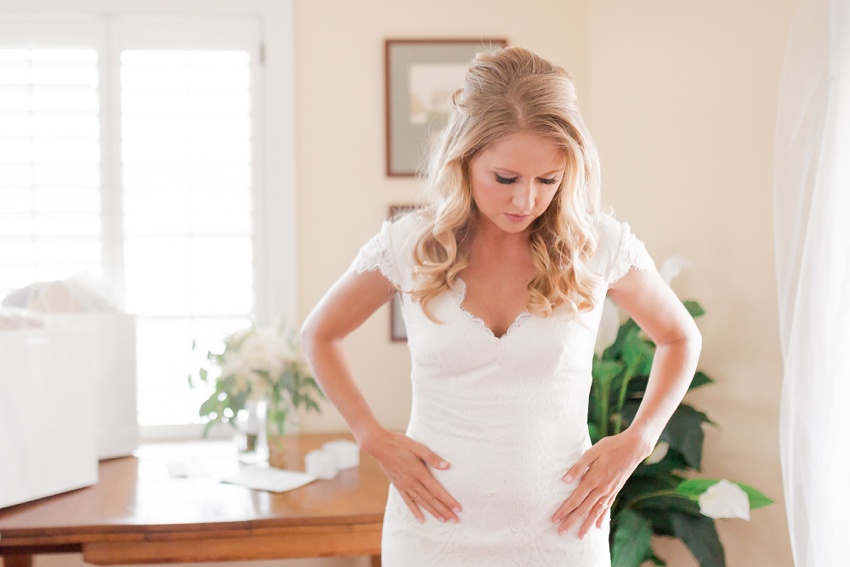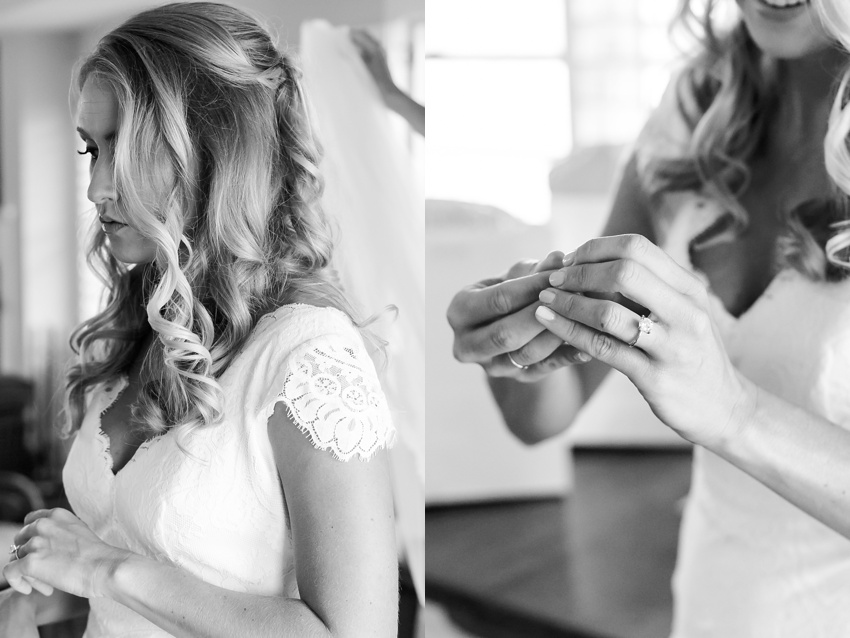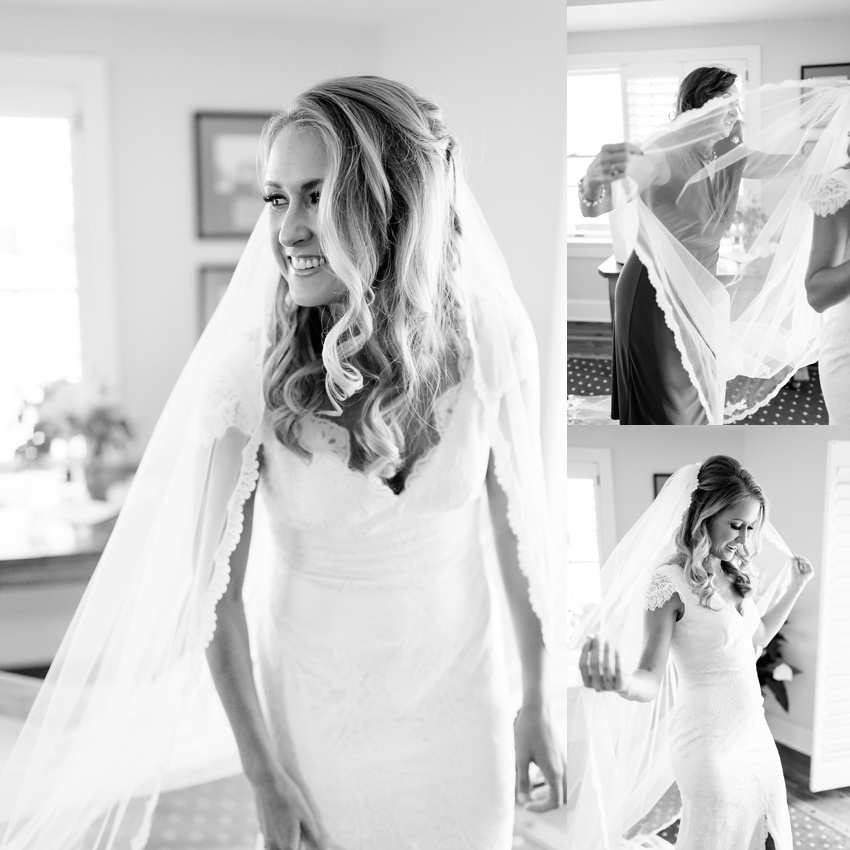 Seriously, doesn't Jacob look like JAKE from Scandal!!?!?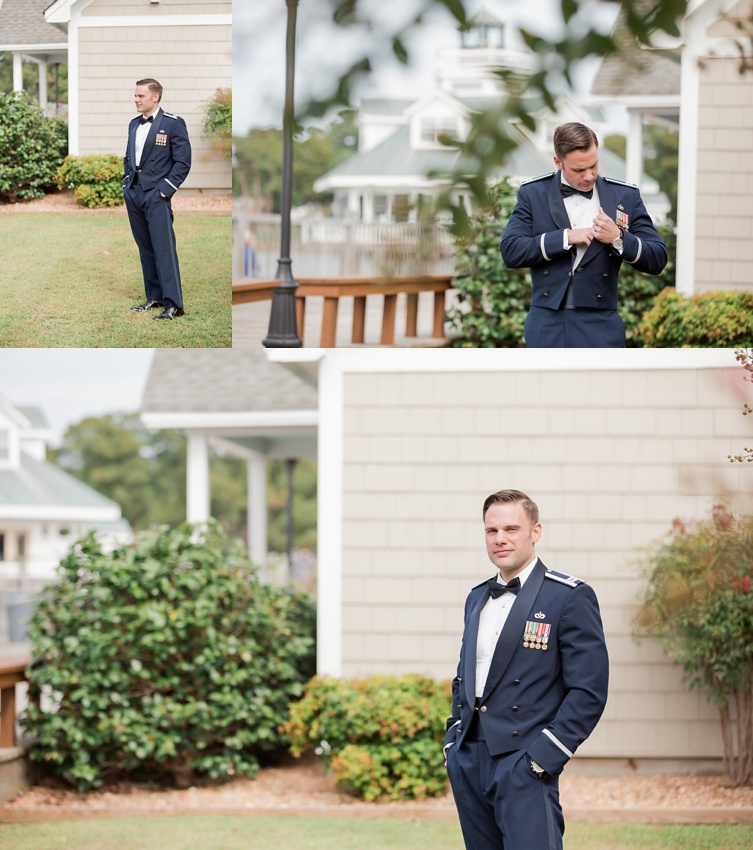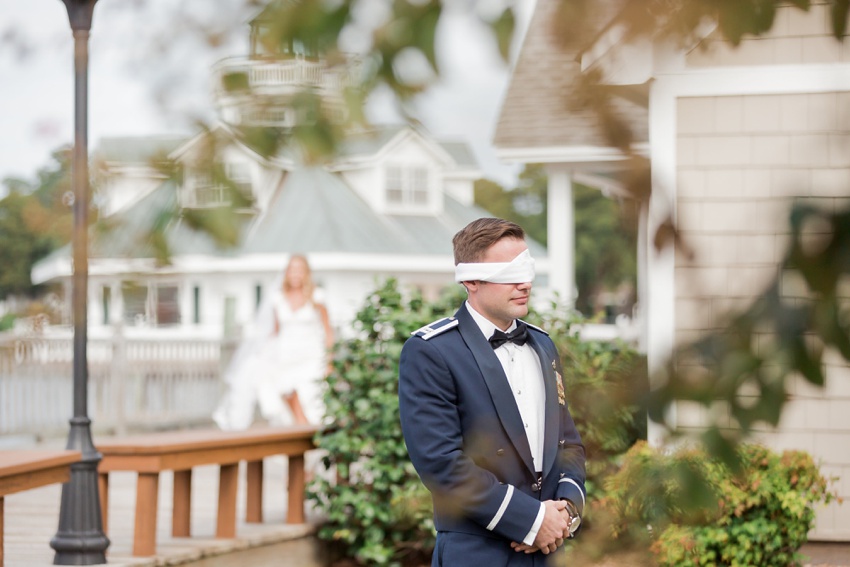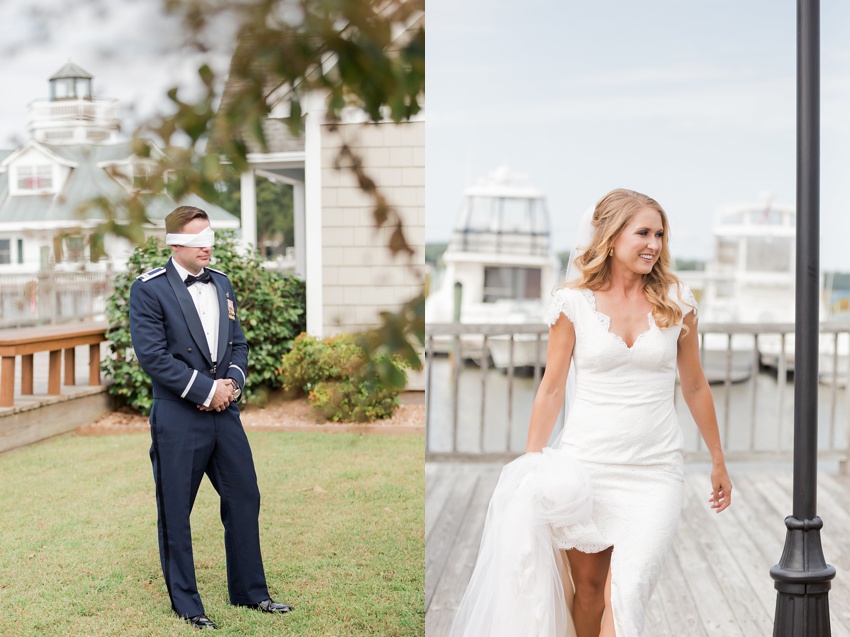 First Look No Peek!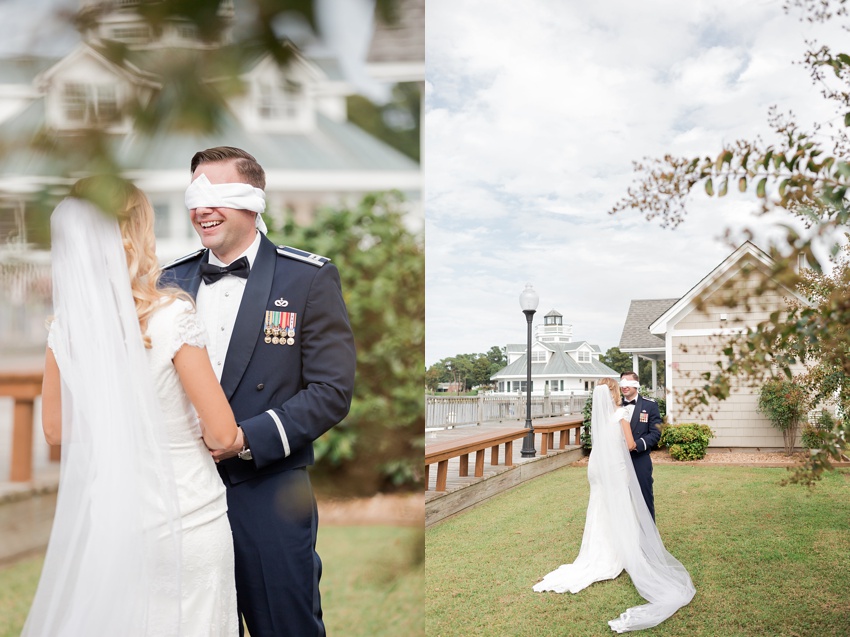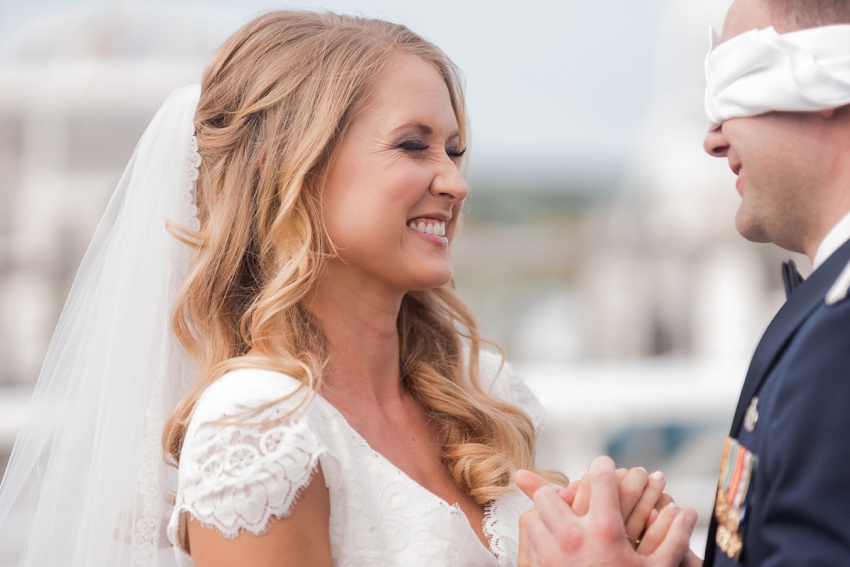 Praying over one another — WOW!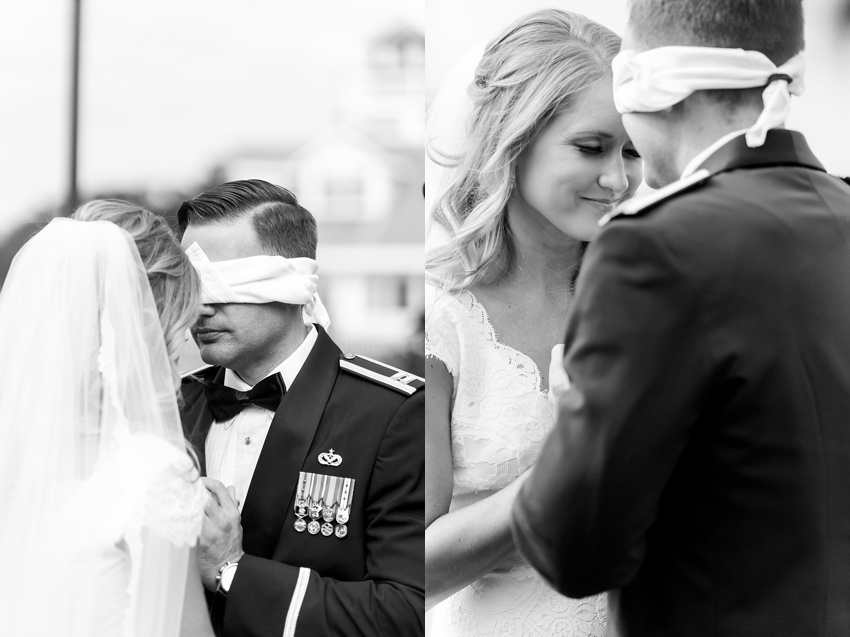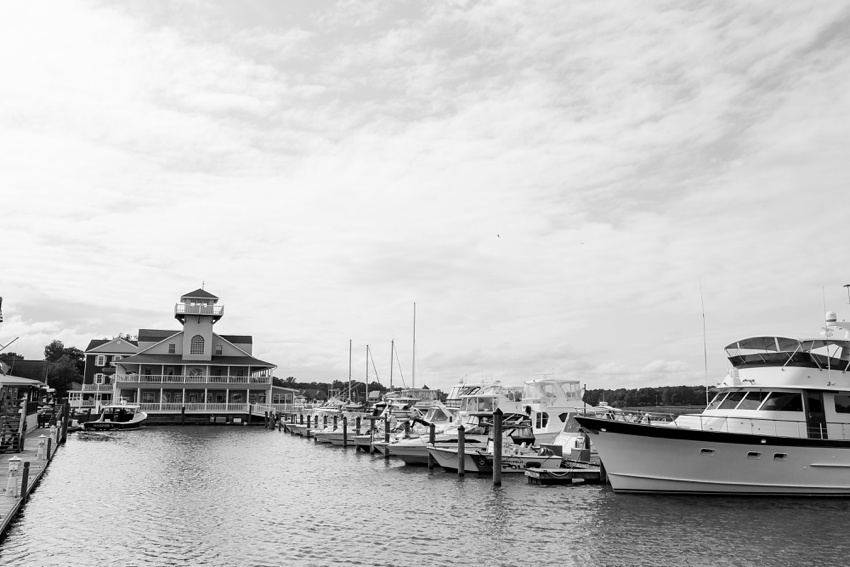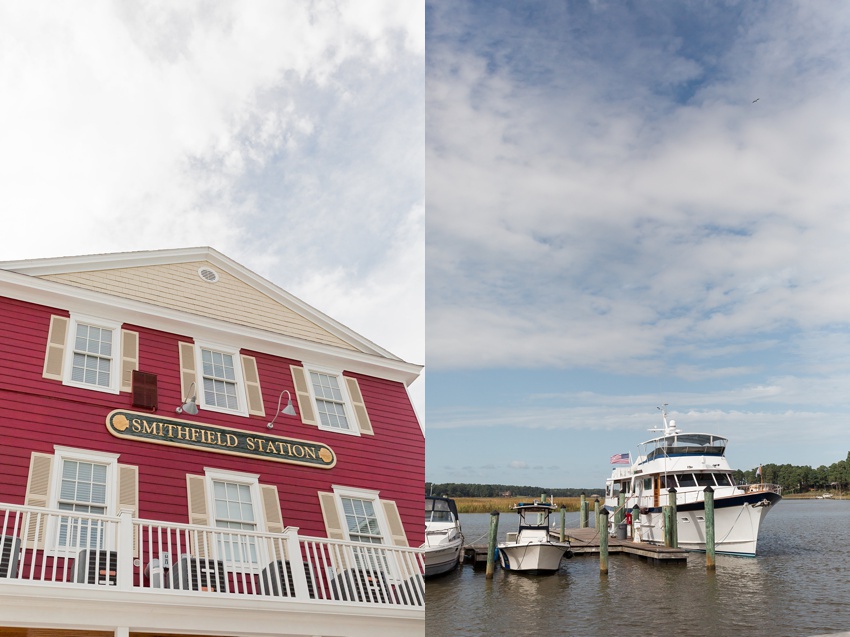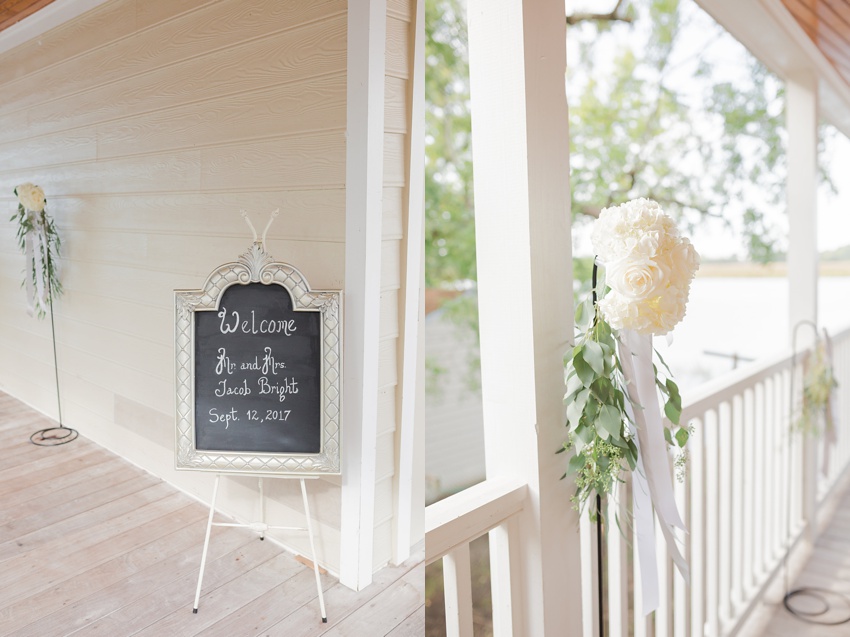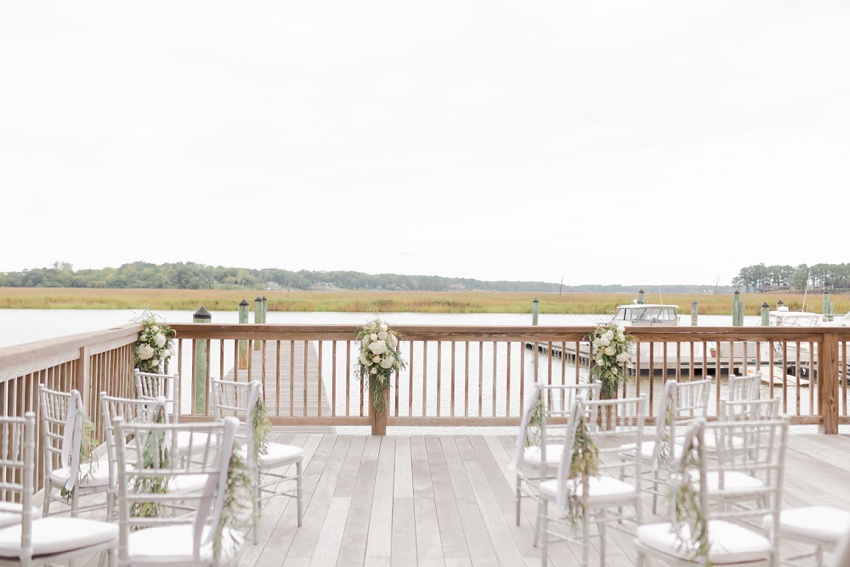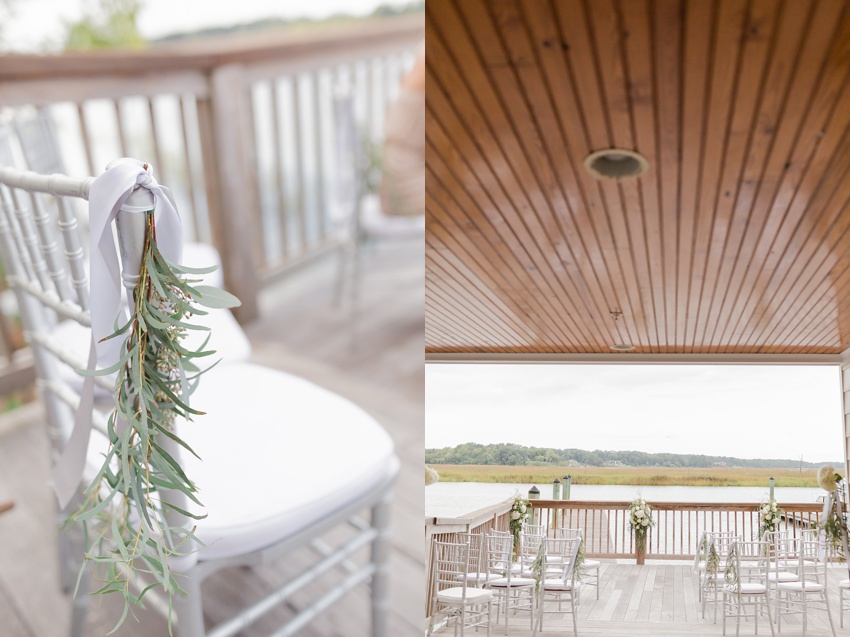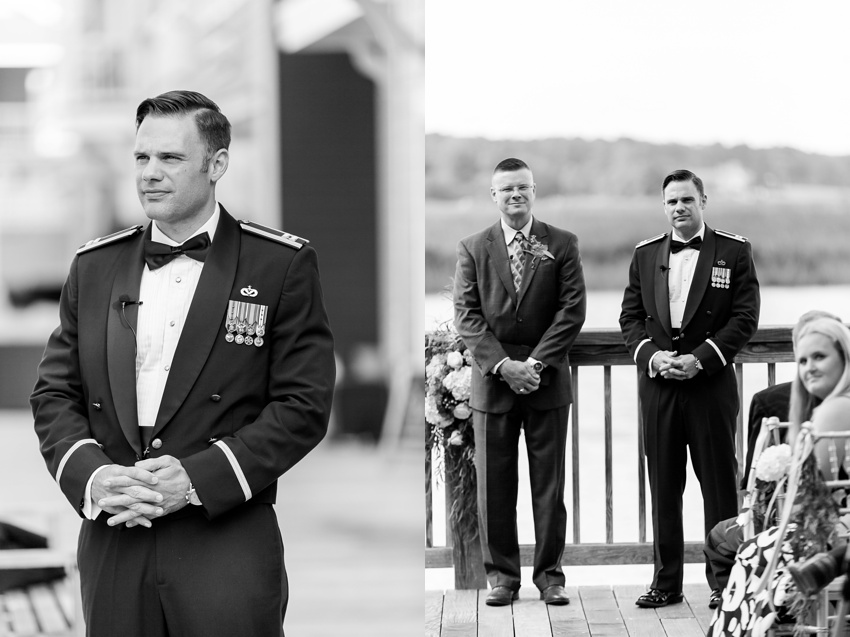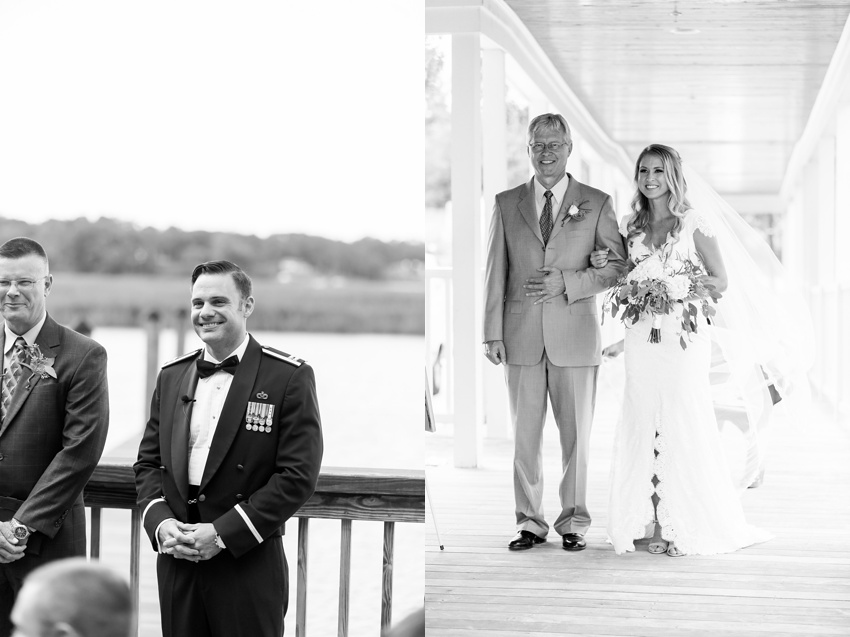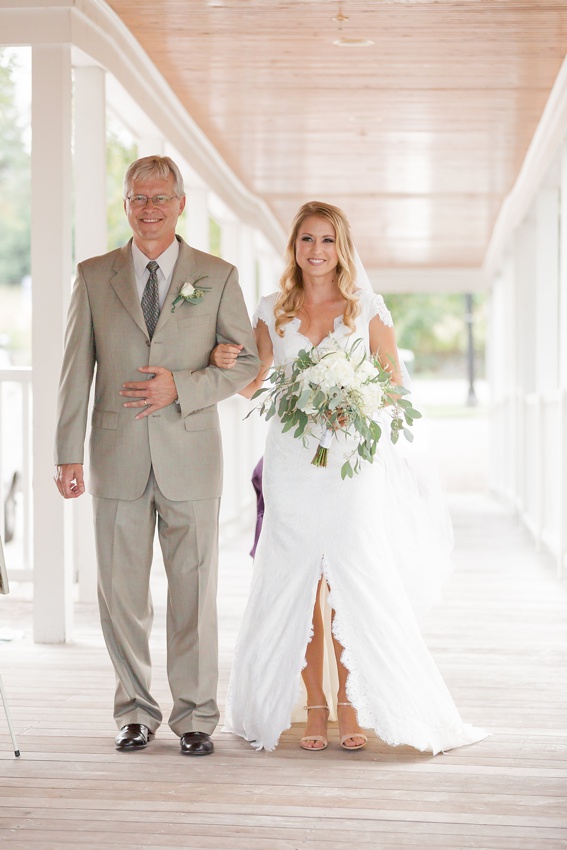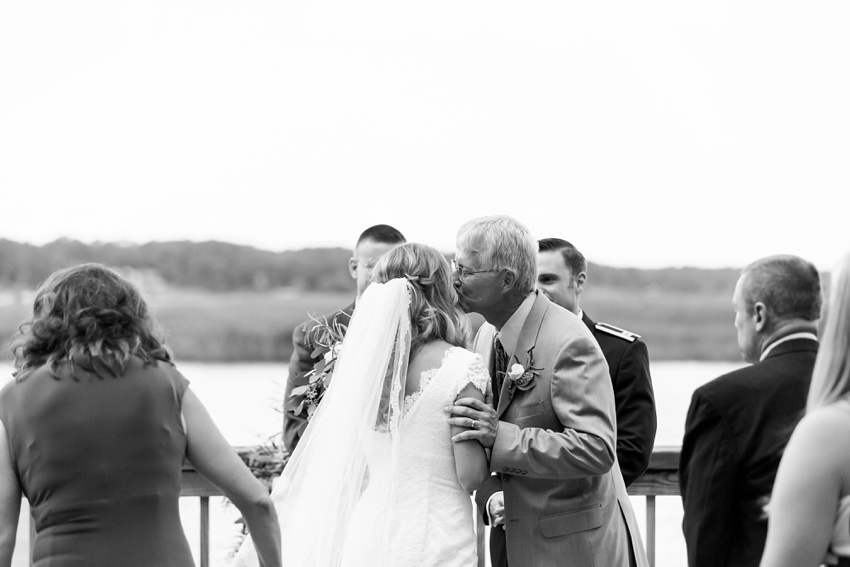 Such a beautiful and intimate ceremony!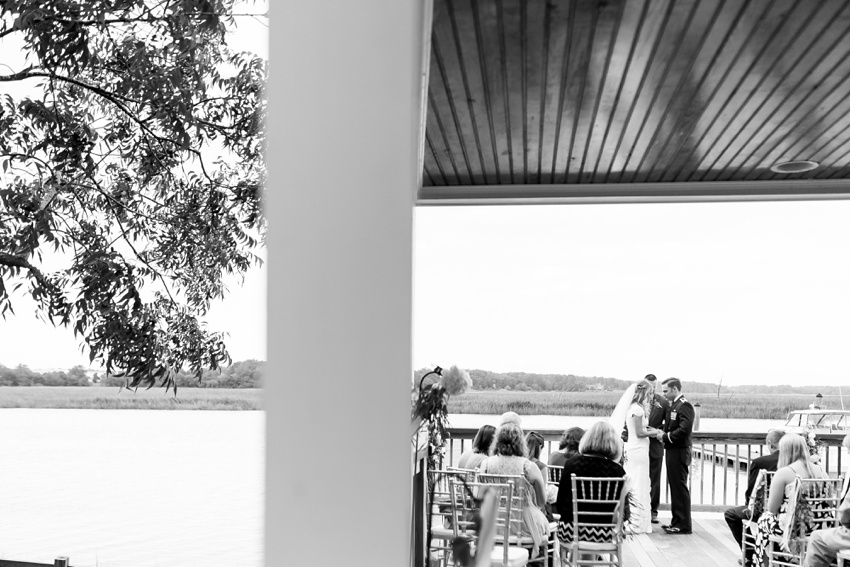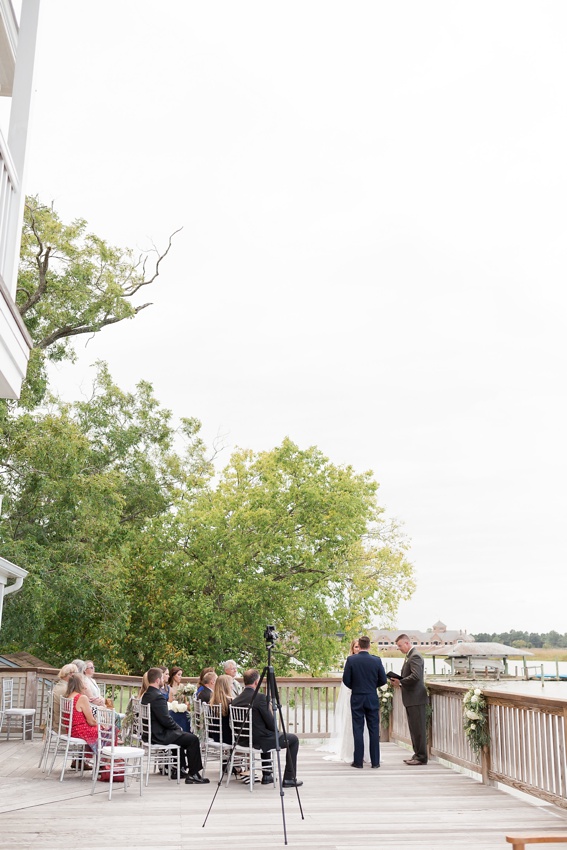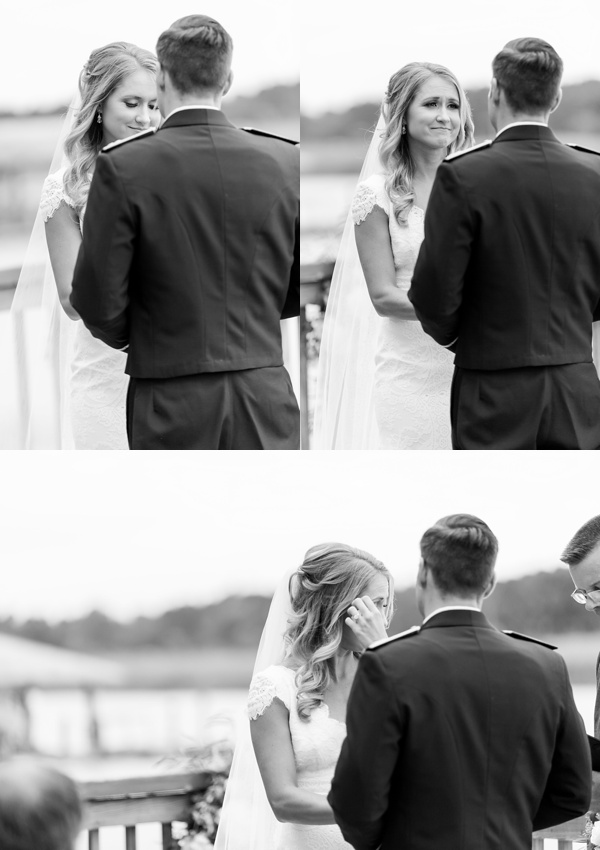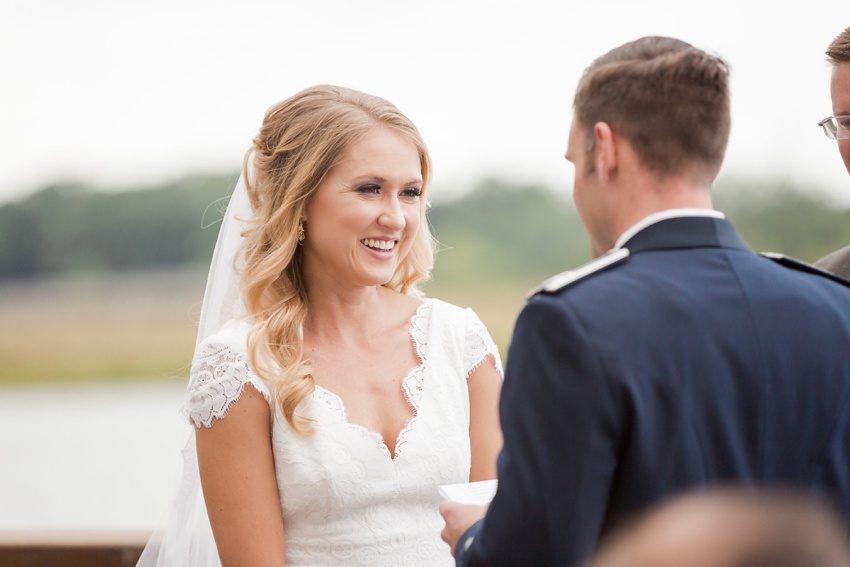 Love this moment on the right — a split second where they both came towards each other before they shared their first kiss!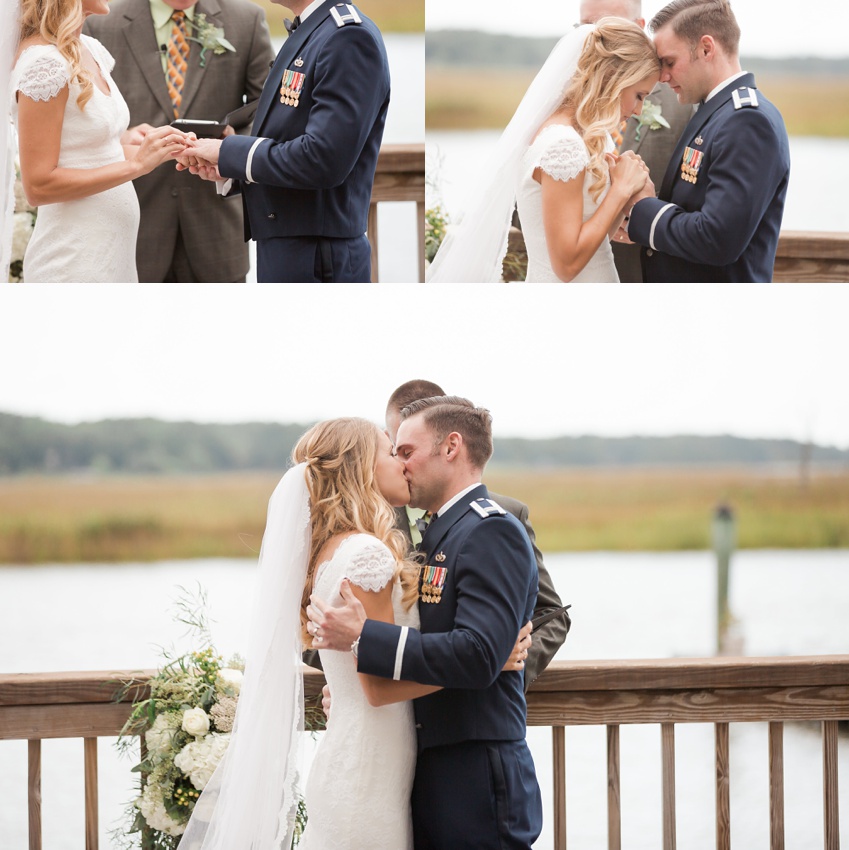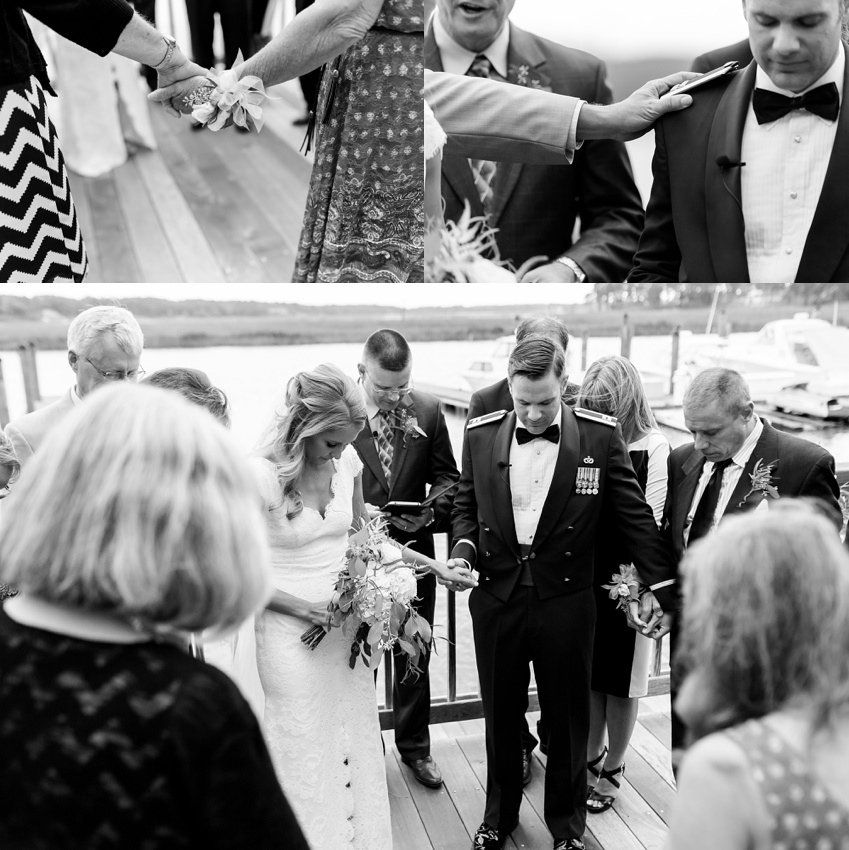 I love the moments following the walk back down the aisle!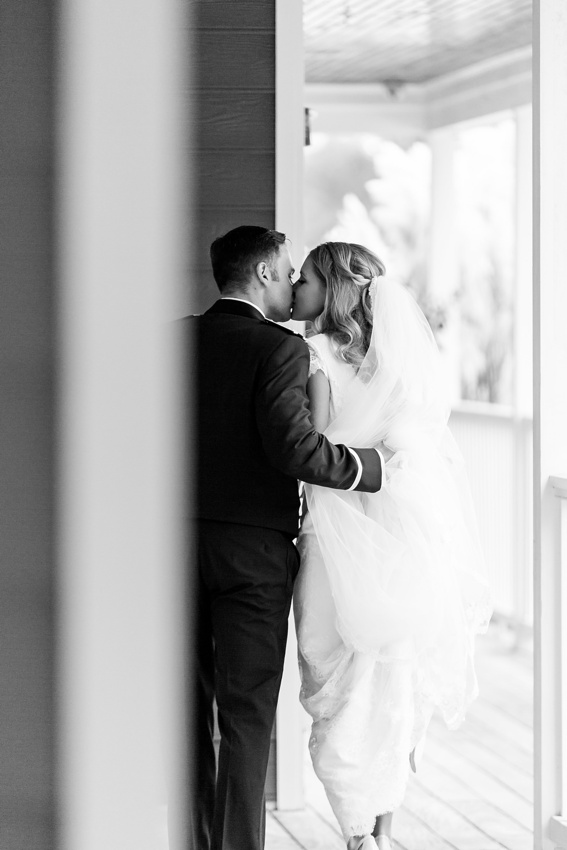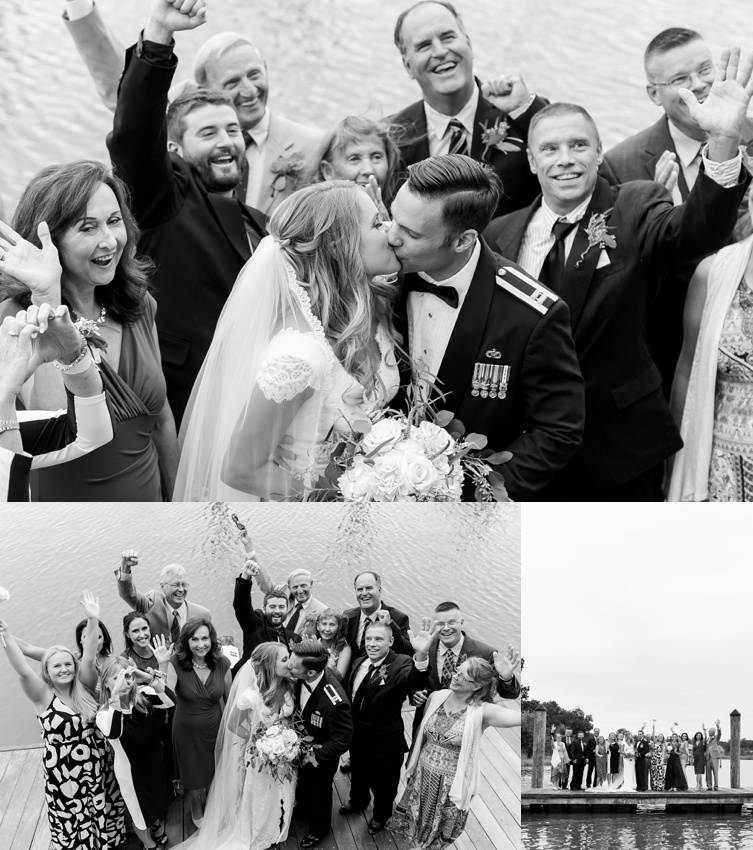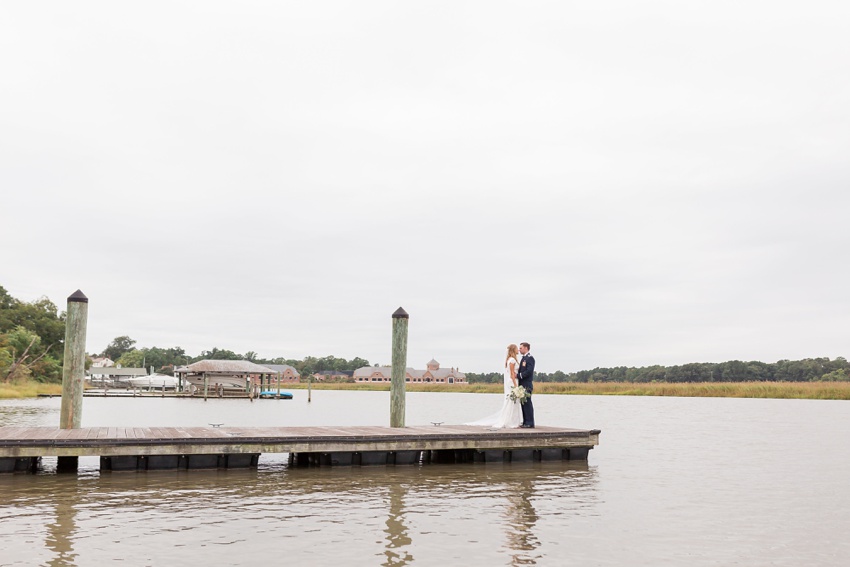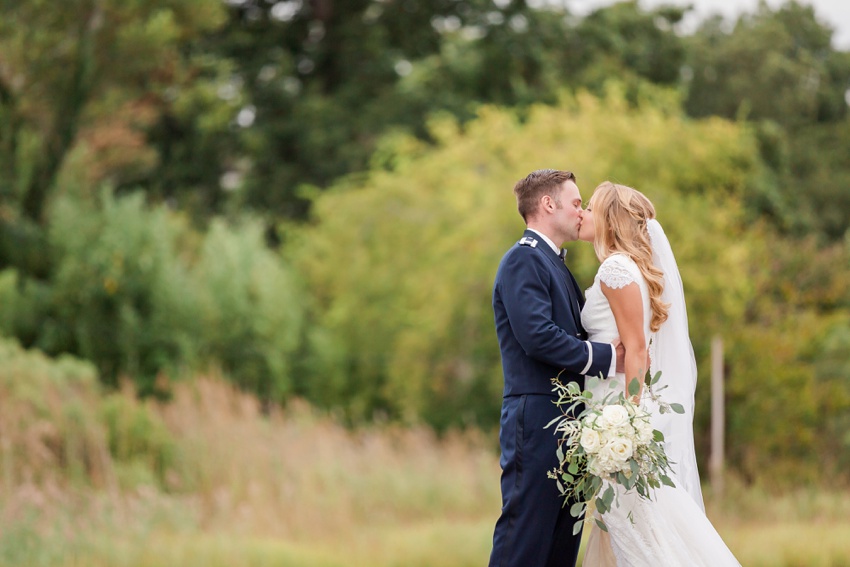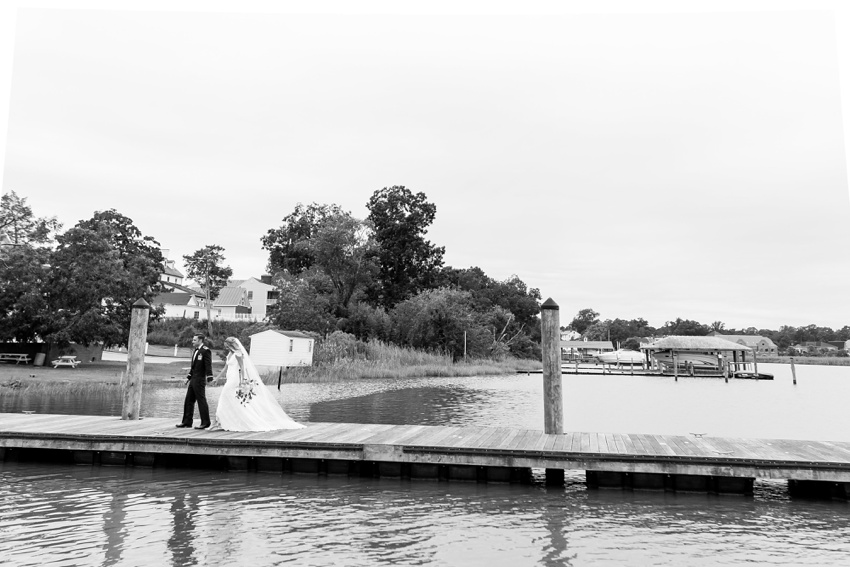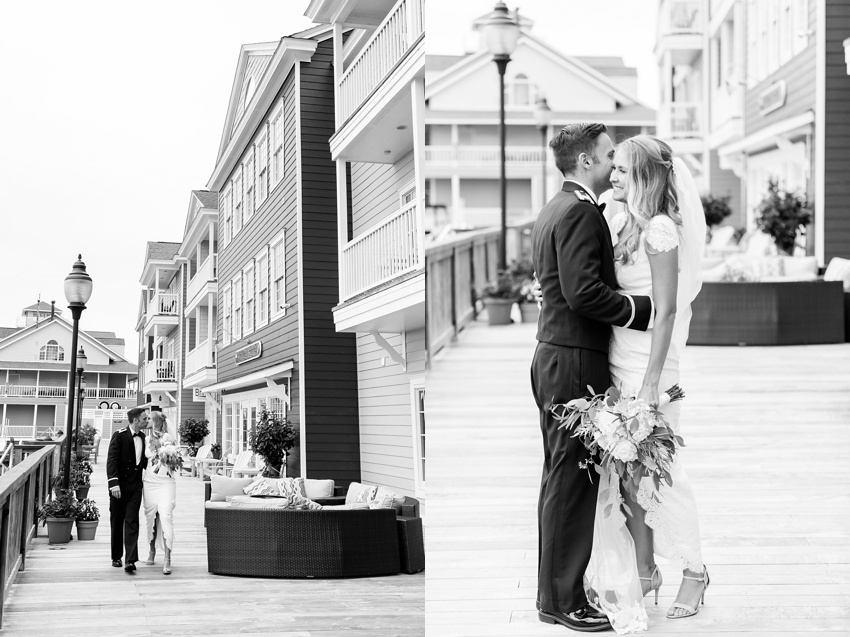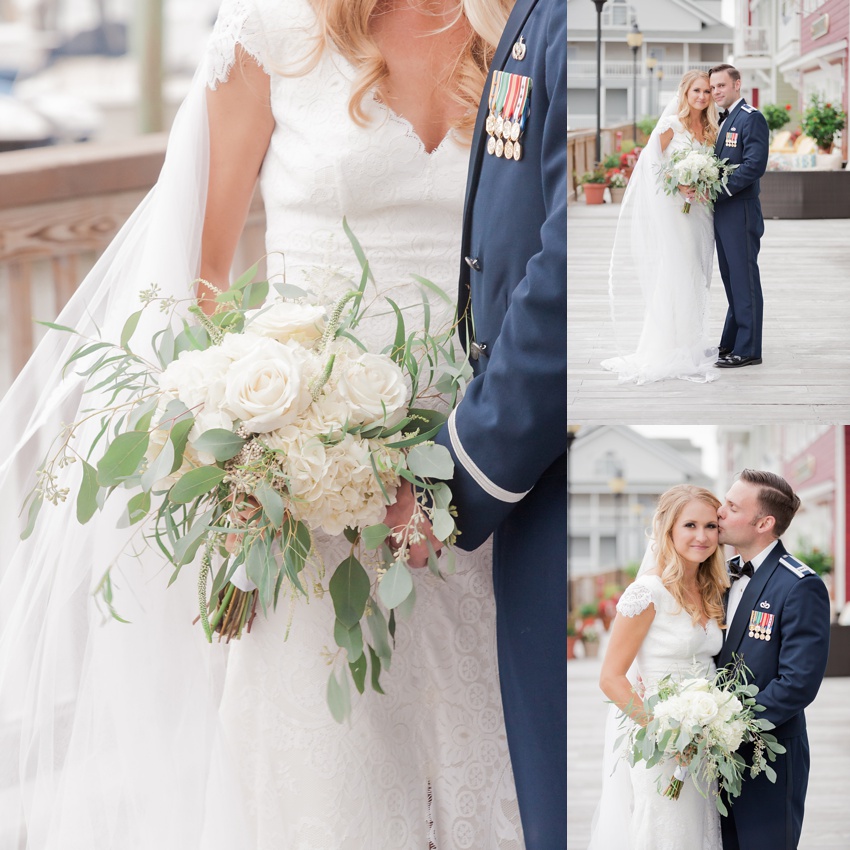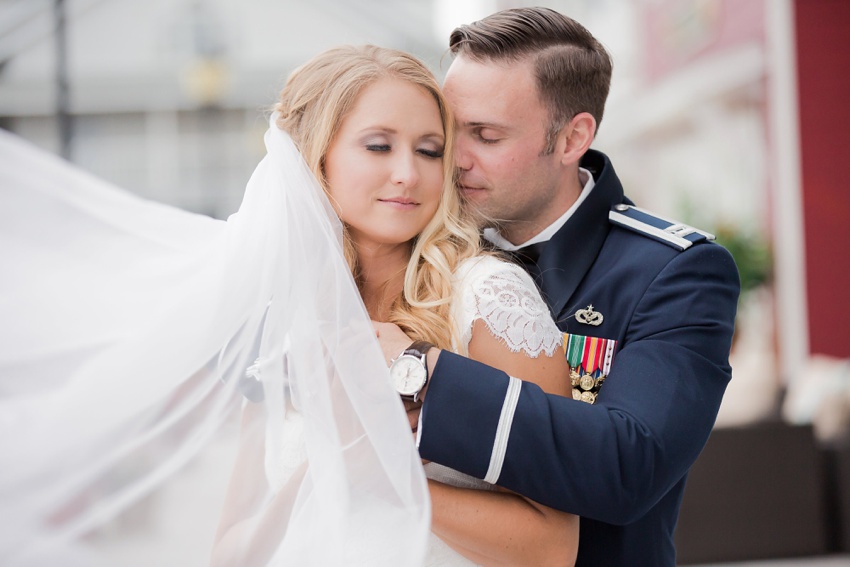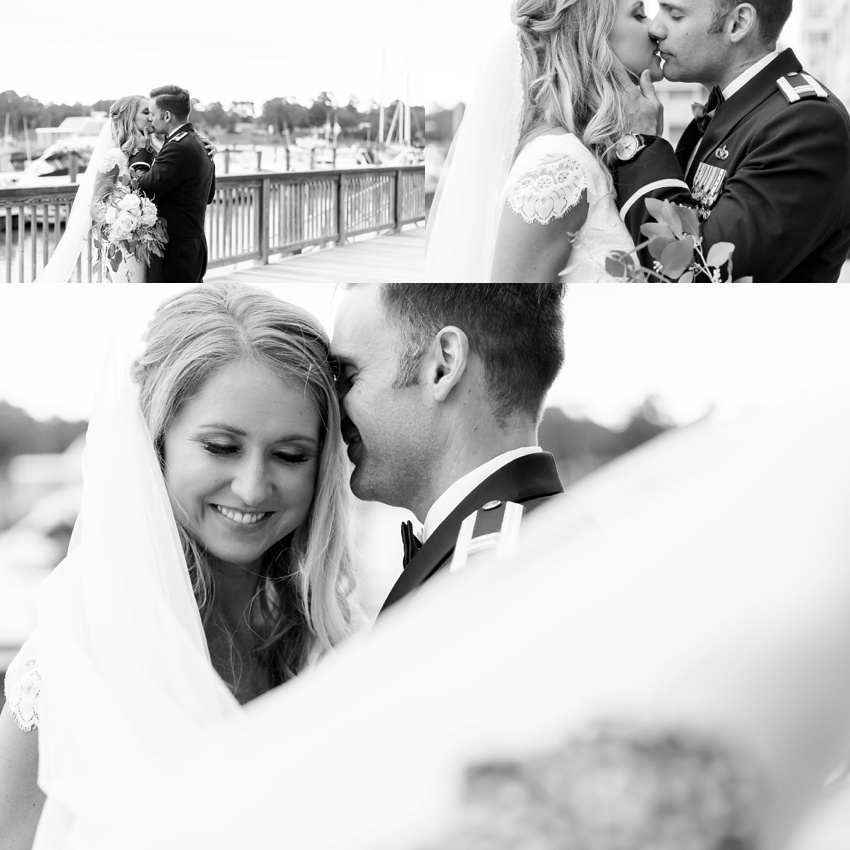 you're so gorgeous girl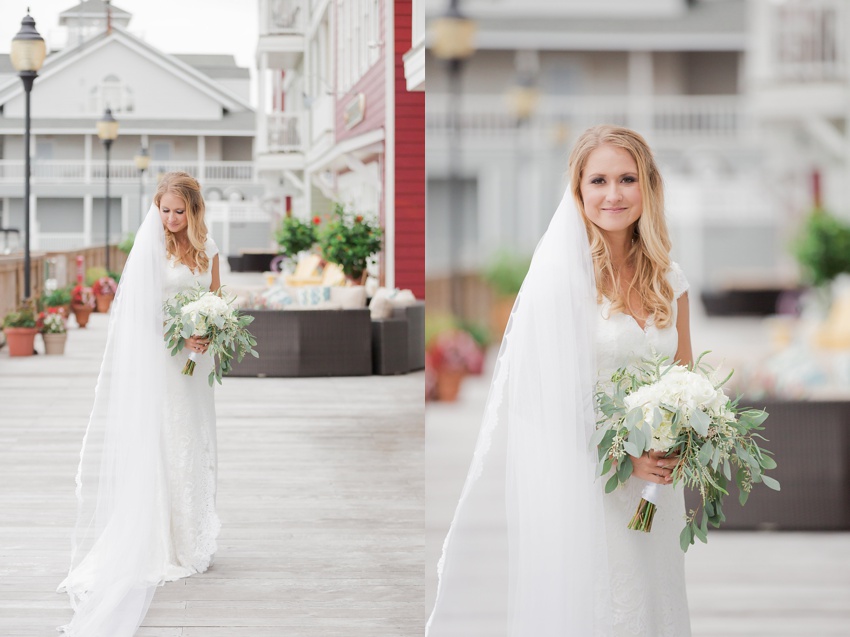 so handsome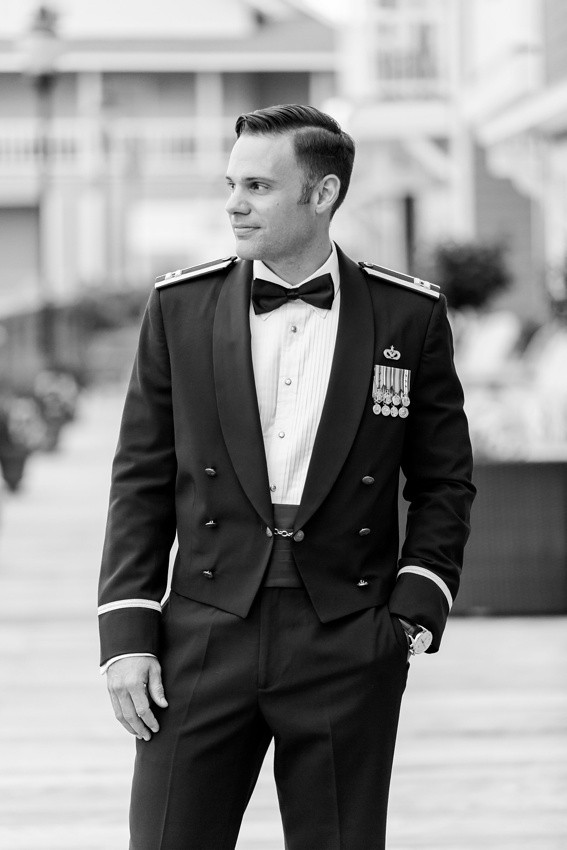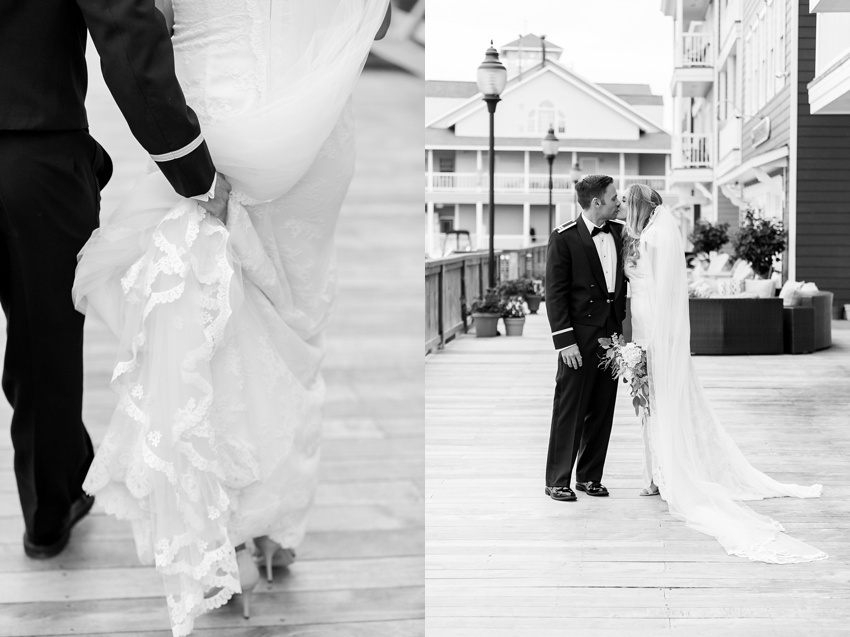 adorable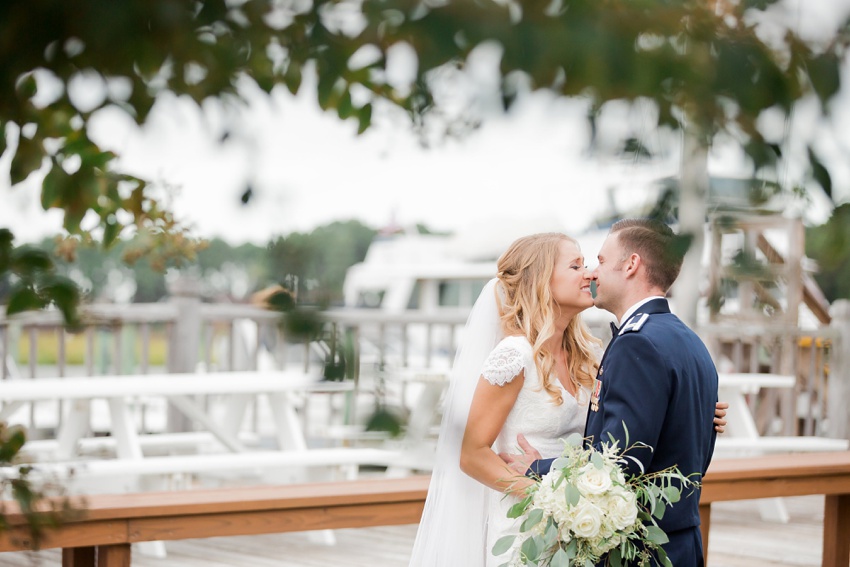 my favorite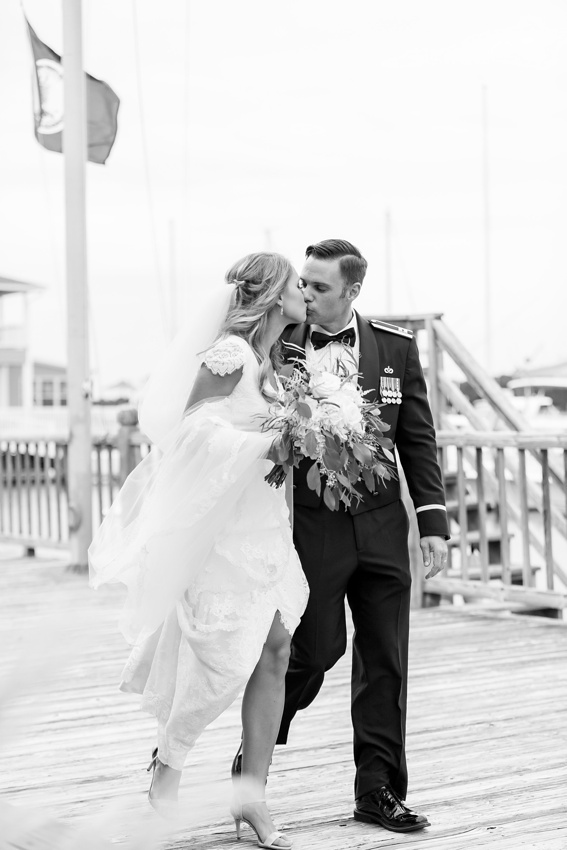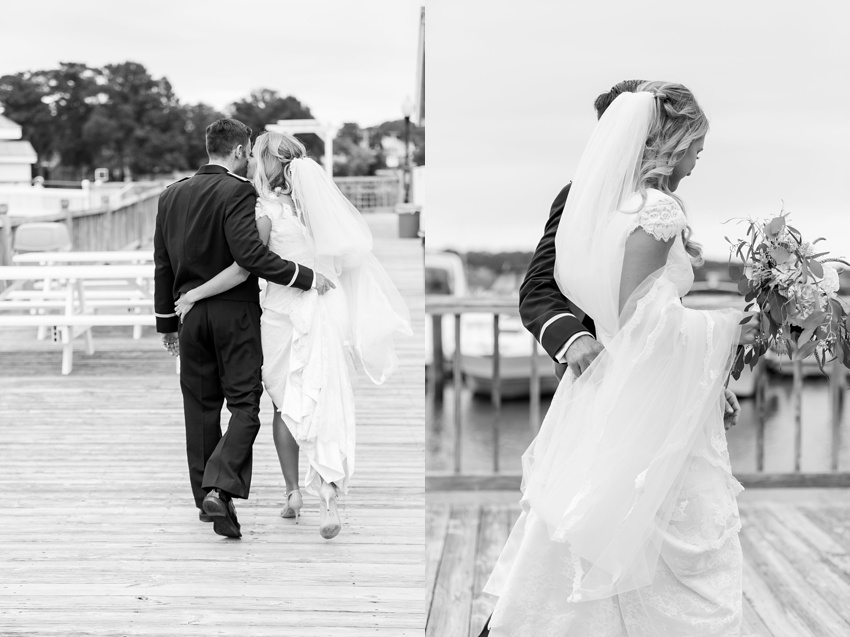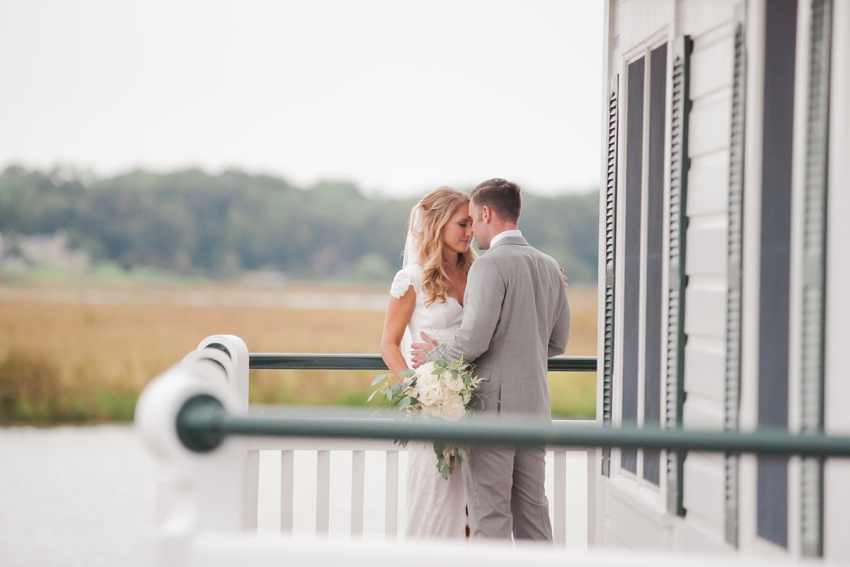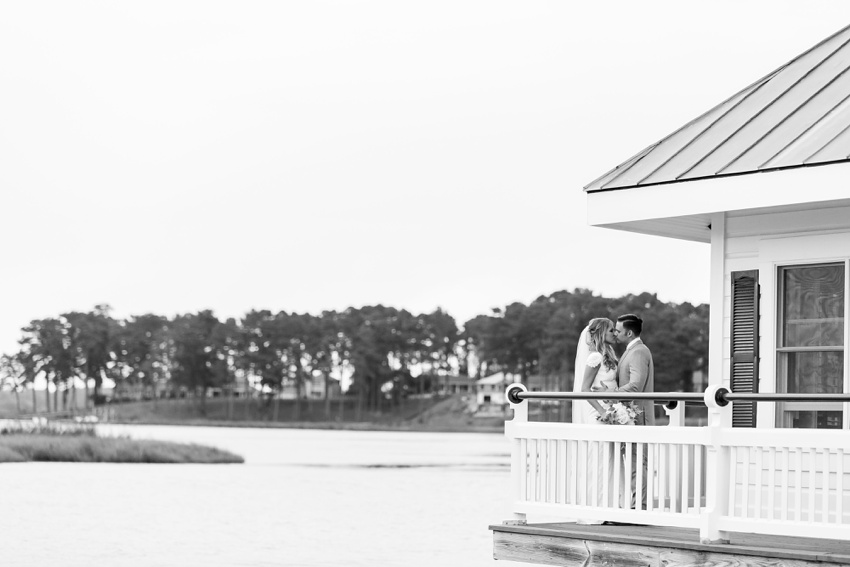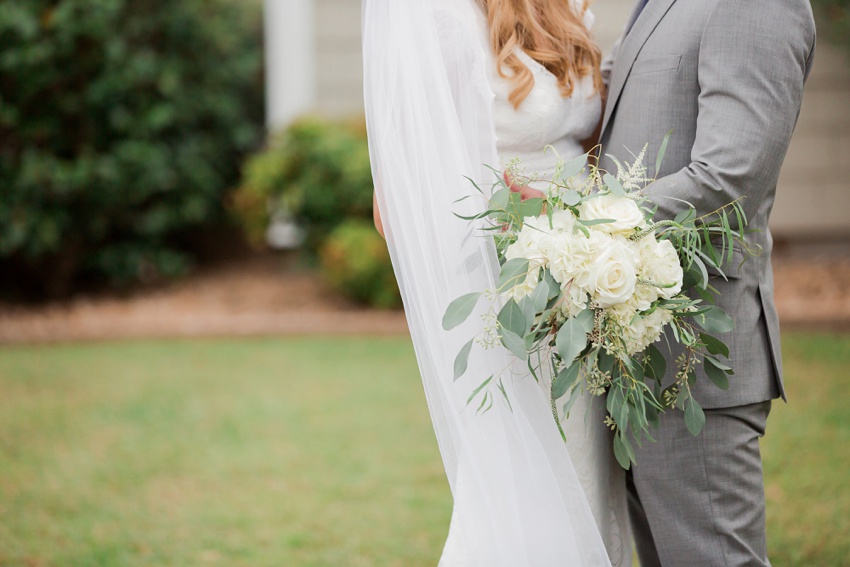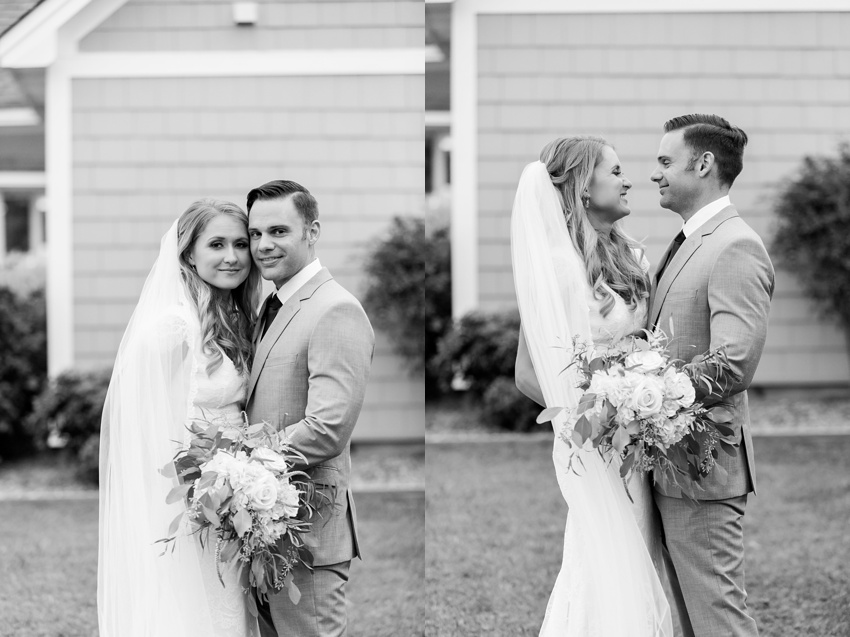 they shared an intimate dinner with their family following the ceremony