When I finally had the chance to meet Cindy in person — we HIT. IT. OFF…. so much so, that while shooting her boudoir photos she asked me to be a part of her day alongside Meghan…. and it's something I've NEVER considered… to shoot at one of our Associate weddings.. but after really thinking about it and praying over it — it was a no brainer… and we were able to make it happen… and it also just so happened to be the last wedding Meghan and I will shoot together. CUE THE TEARS!!!
Taking the backseat as part of our team and not being the lead shooter… taught me SO MUCH about second shooter and assistant expectations…. Our team training will be elevated this year and I can't wait to dive in deep and strengthen our team even more!!!
I grabbed so many favorite shots from their day — from the details to the getting ready and all the way through to the reception details… it was honestly just such an easy day to photograph… and Cindy + Zach are a JOY to be around and so in love!!!!
LOVE Cindy's ring!!!!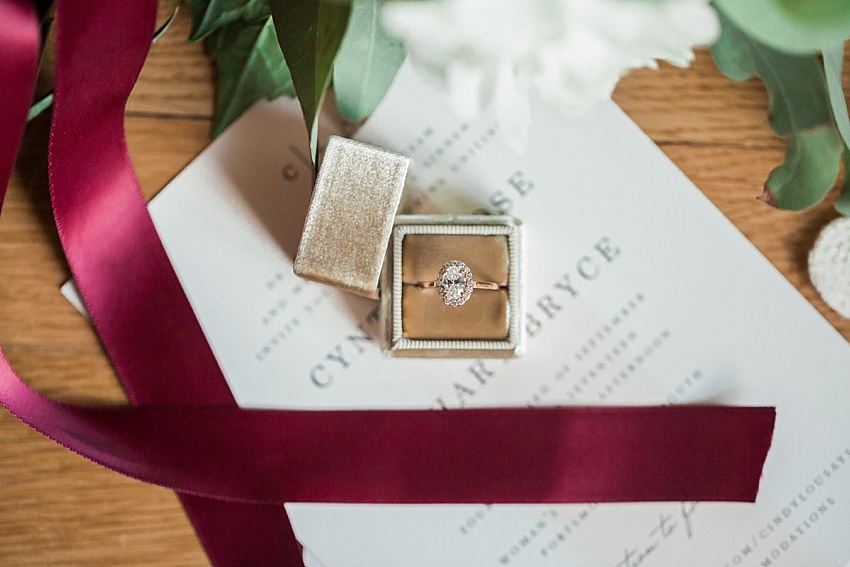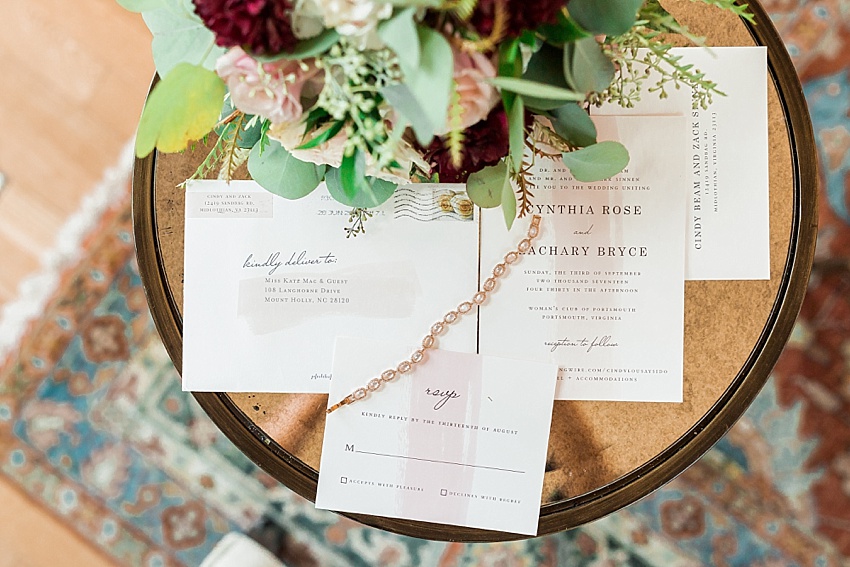 Handwritten vows!!!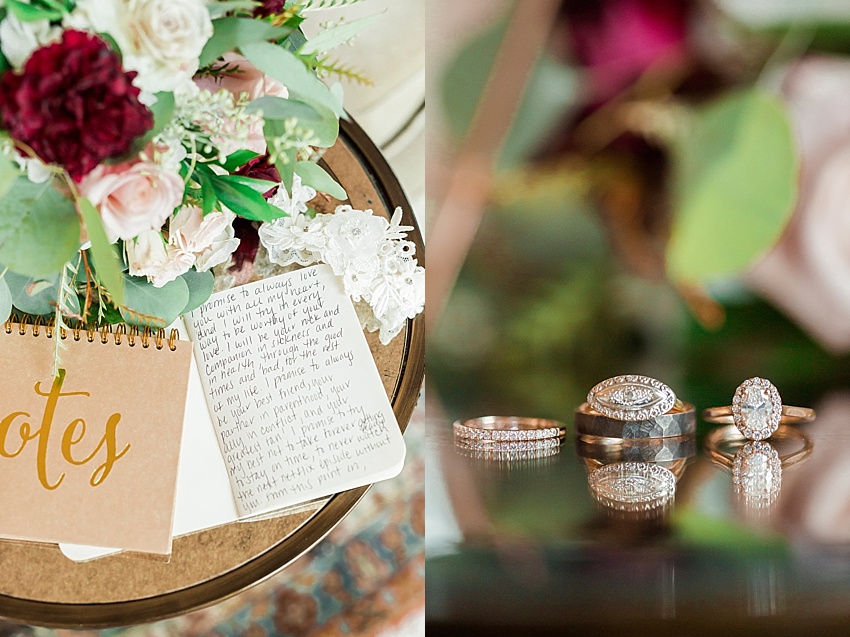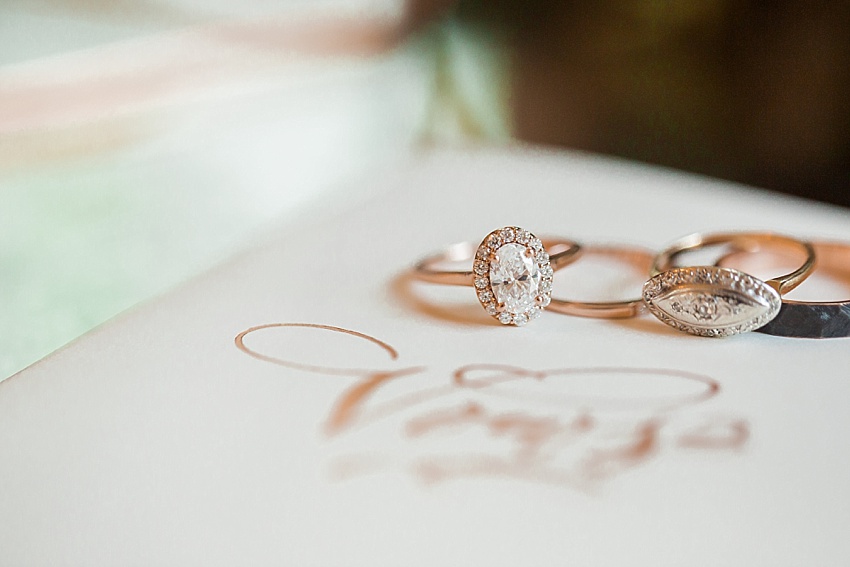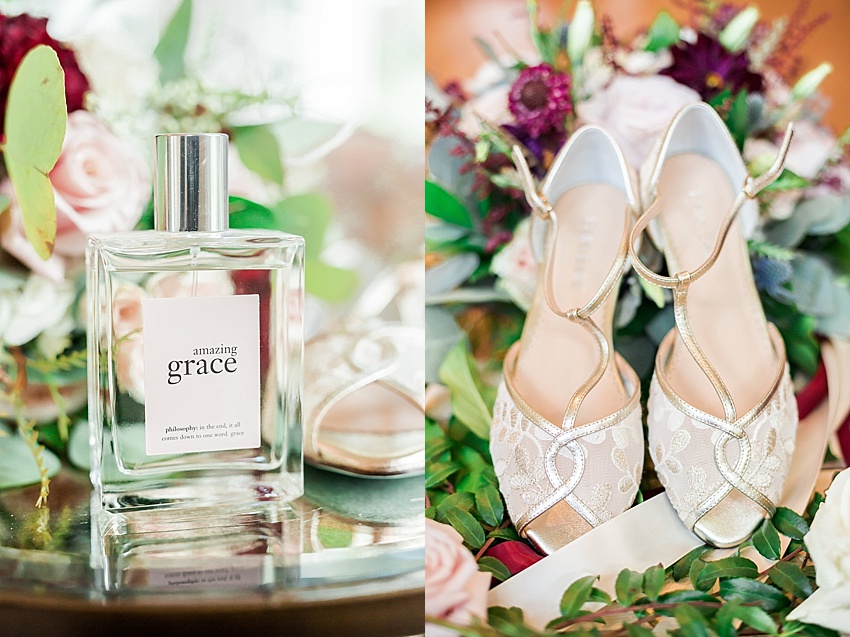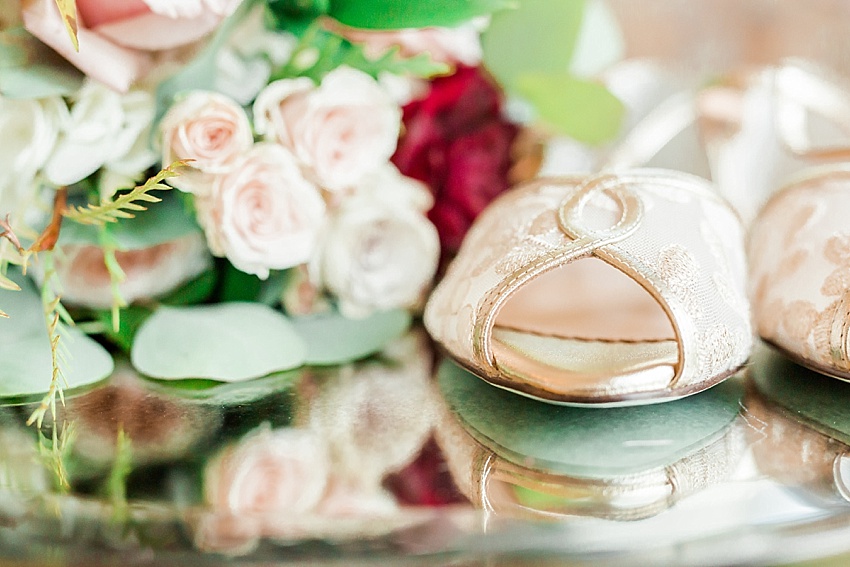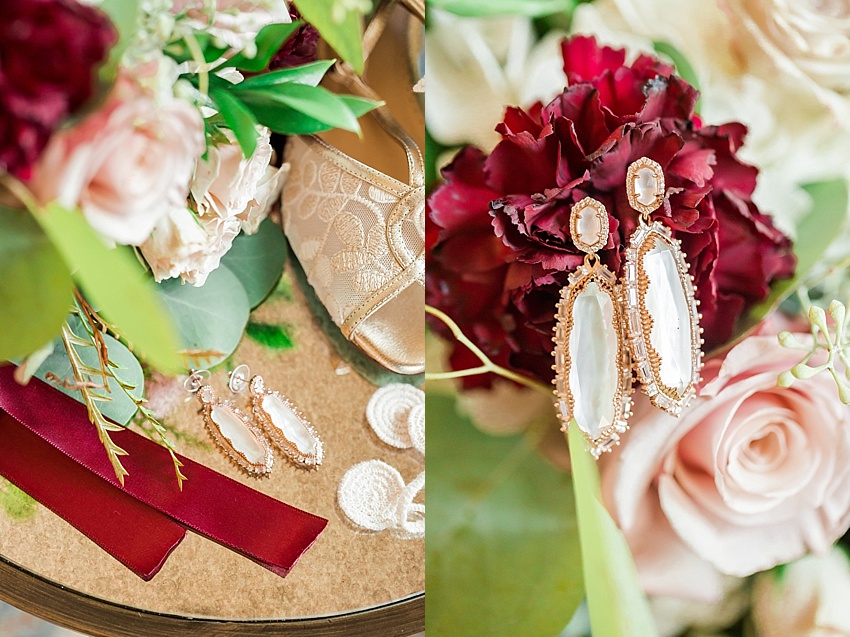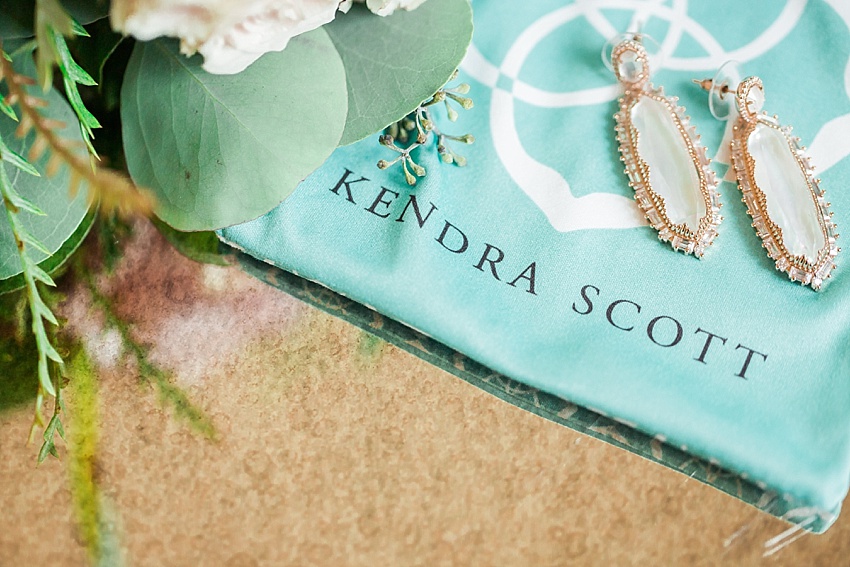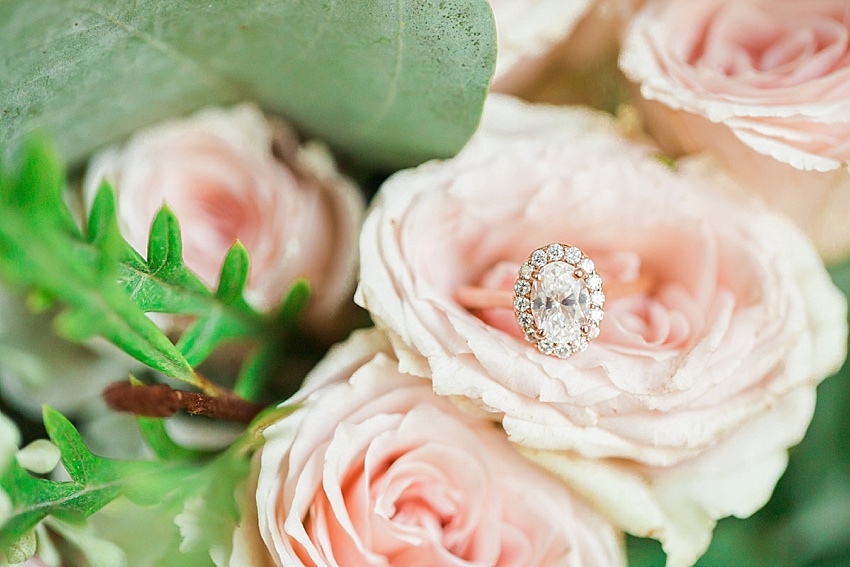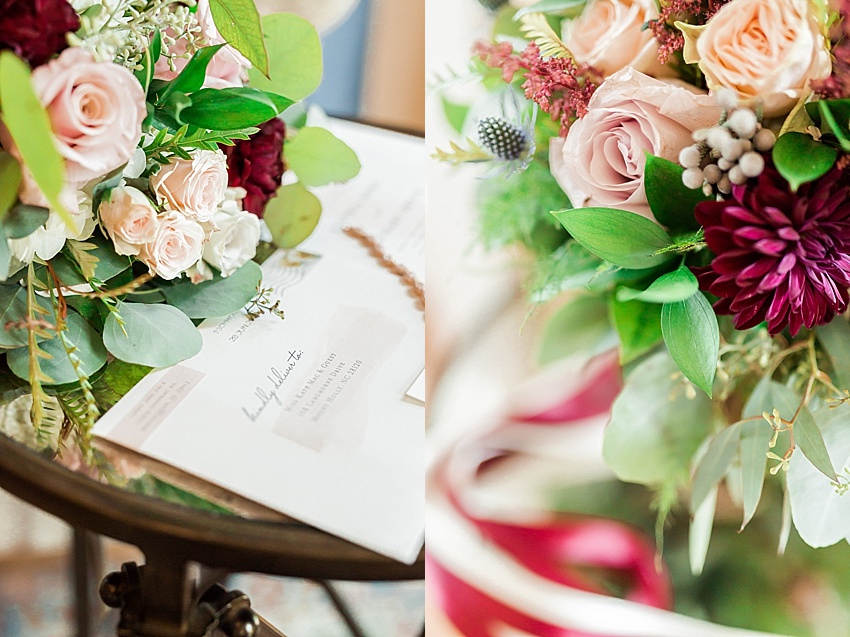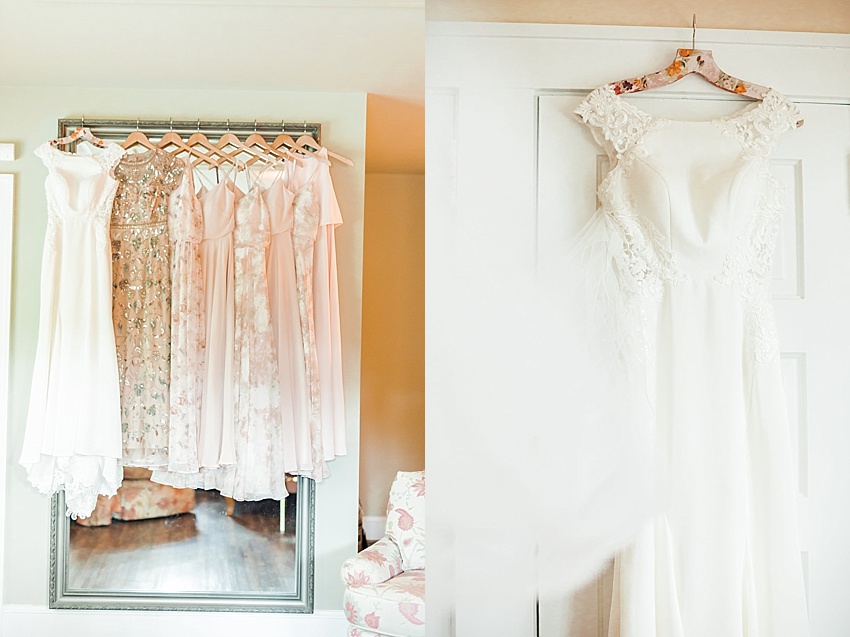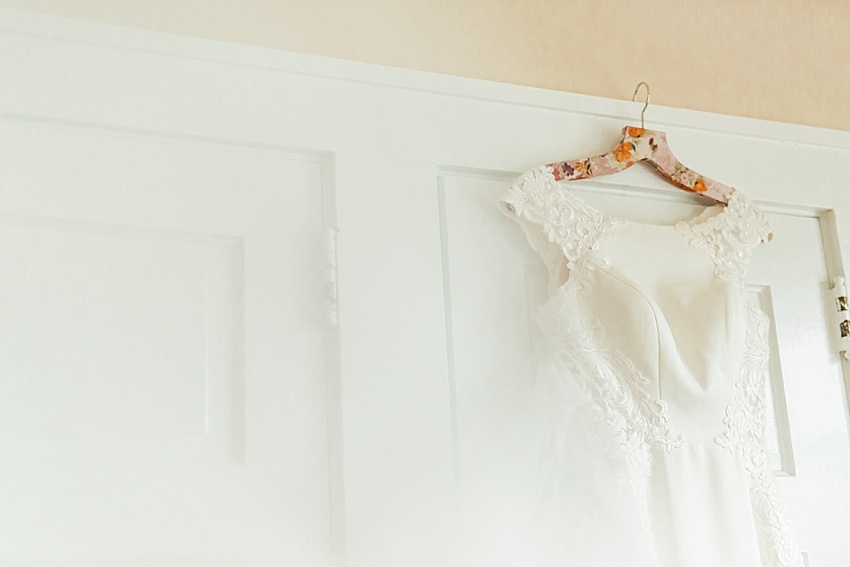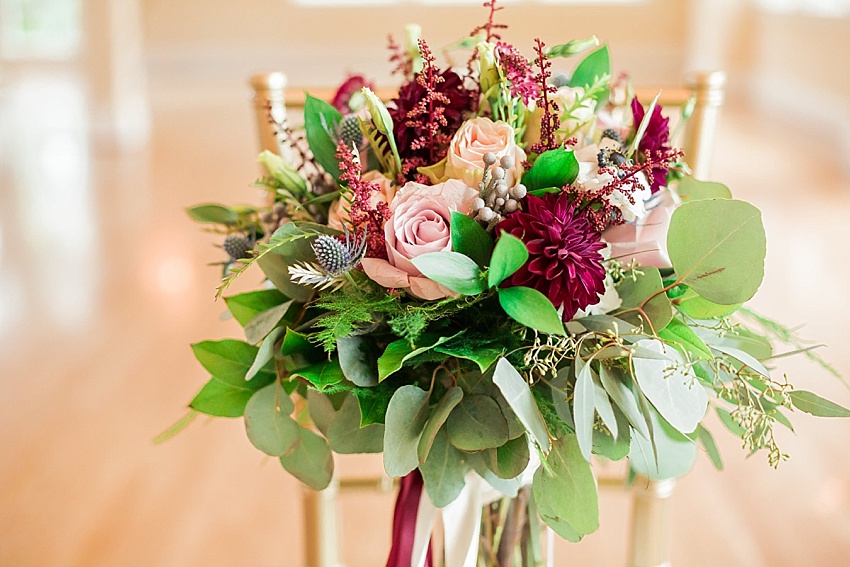 That bouquet though!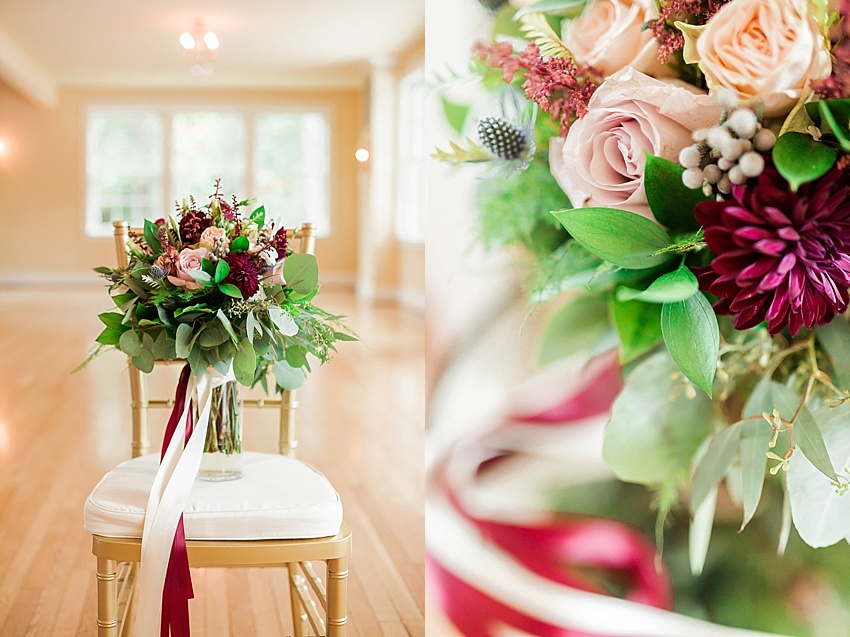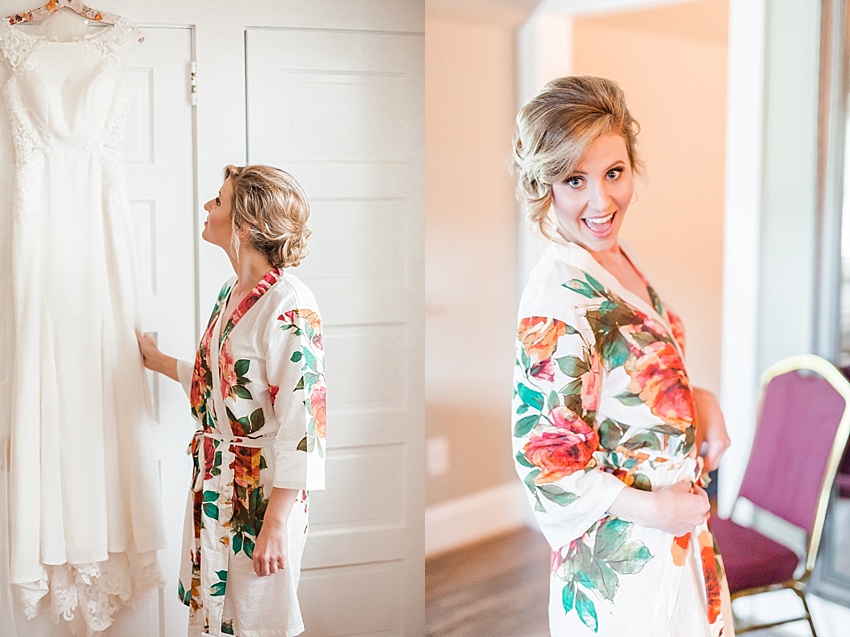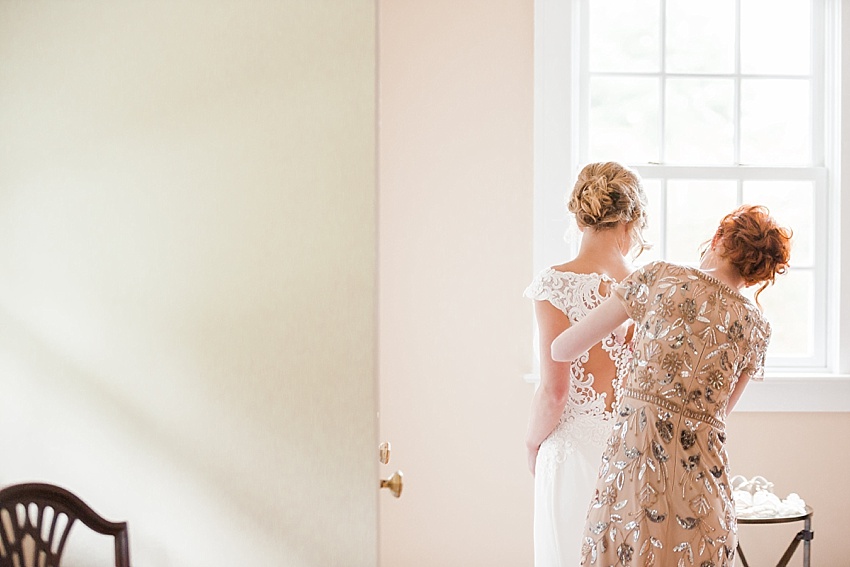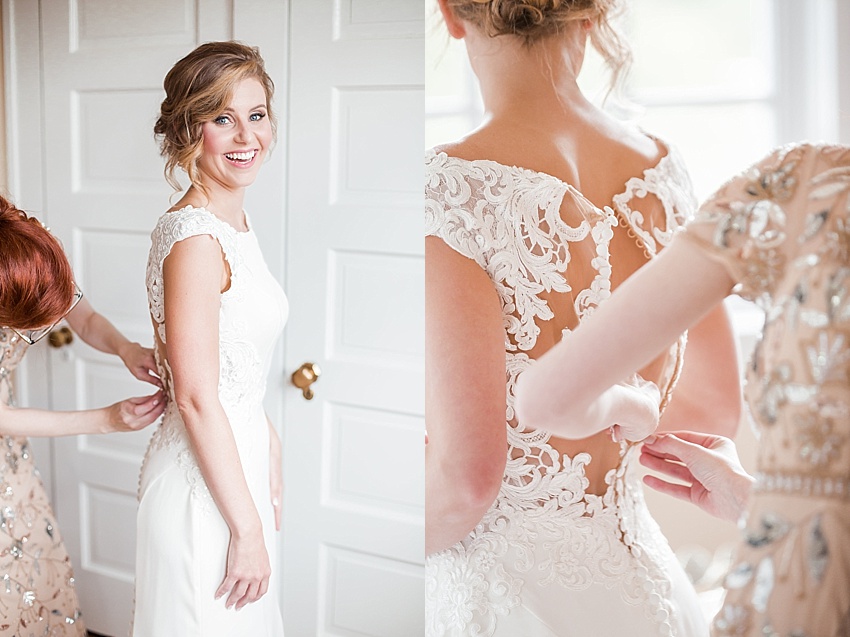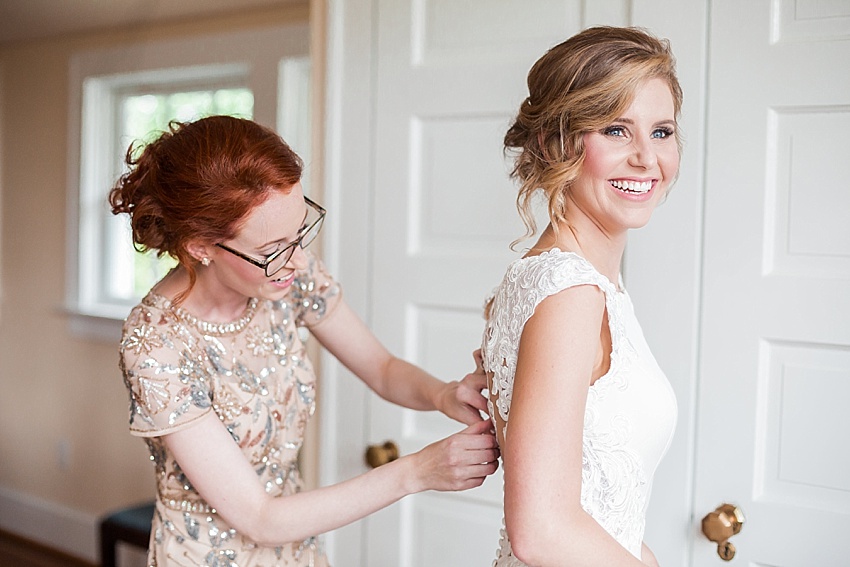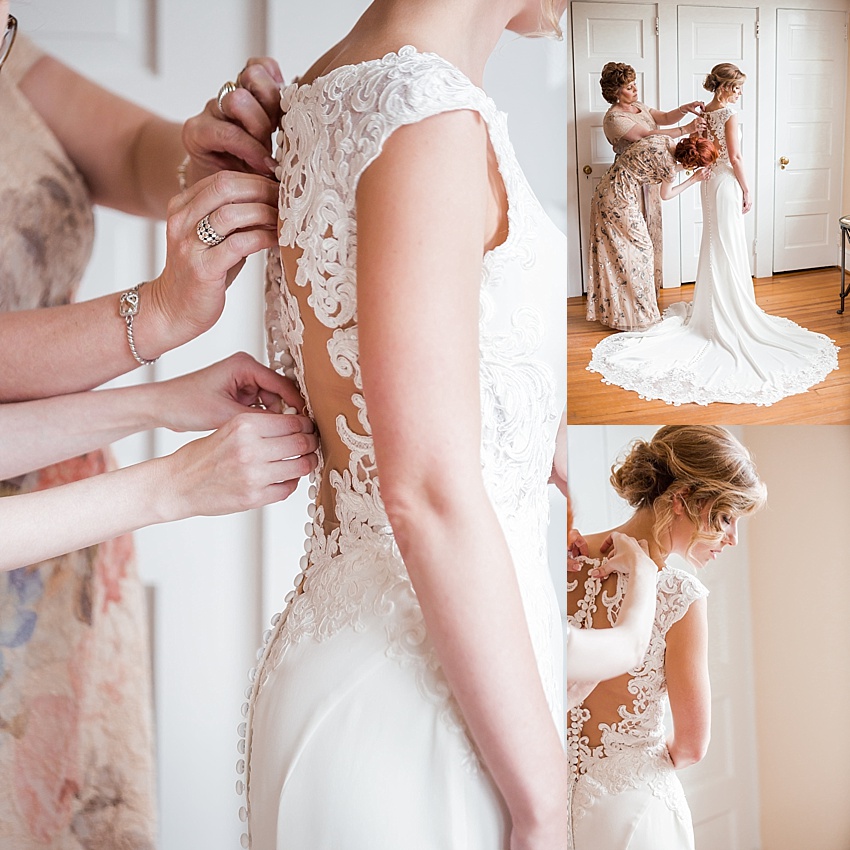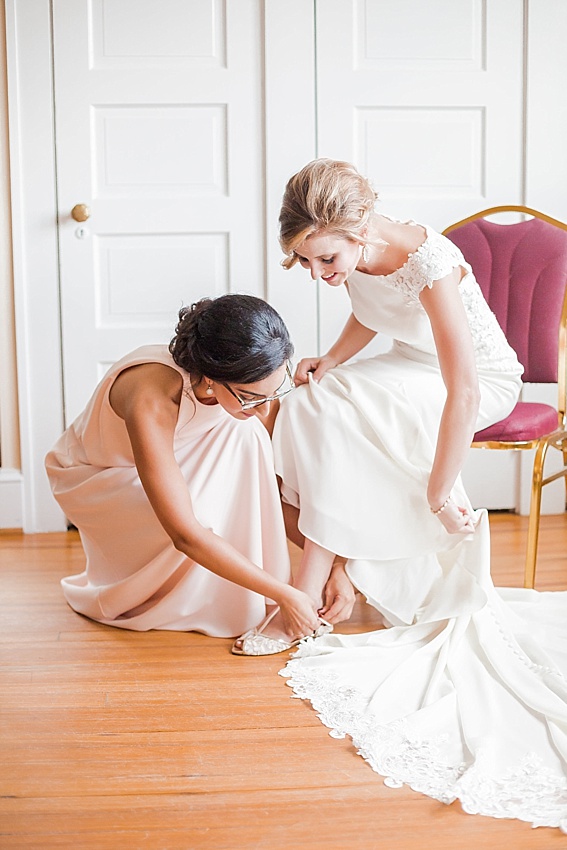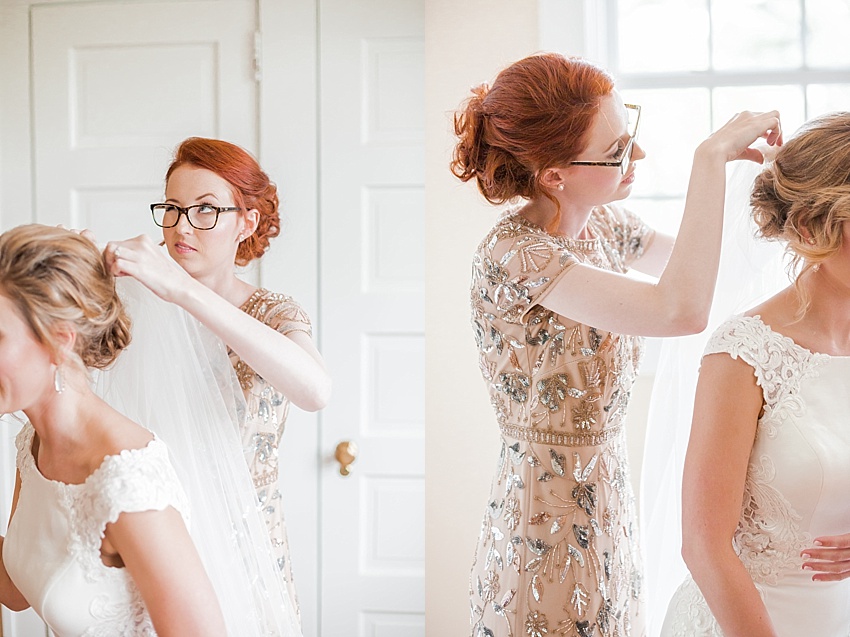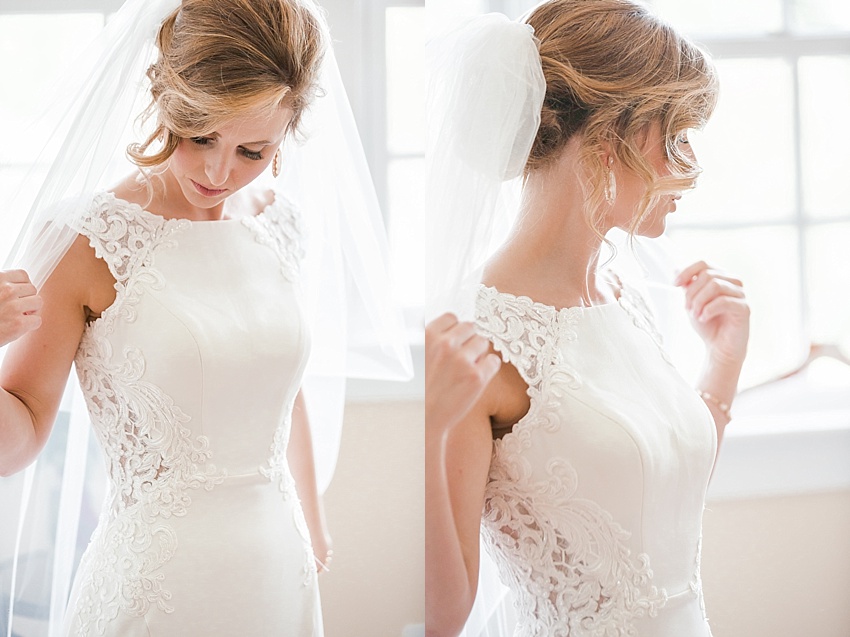 That photo on the right…. one of my favorite shots EVER!!! So simple but so beautiful!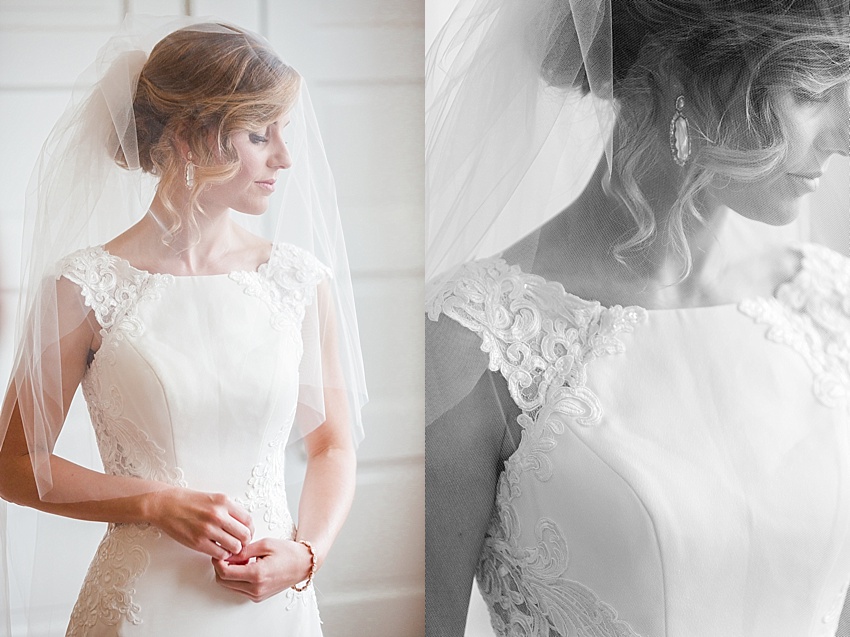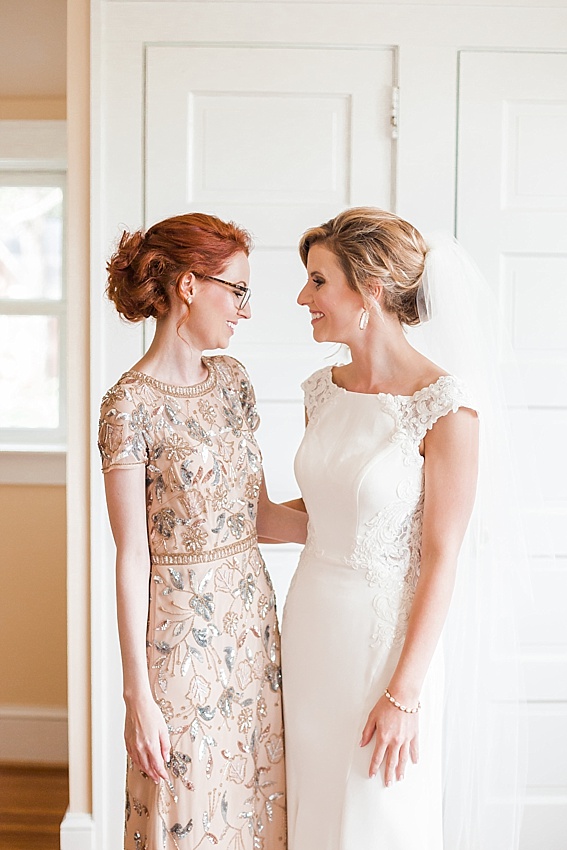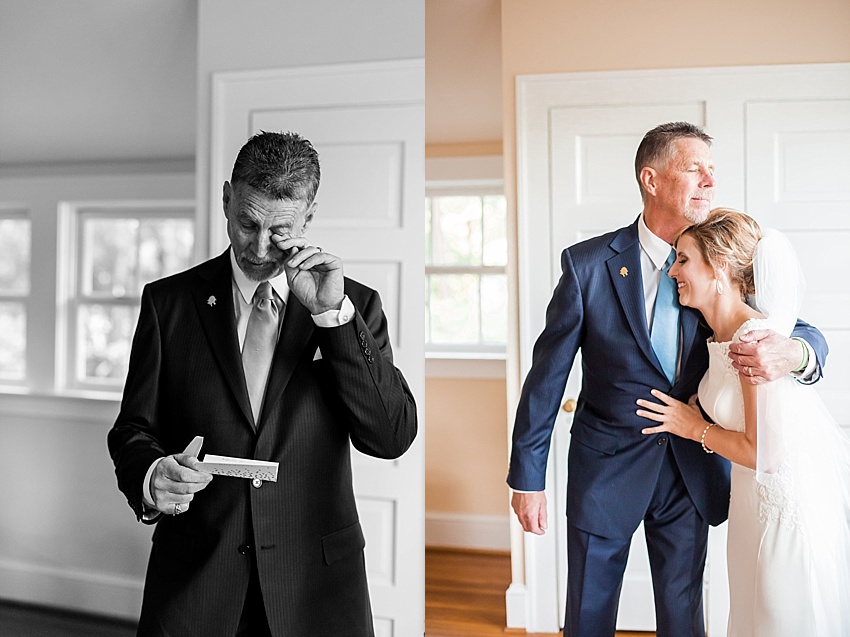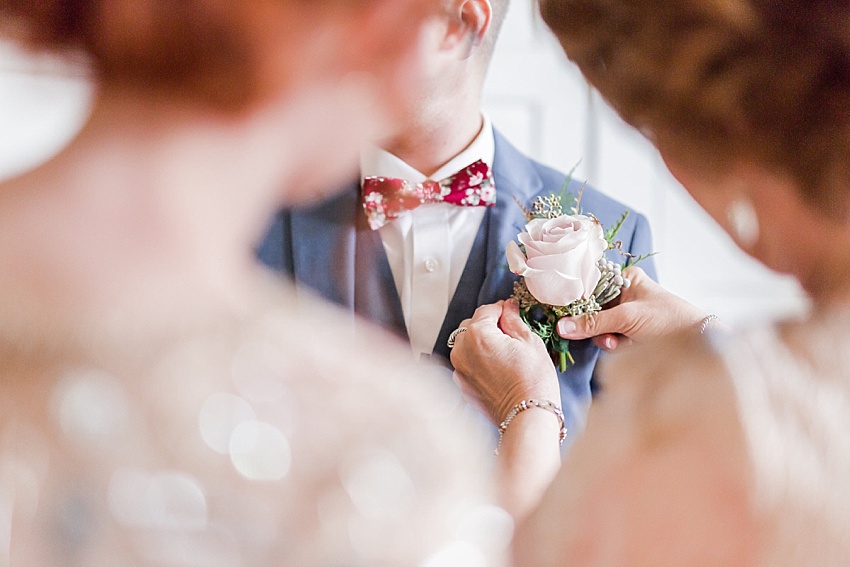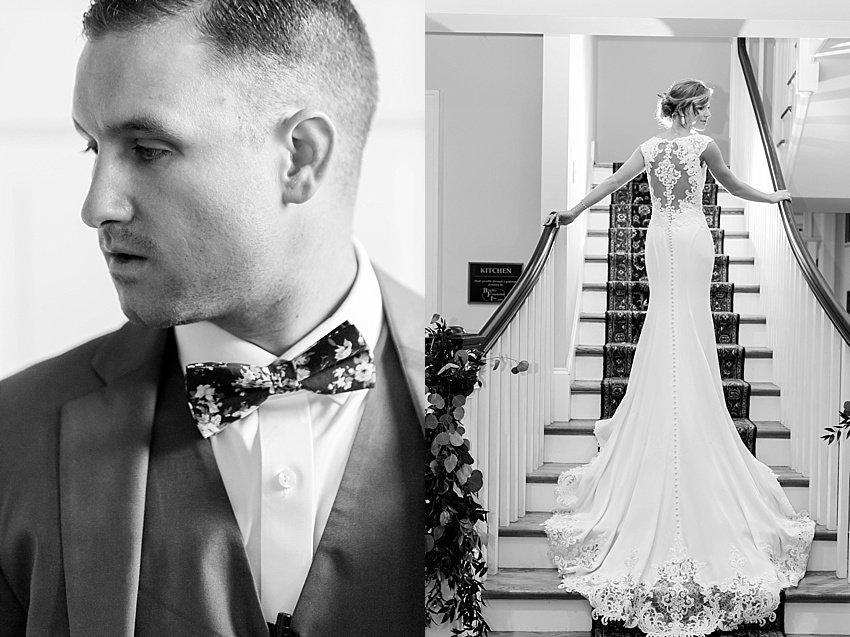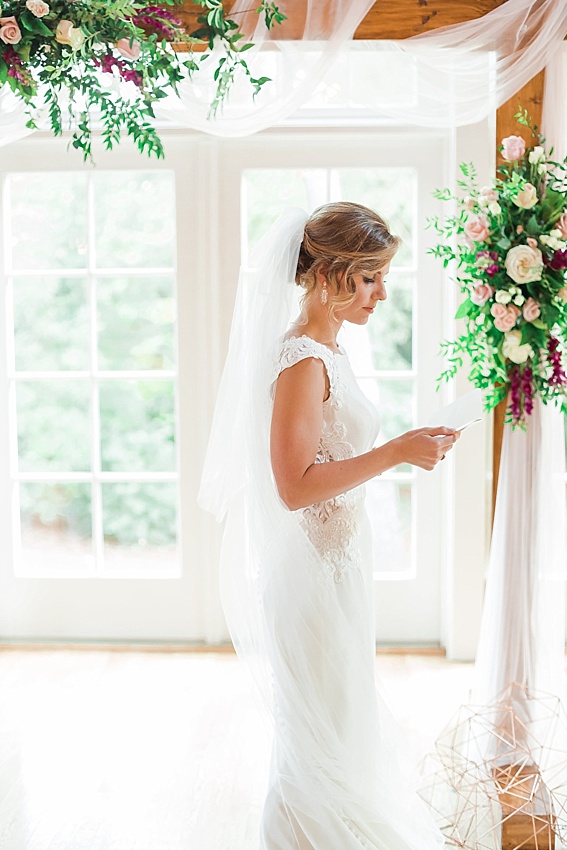 They read their vows to one another in a first look no peek – SO beautiful and romantic!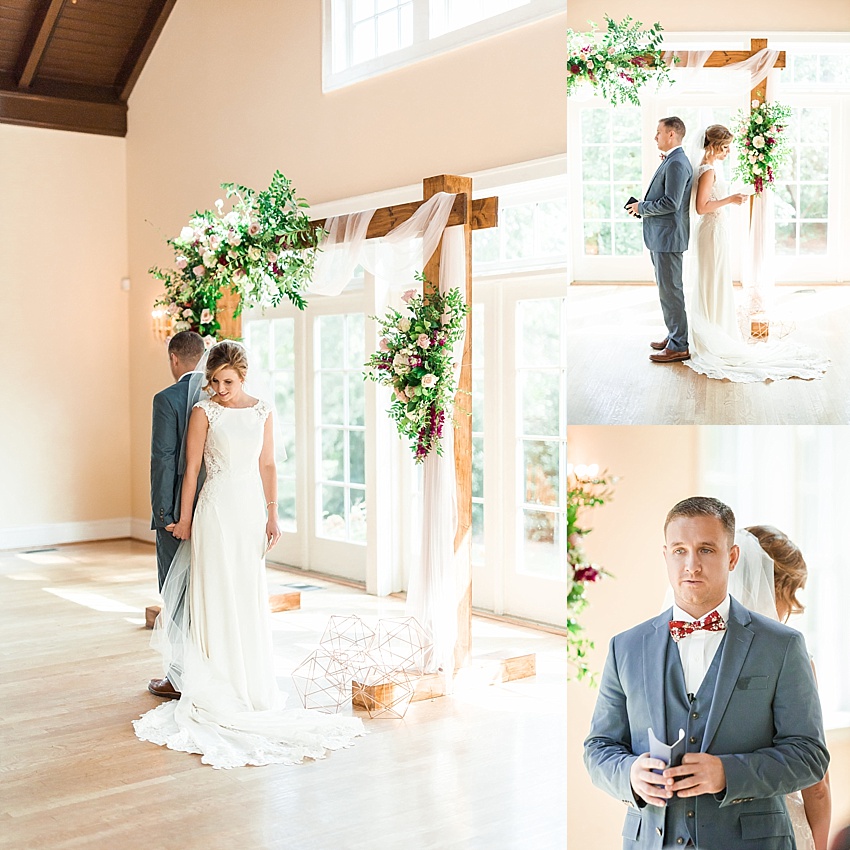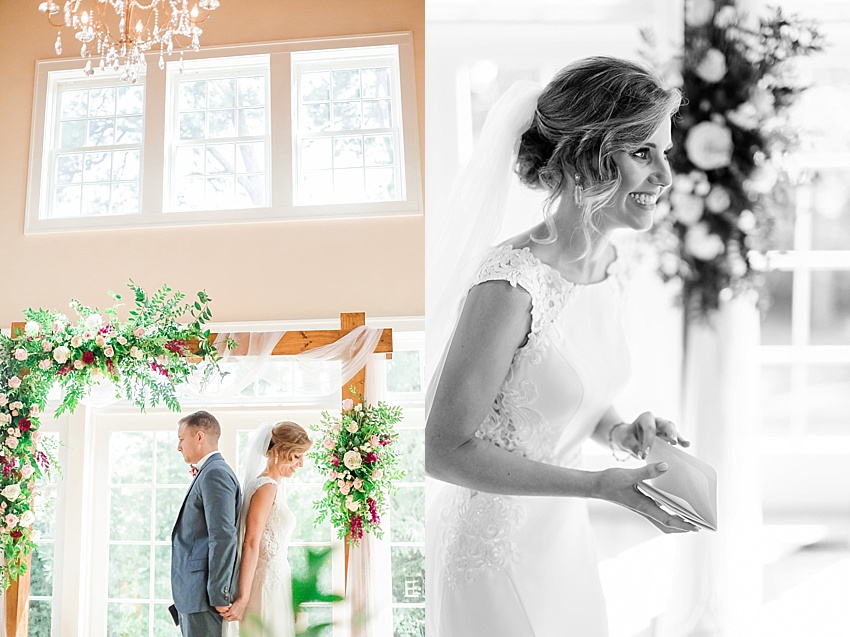 We shoot at the WCOP a few times a year and it's still a favorite!!!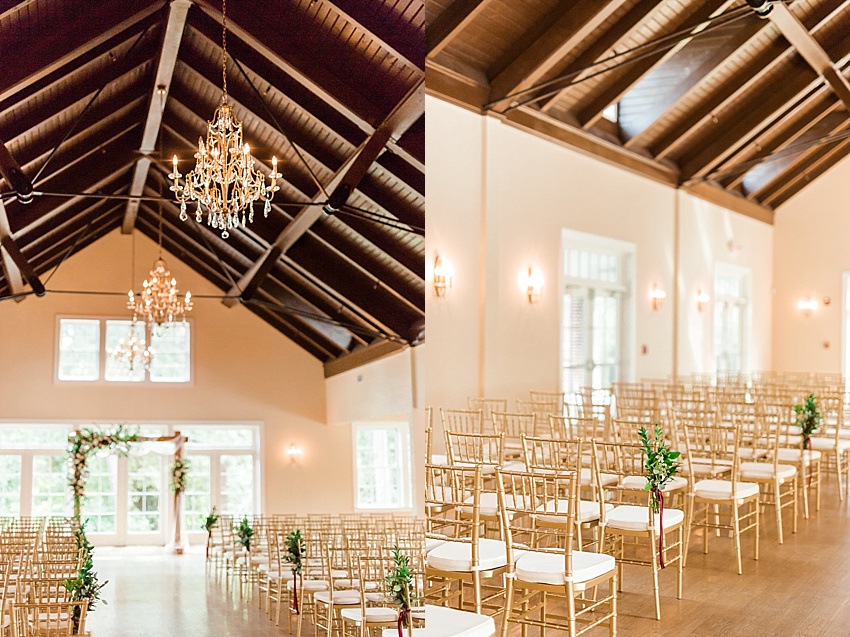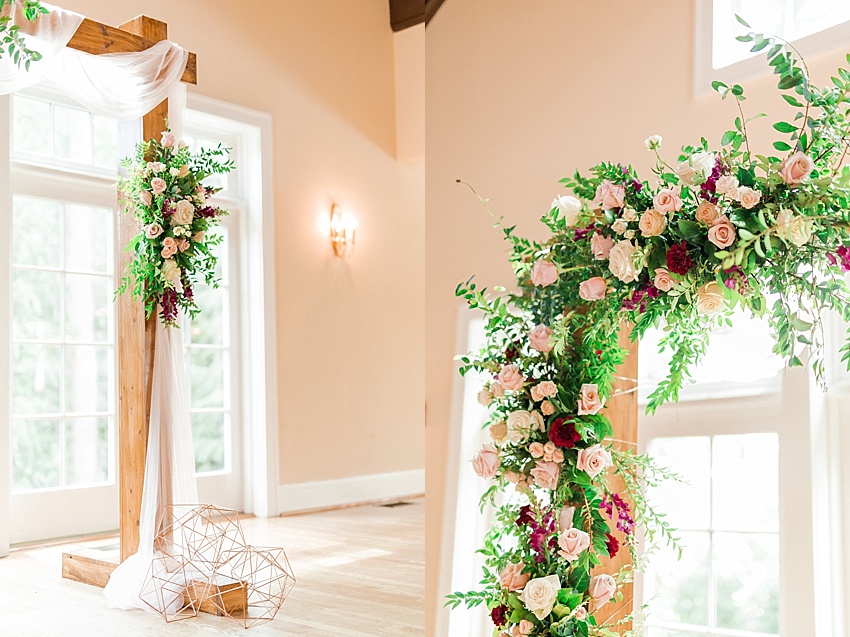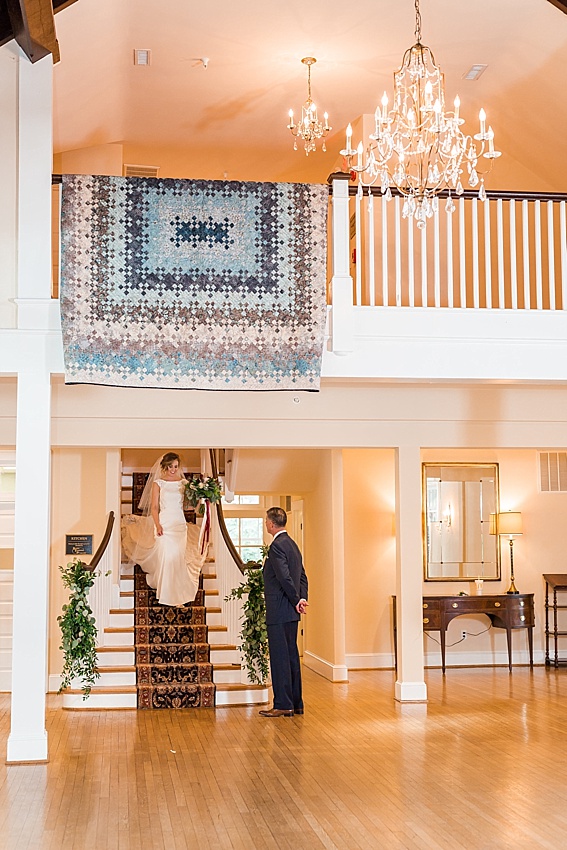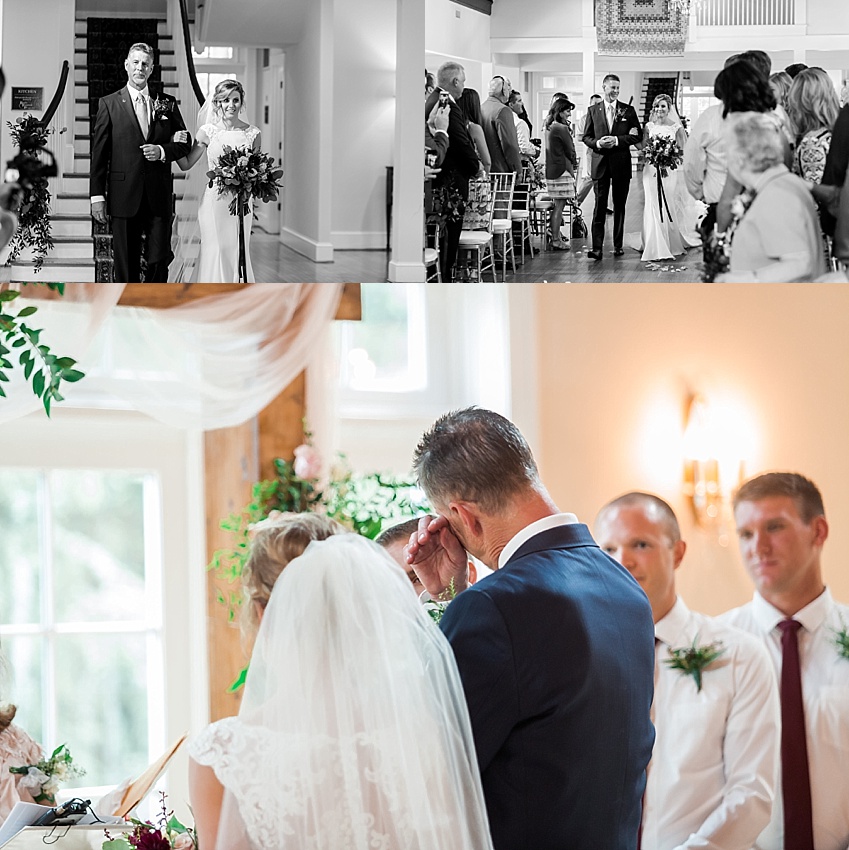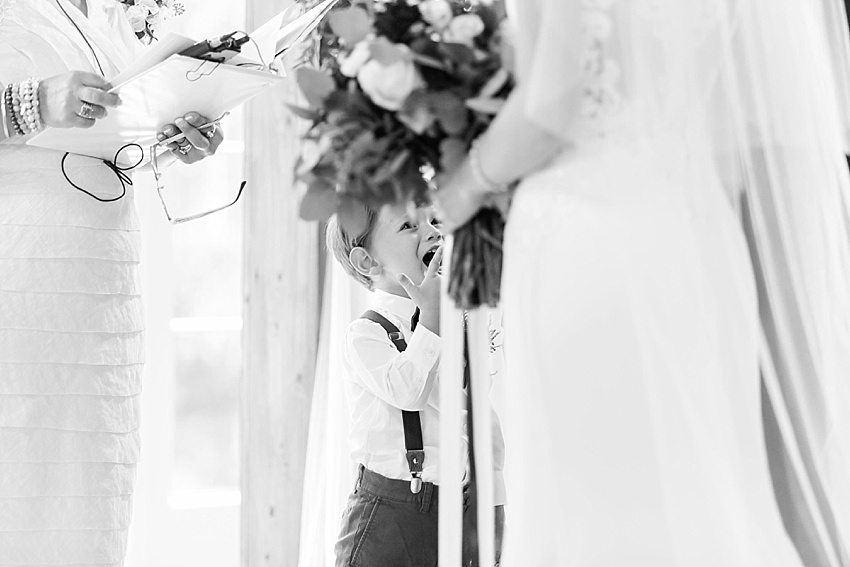 I snuck up to the balcony — gahhh!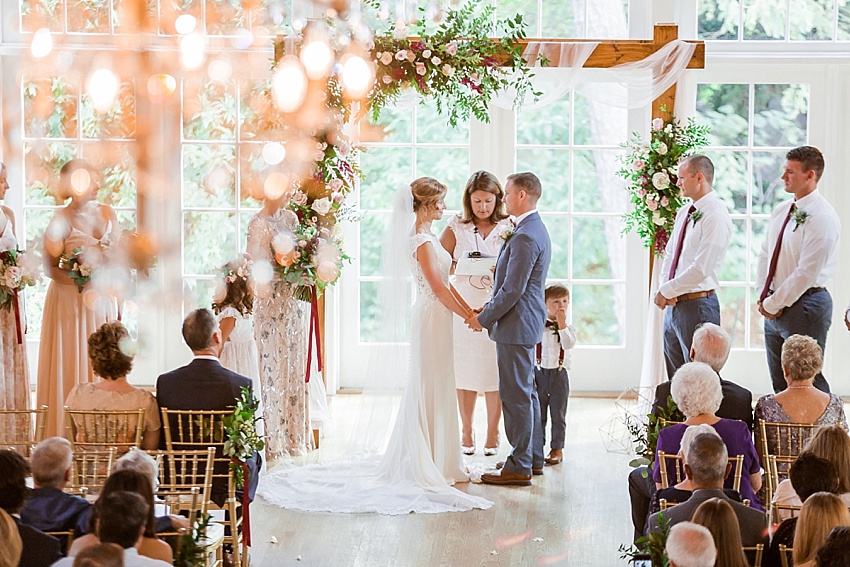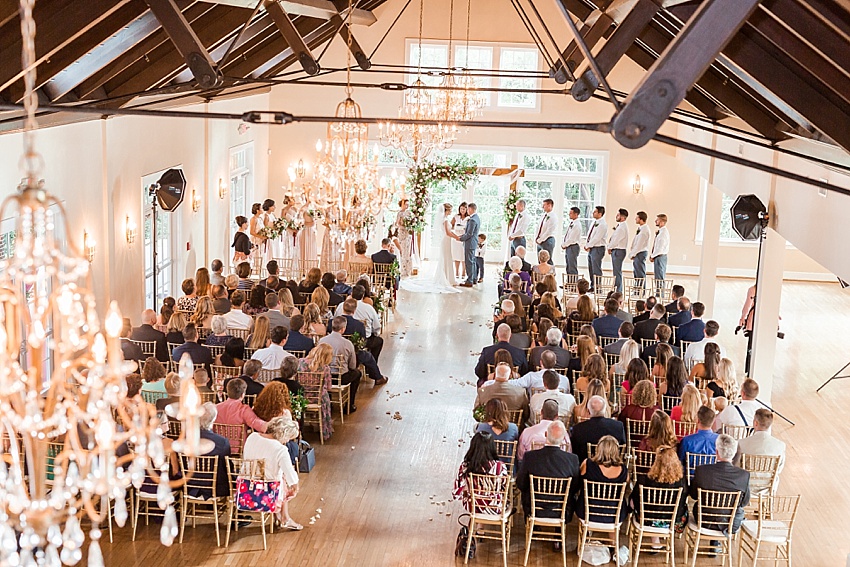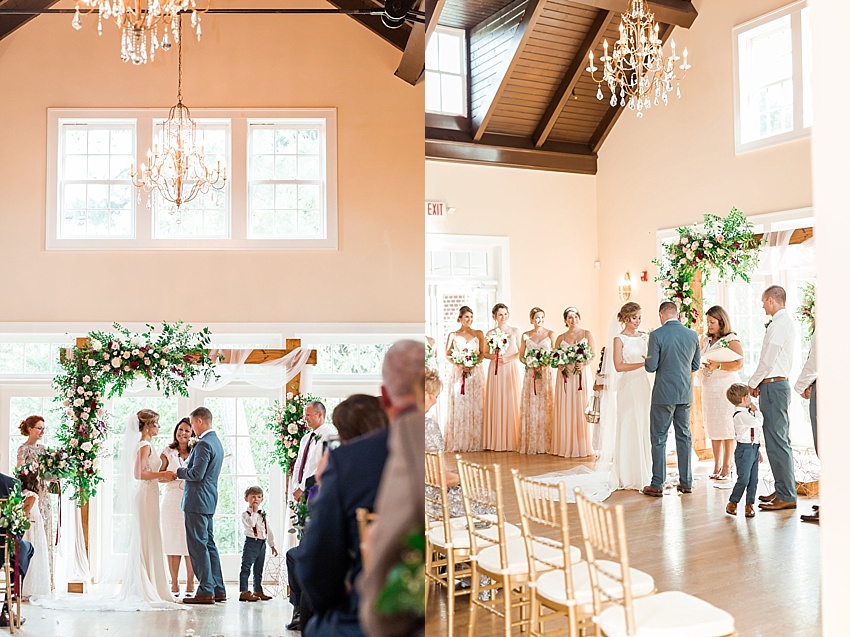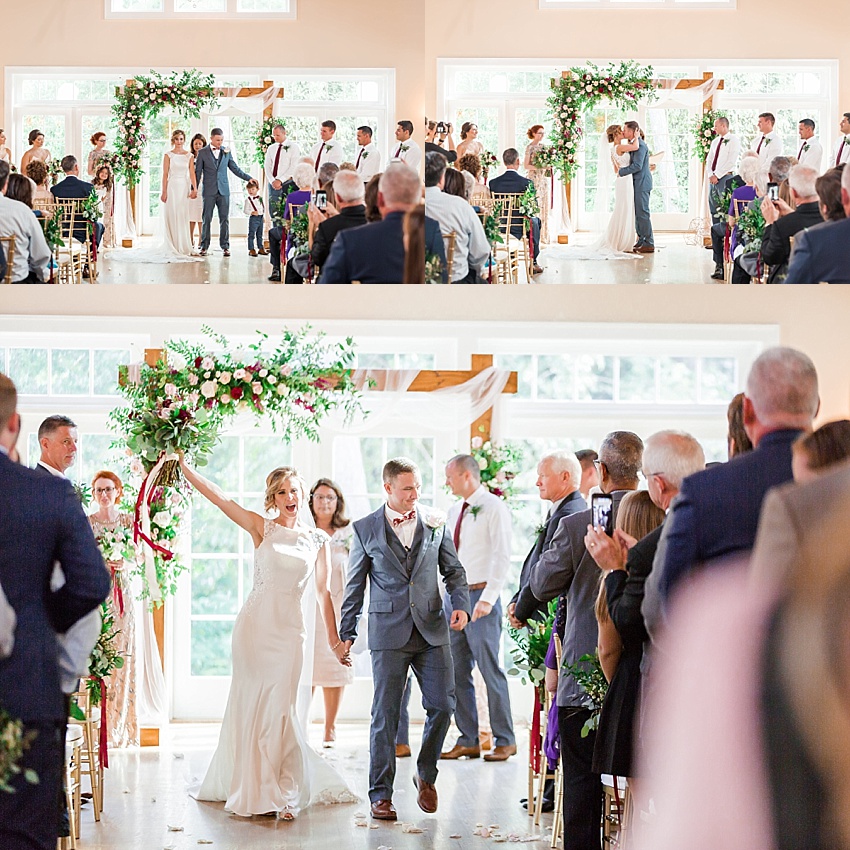 Fave!!!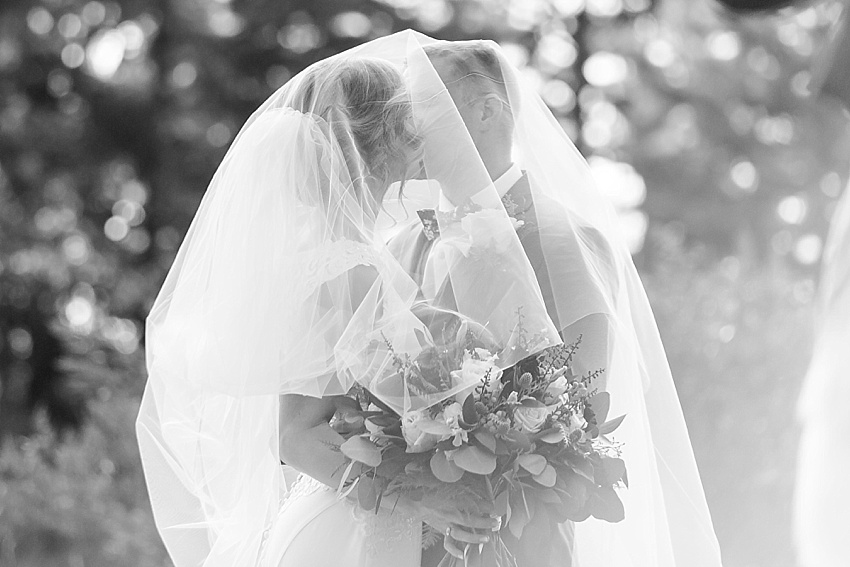 Oh my gosh the flower girl was precious!!!!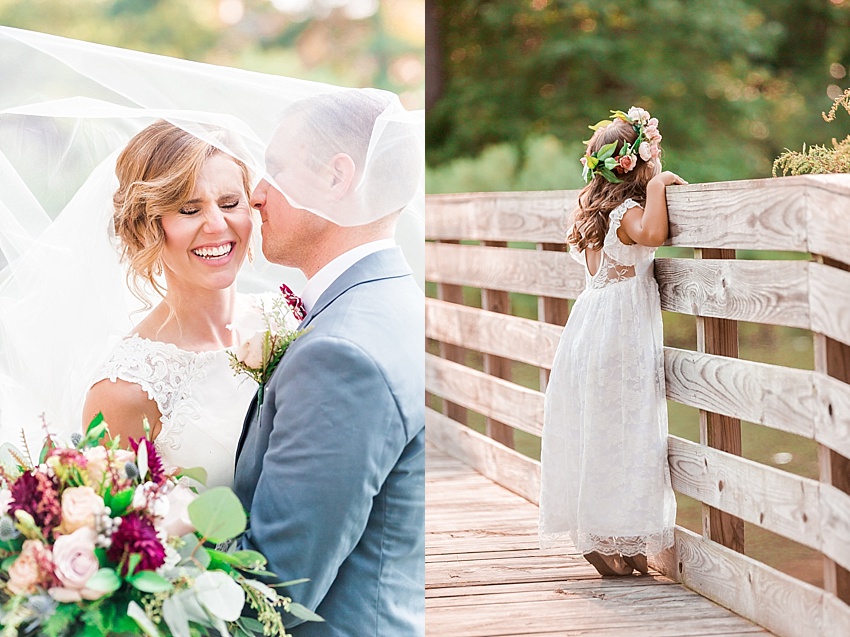 Again… image on the right — one of my all time faves ever!!!!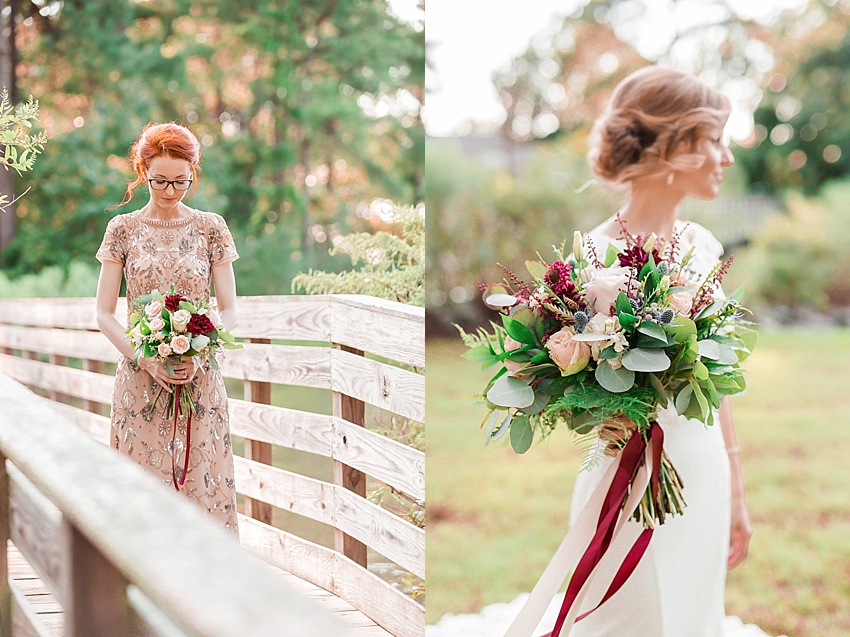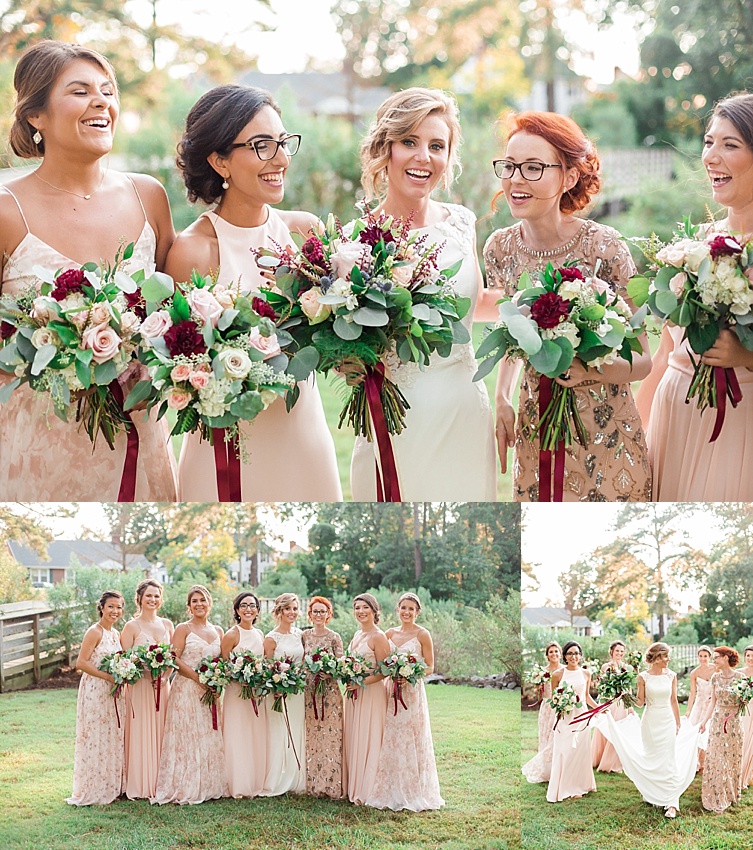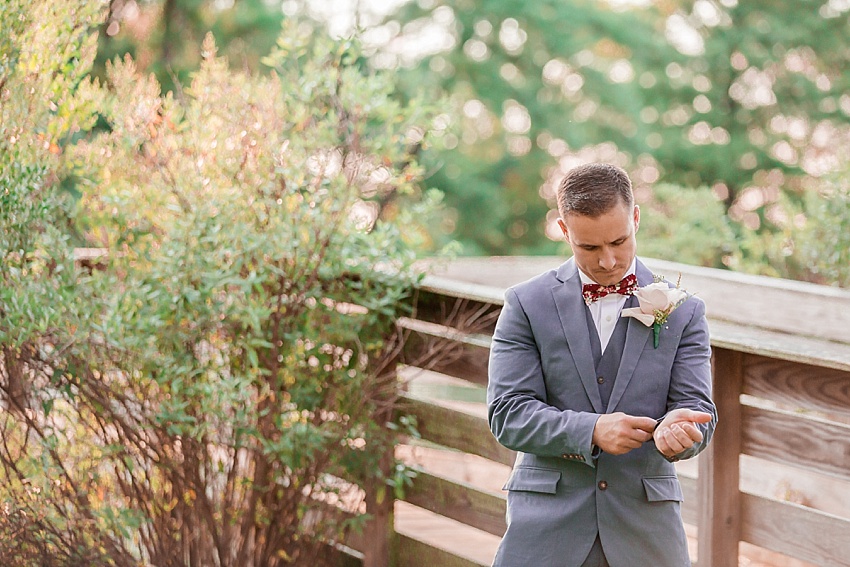 Looking handsome!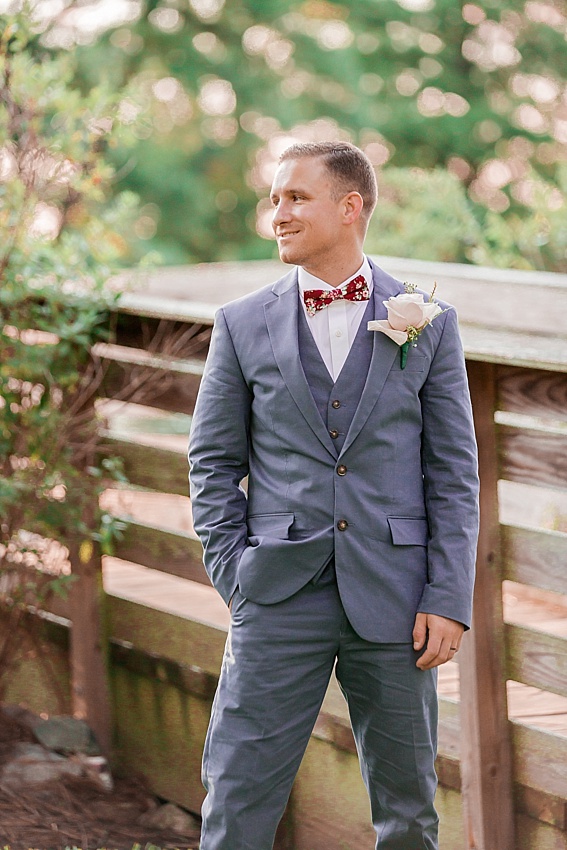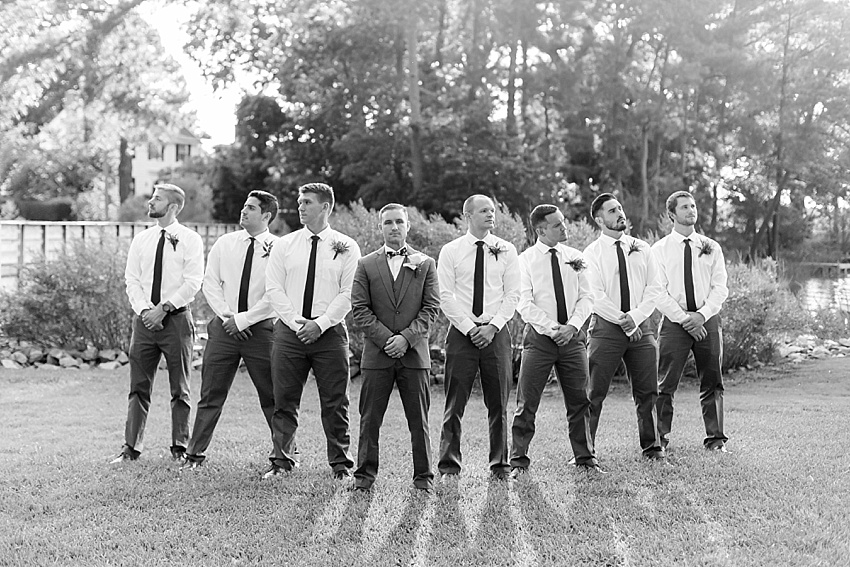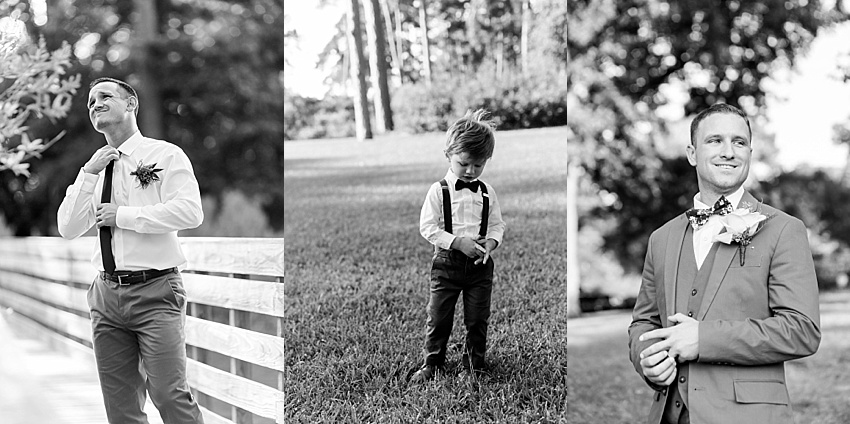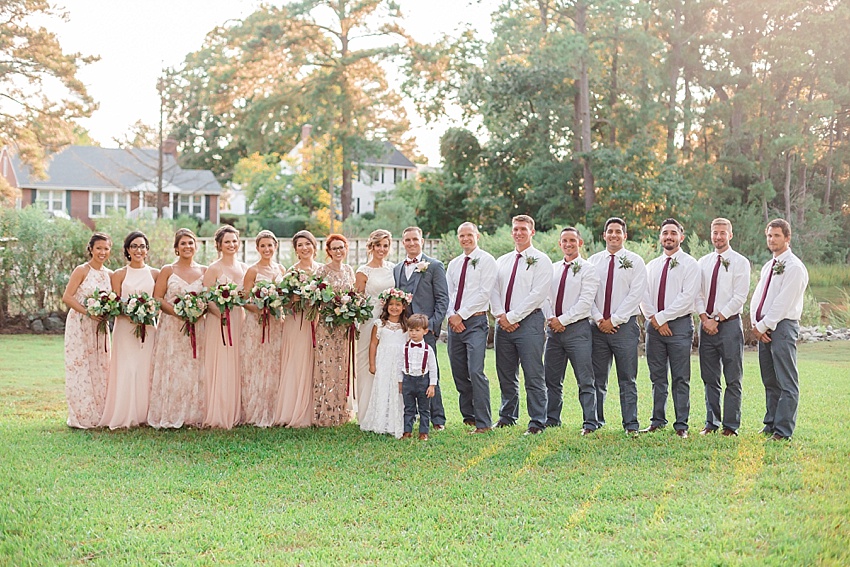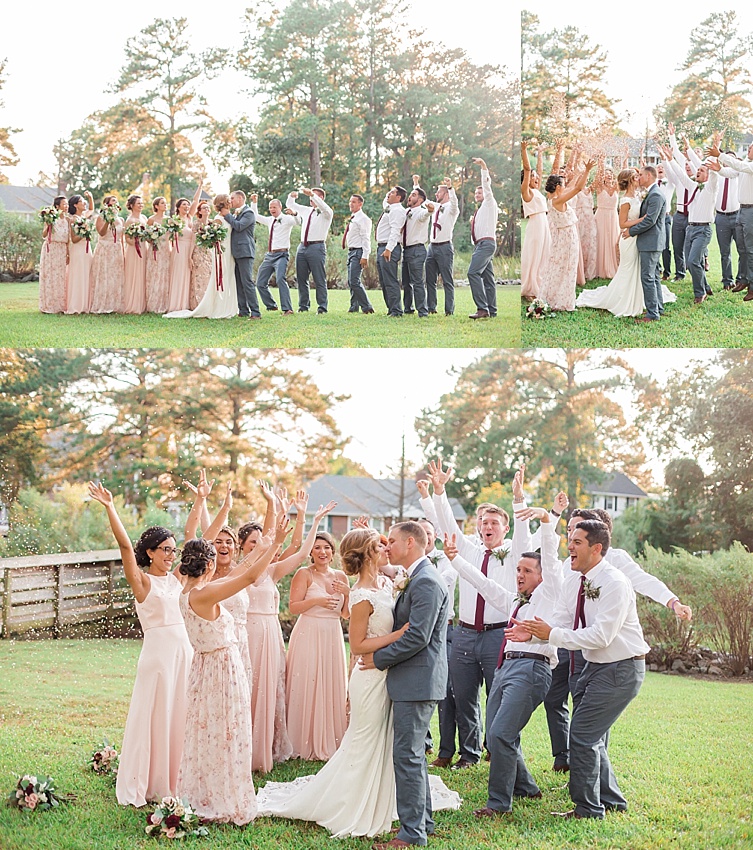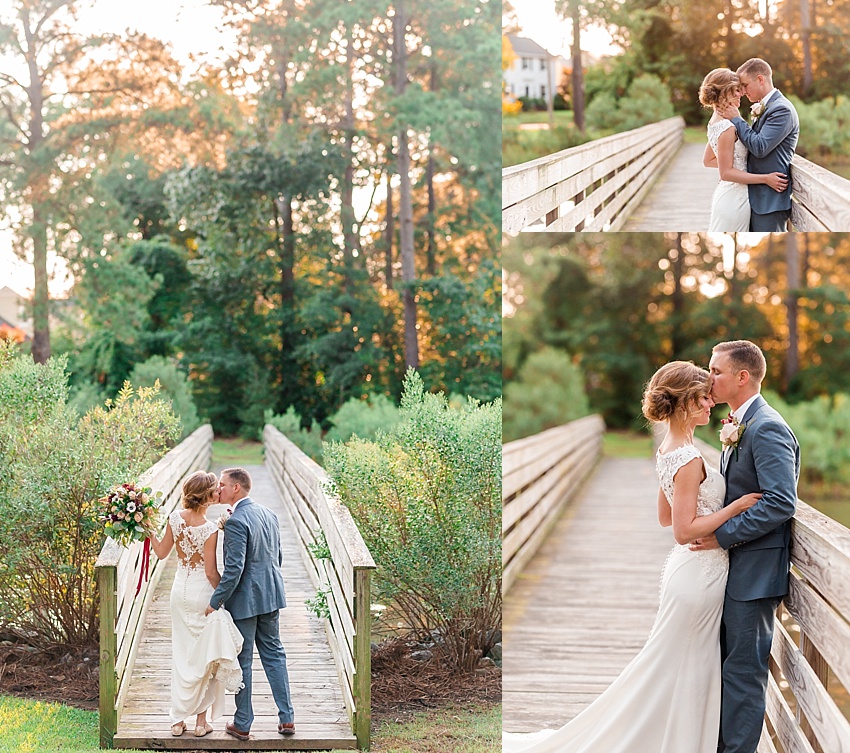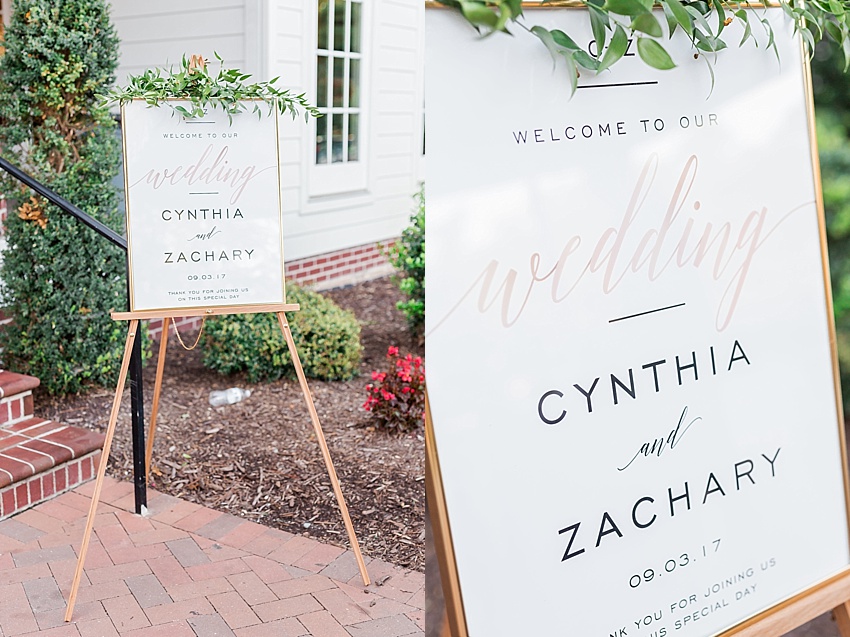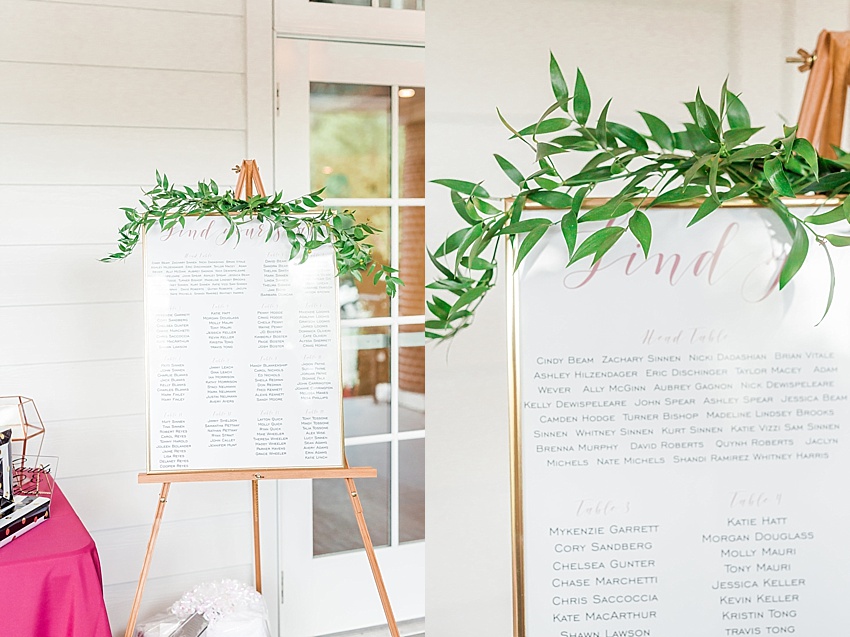 GORGEOUS!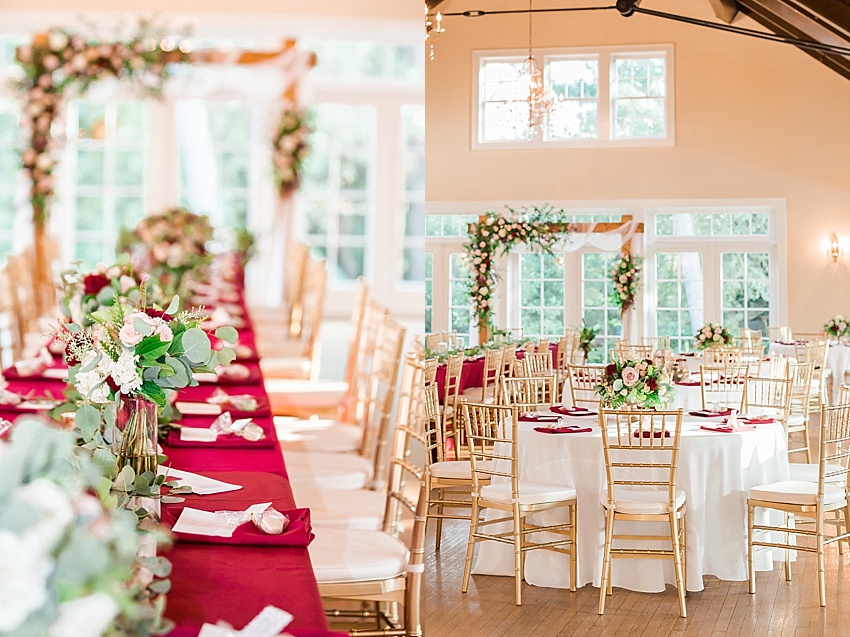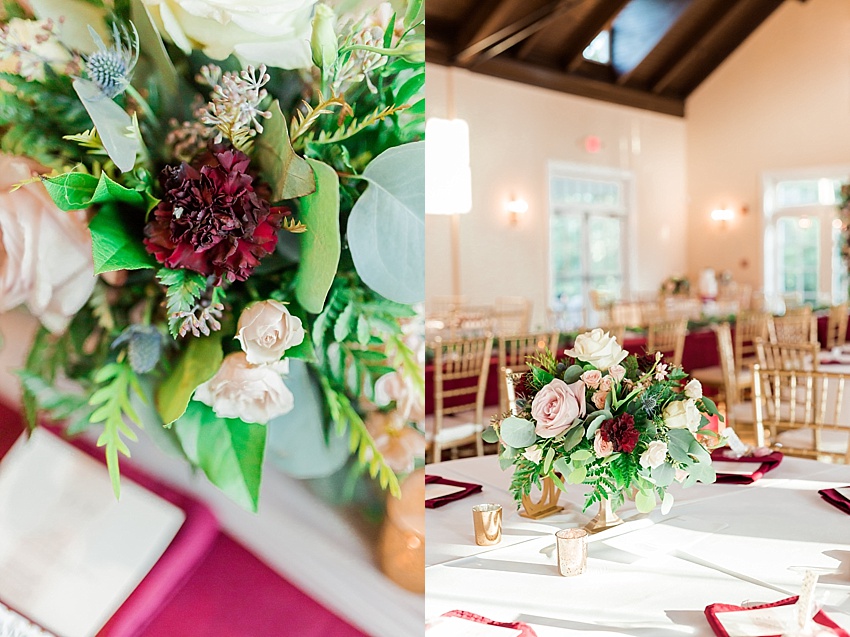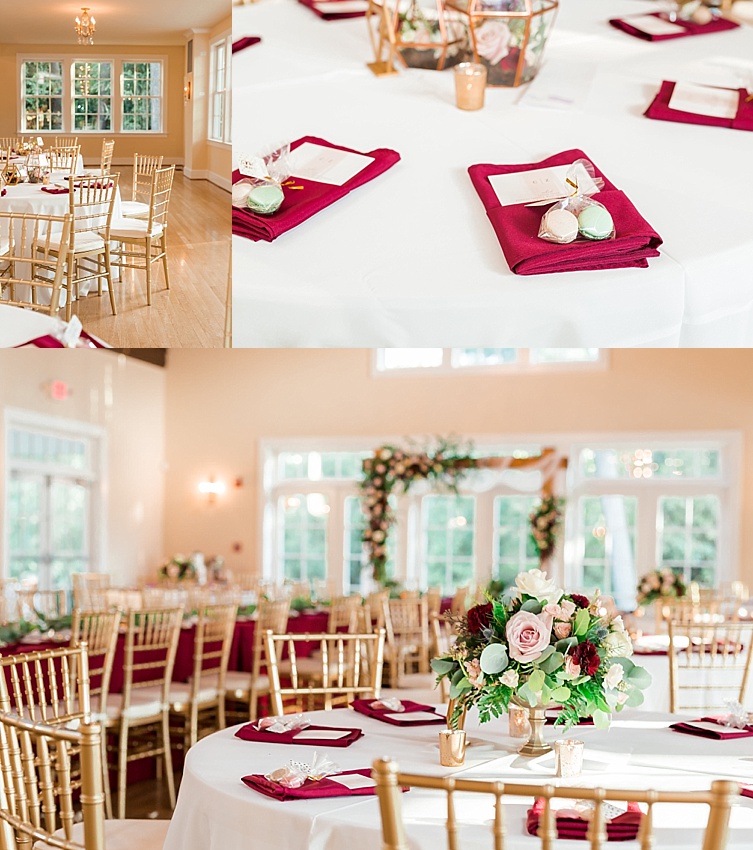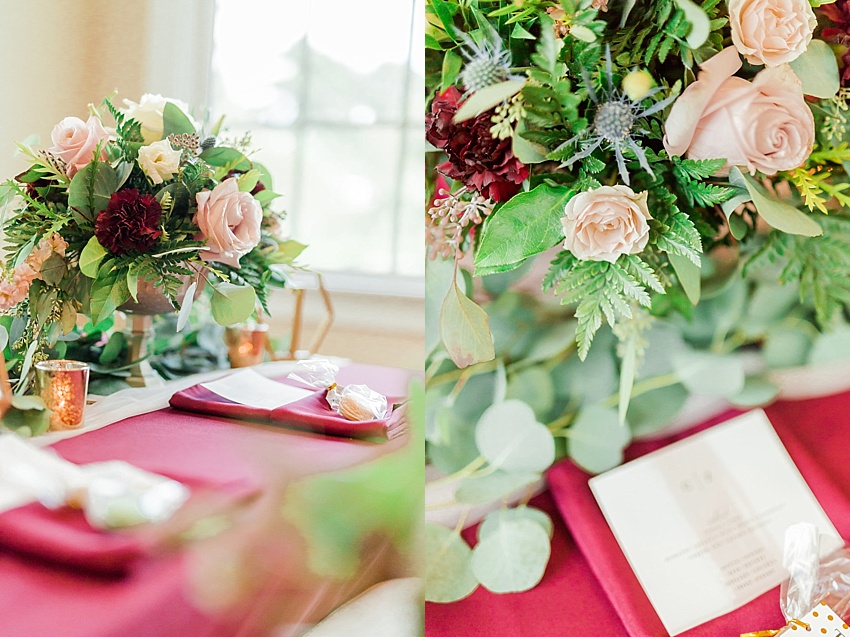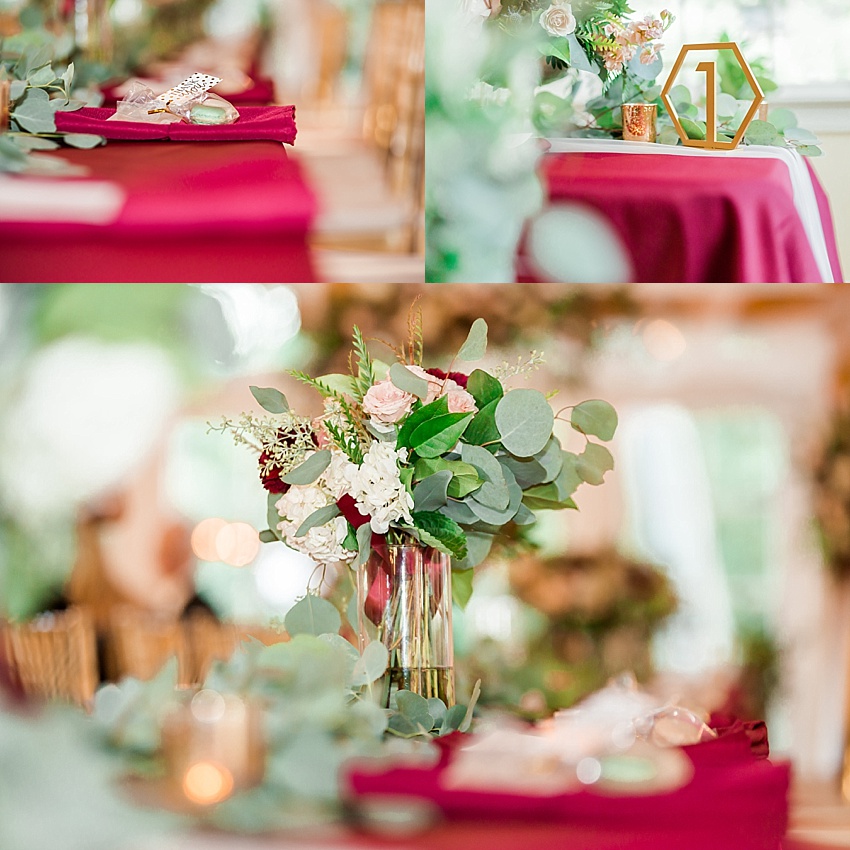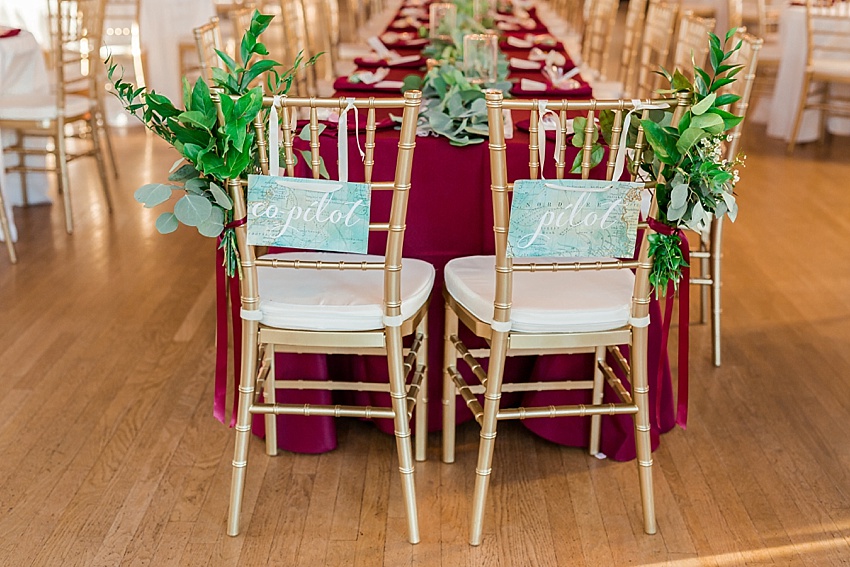 Oh my gosh – how awesome is this cake!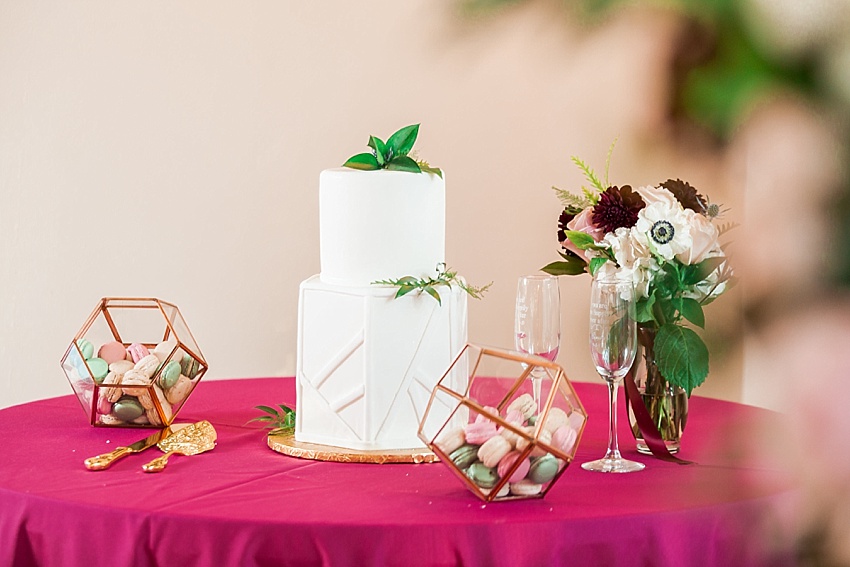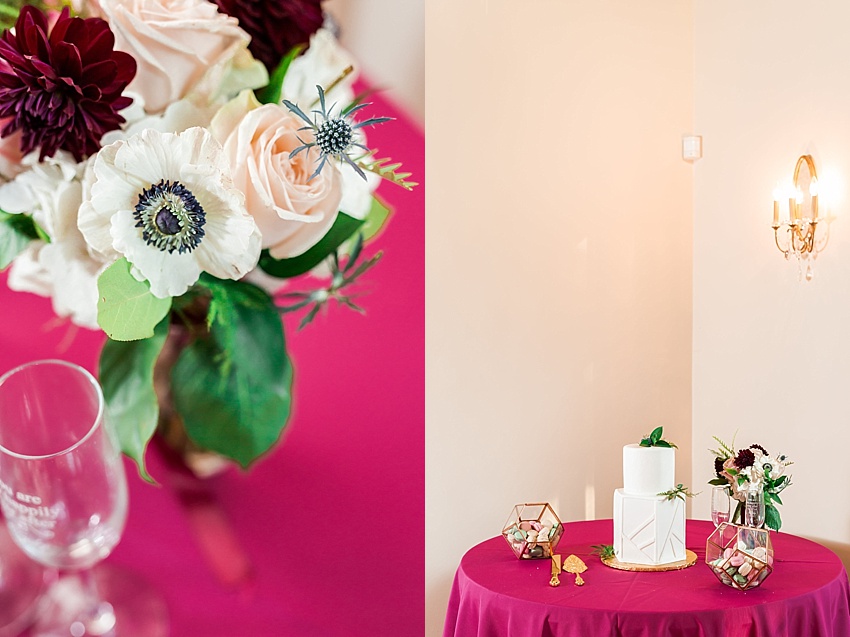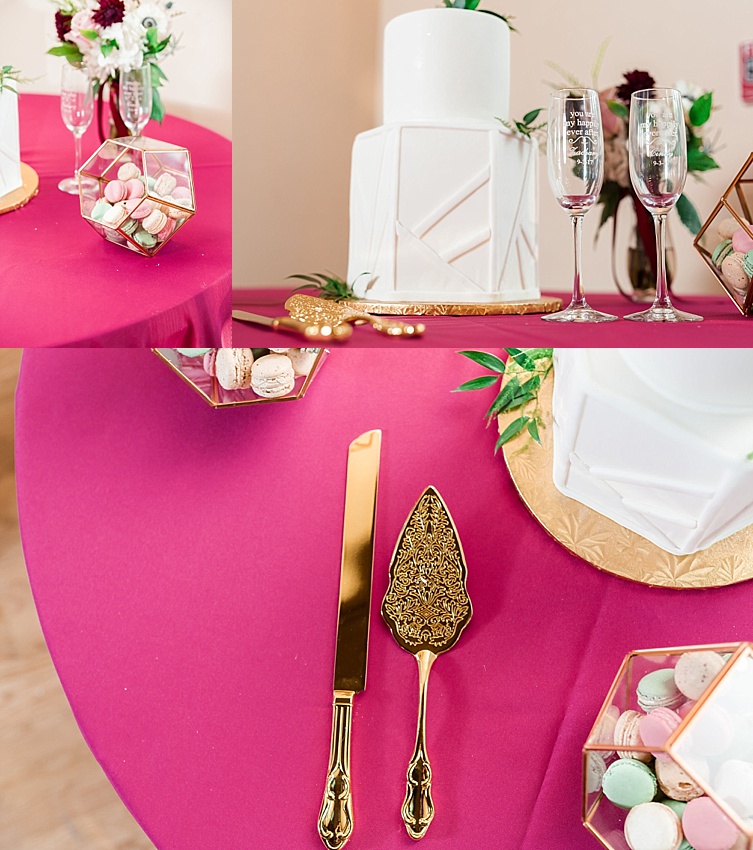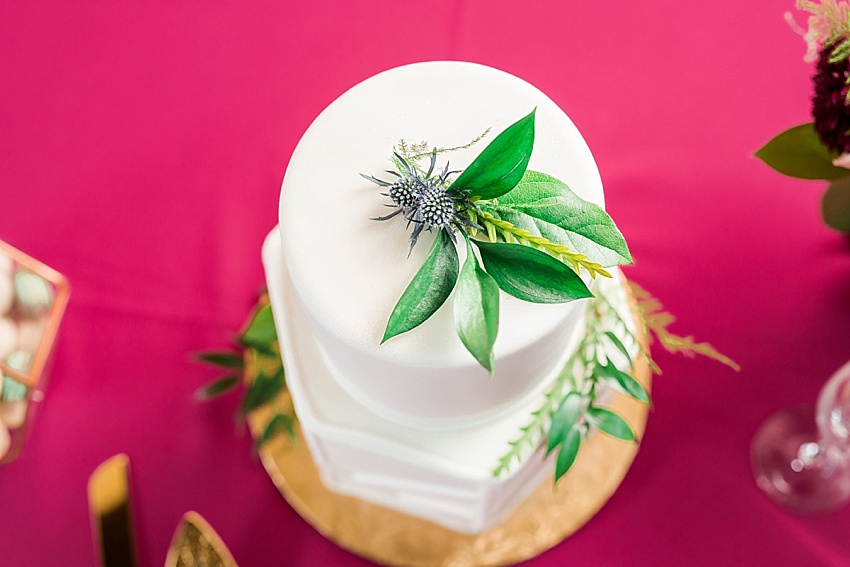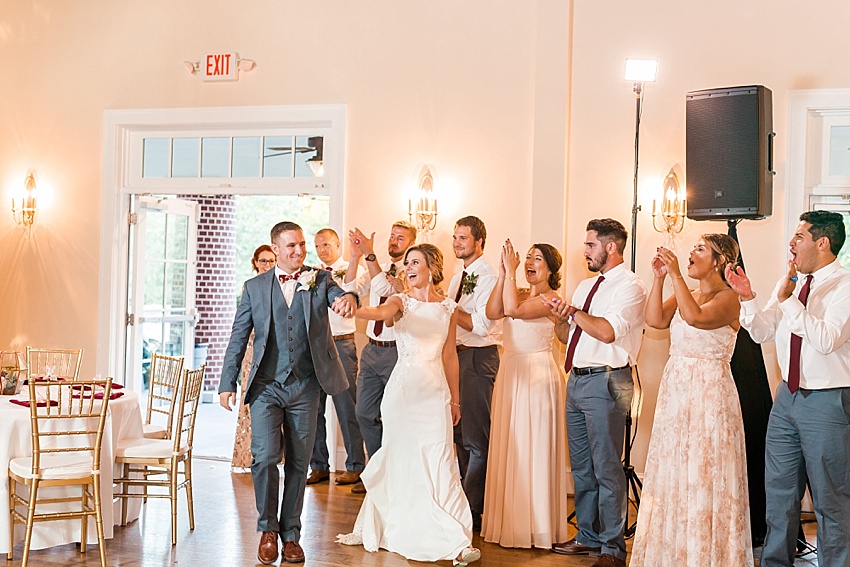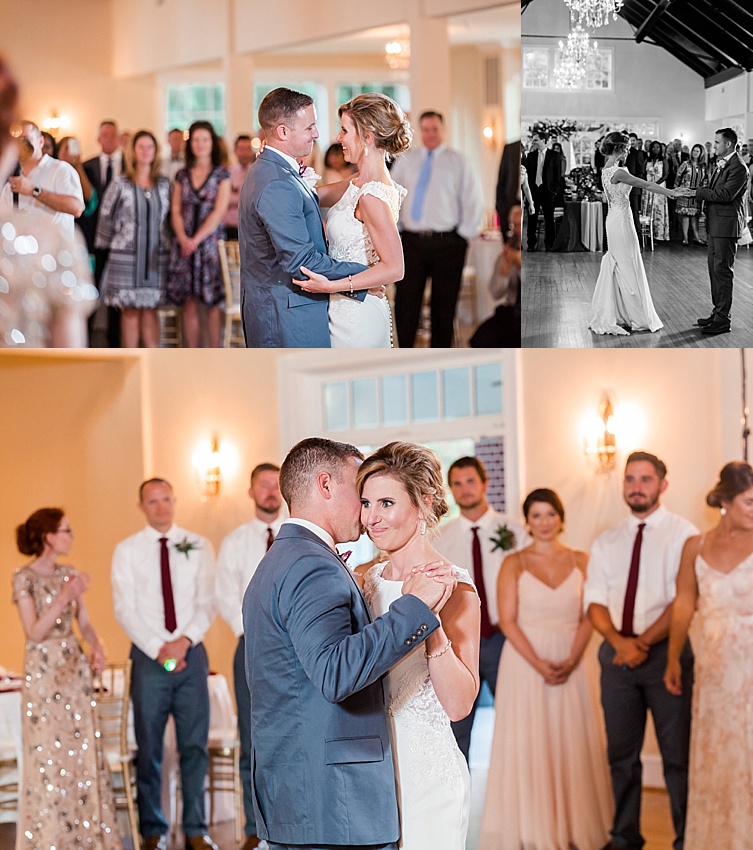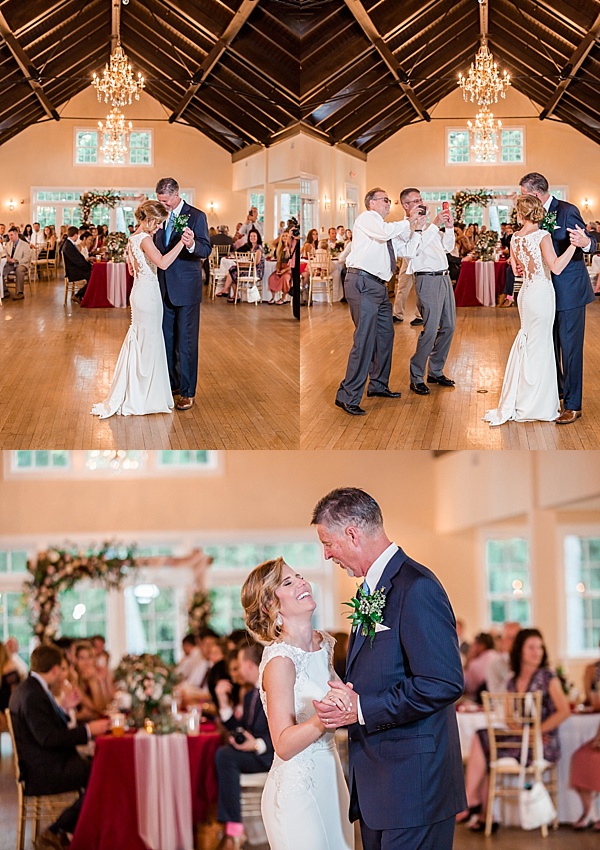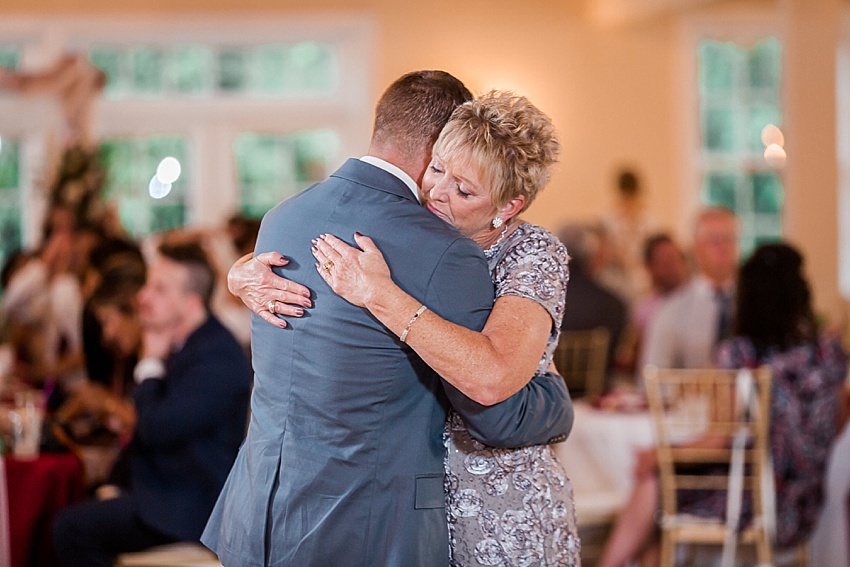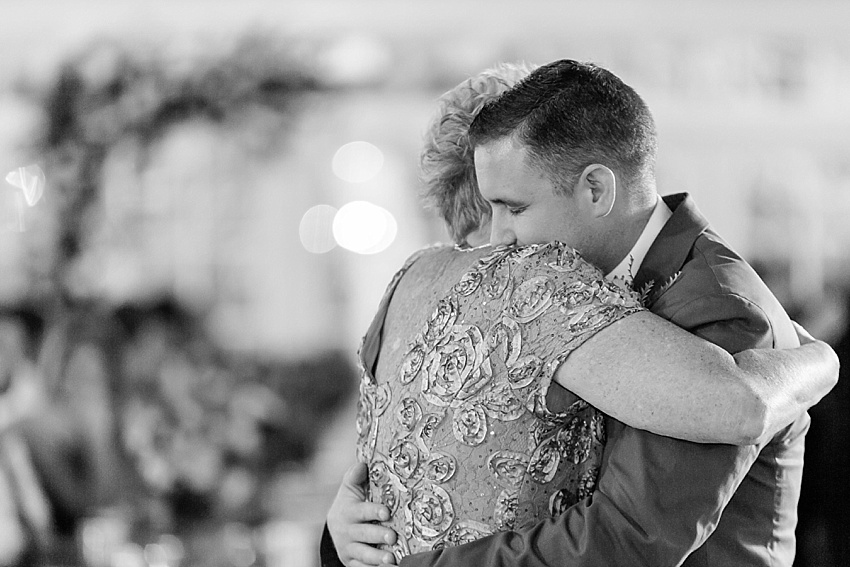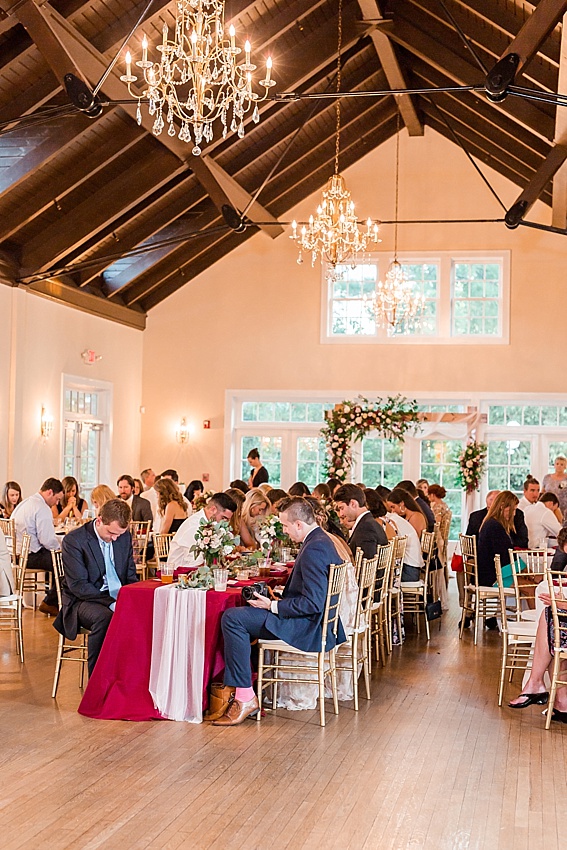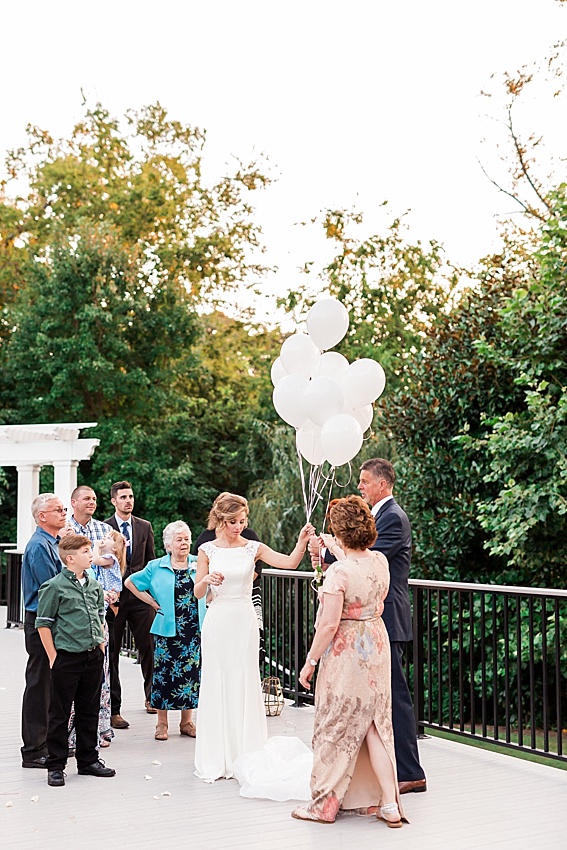 this was SO special and emotional!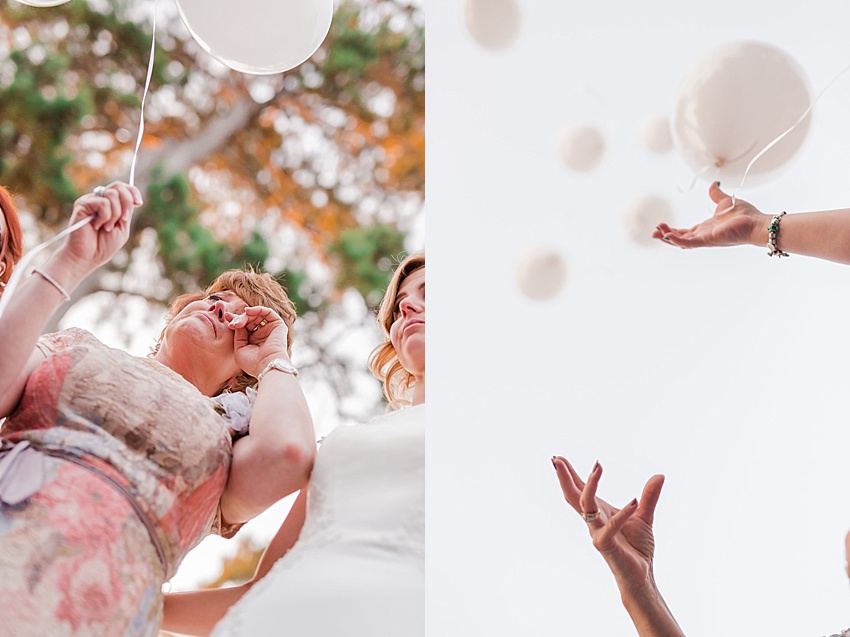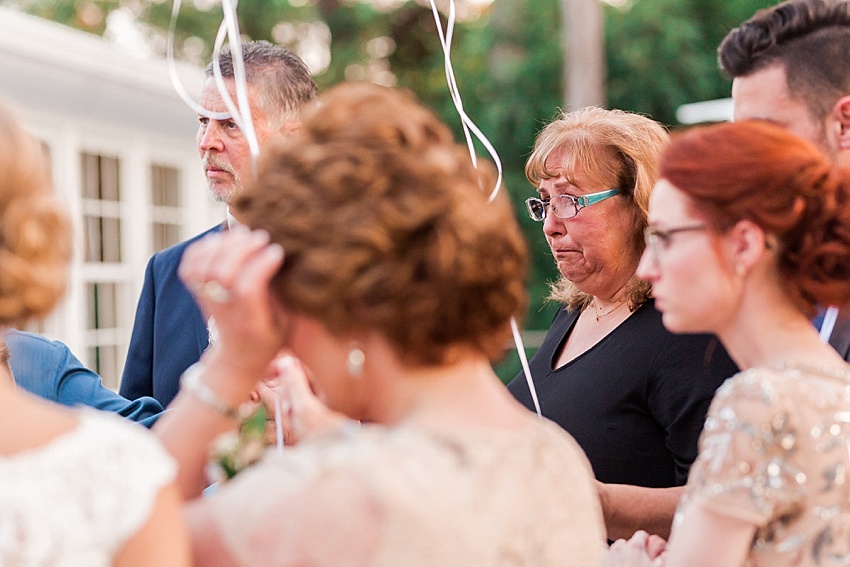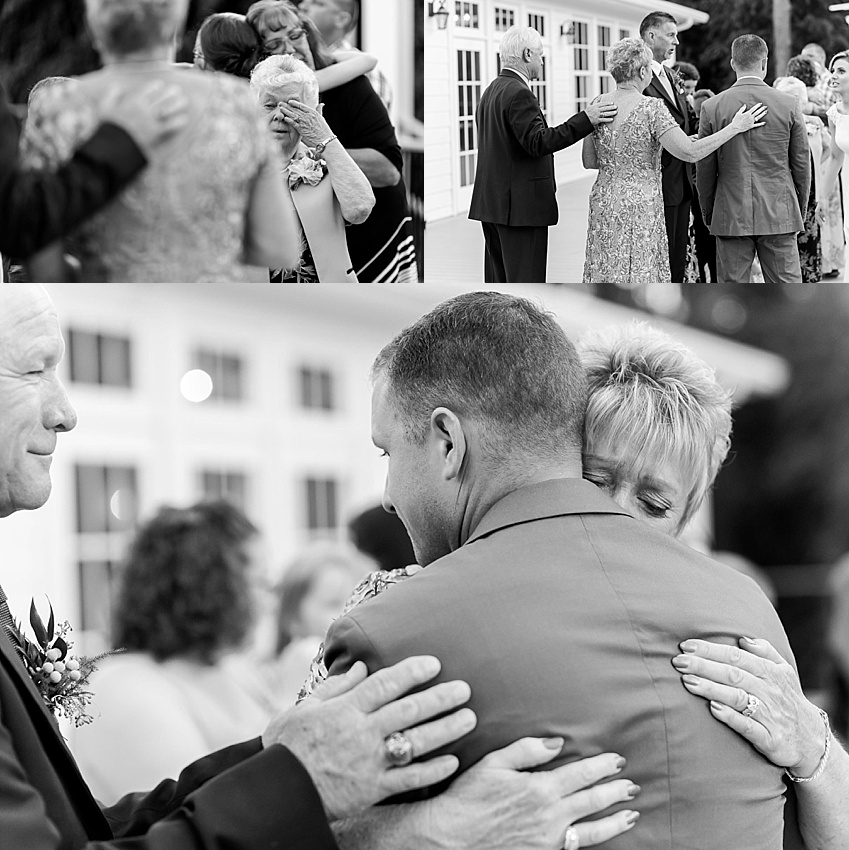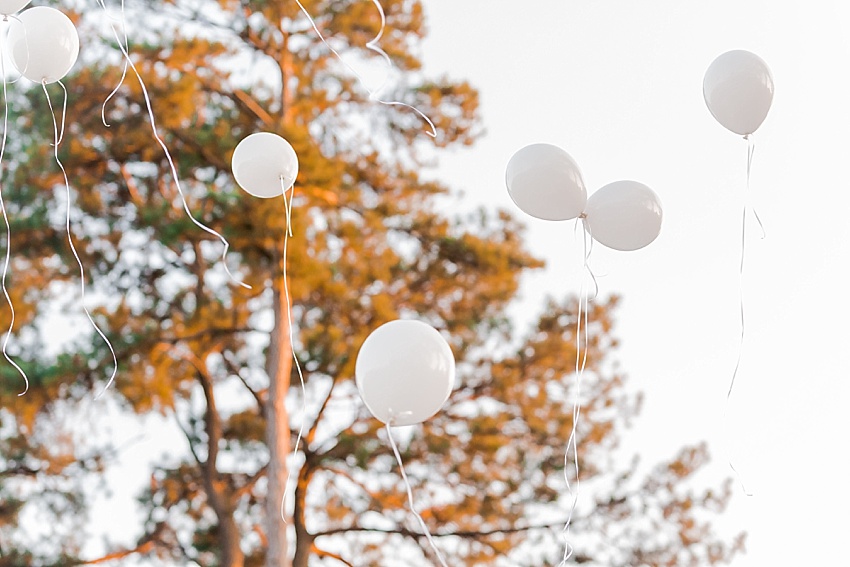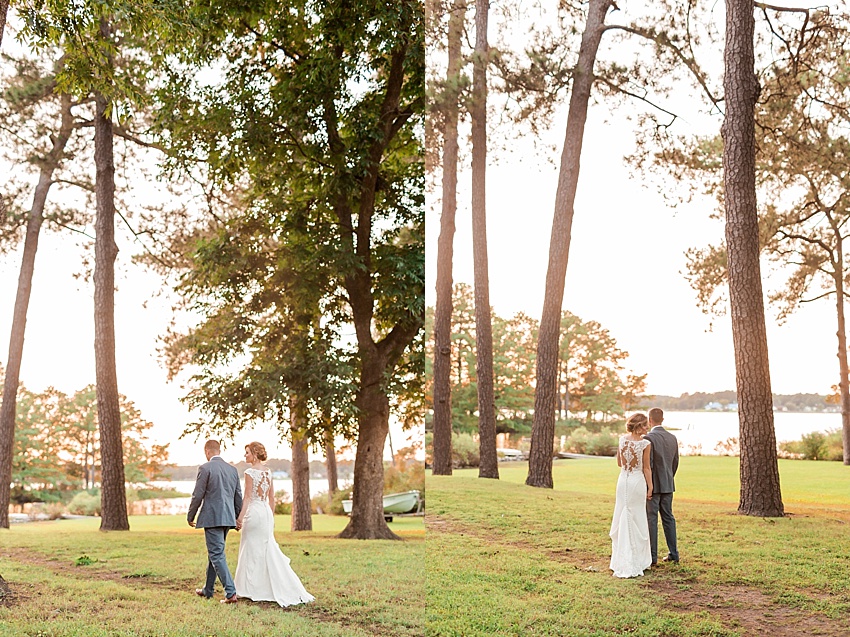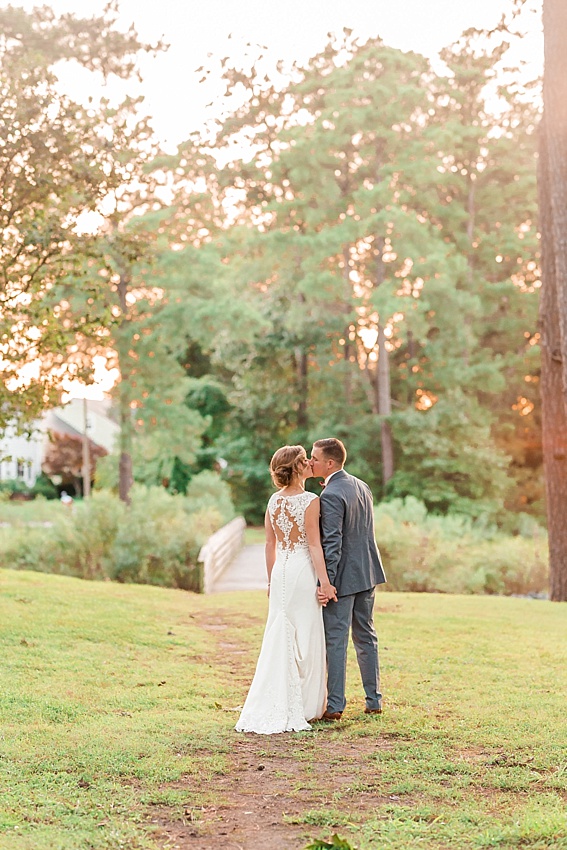 love love love!!!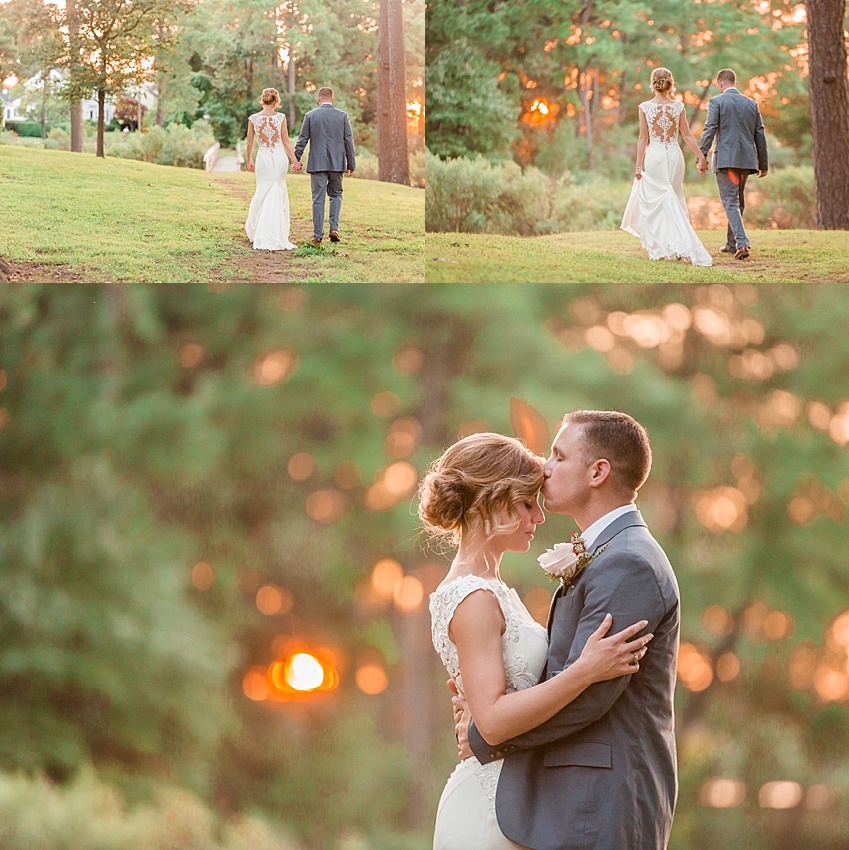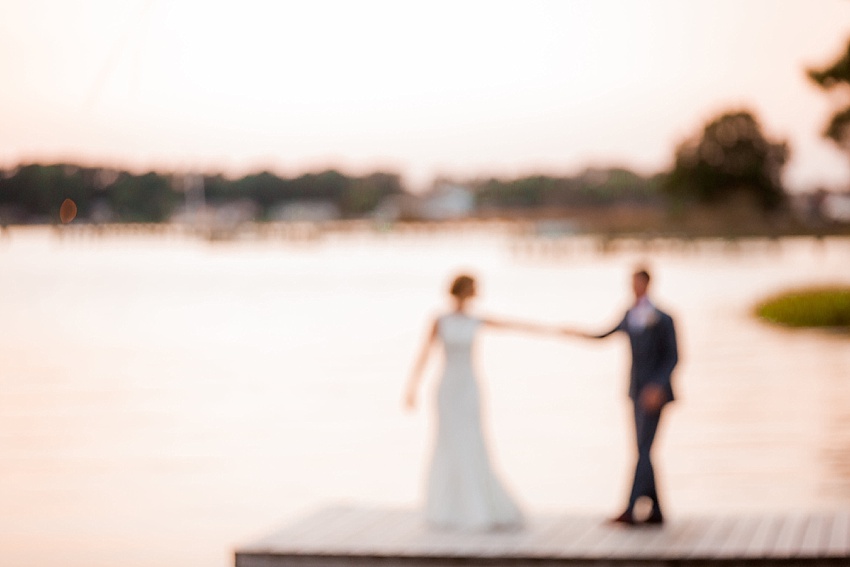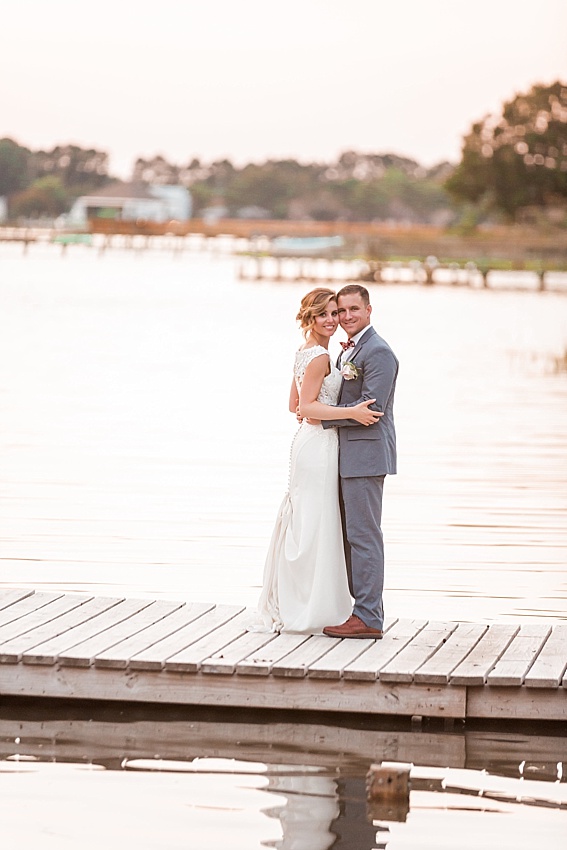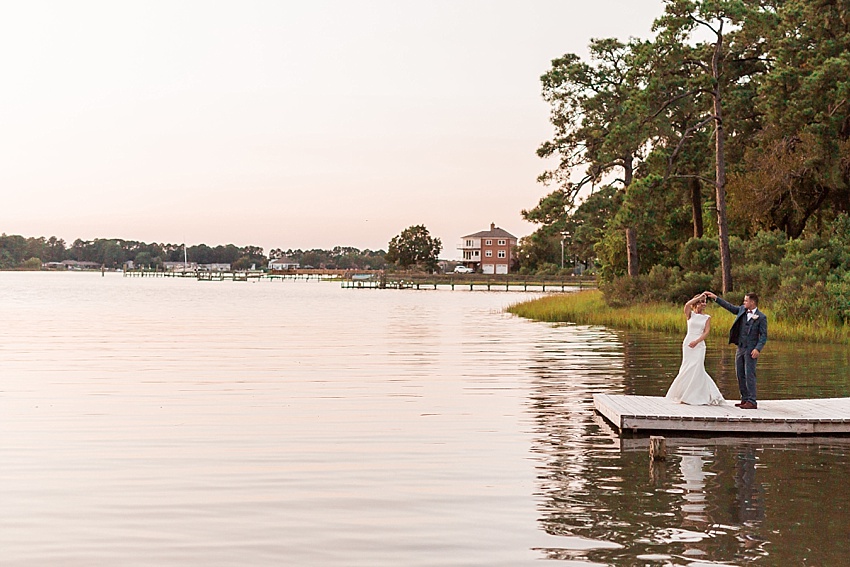 ROMANTIC!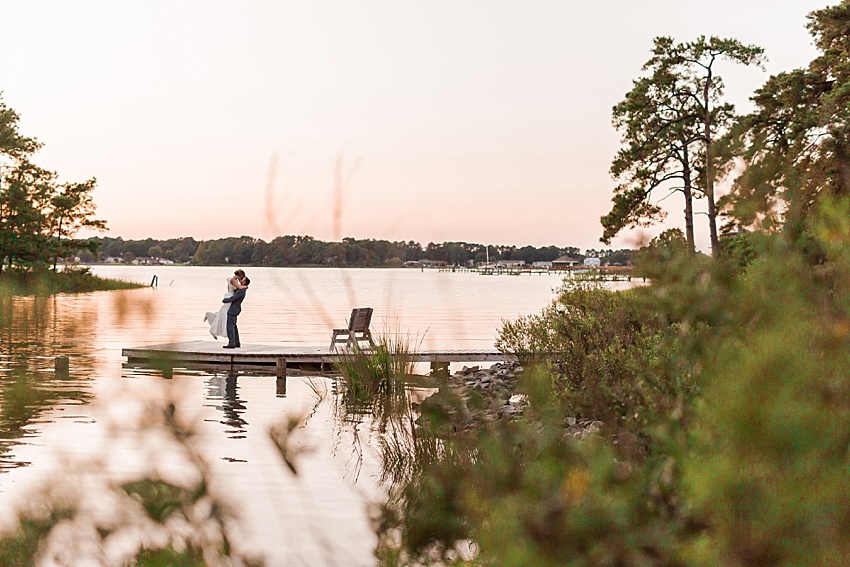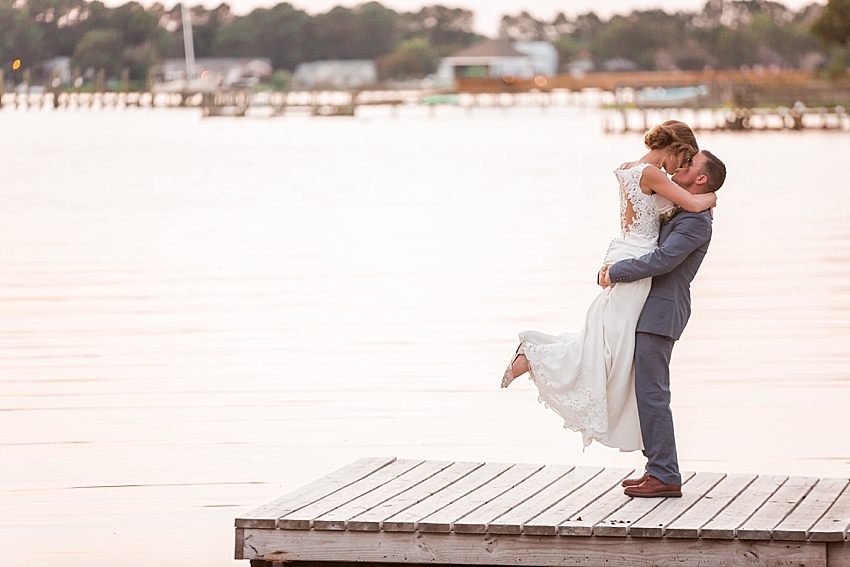 Love these!